Thank You, Kona Ice!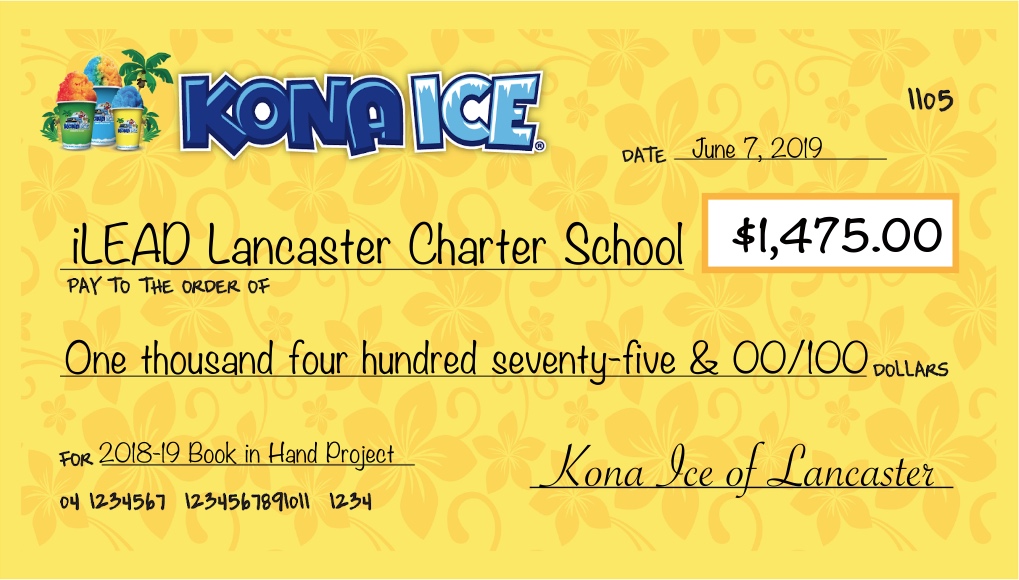 We would like to give a GREAT BIG THANK YOU to our Kona Ice friends for the generous support of our Book in Hand program! Check out the donations for this year!
RECENT POSTS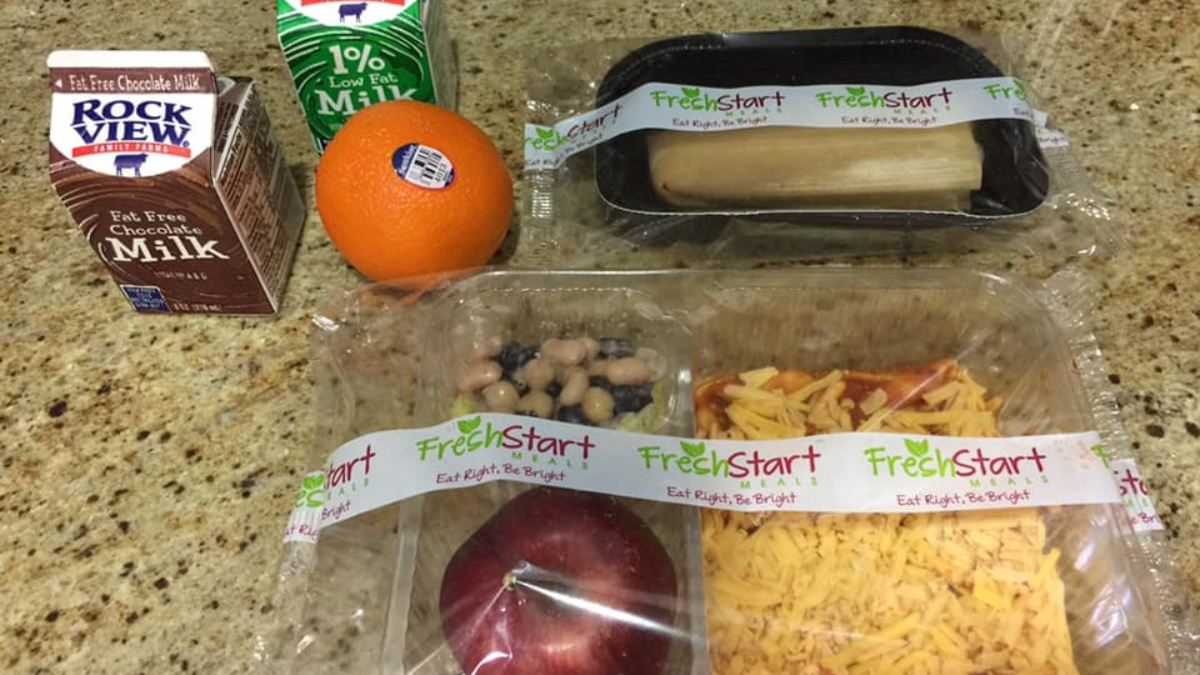 We continue serving both breakfast and lunch free to all children who are 18 years old and younger (whether or not they are enrolled at our site) Monday through Friday from 9-11 a.m. All learners are welcome to receive these… Read more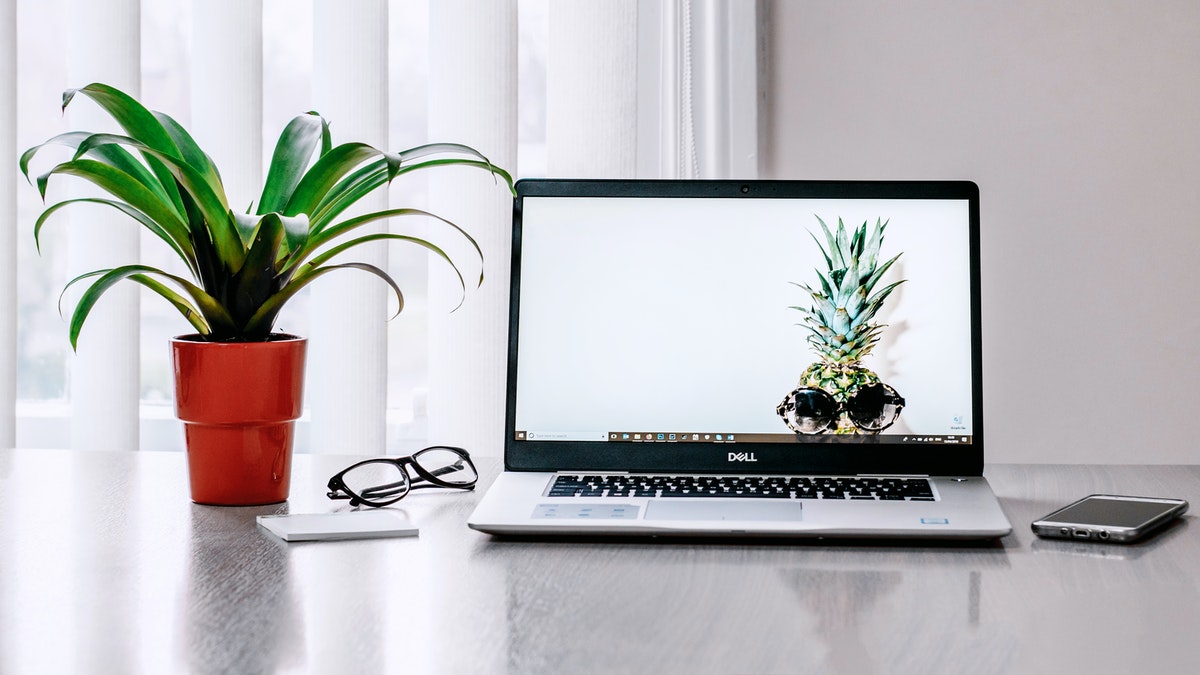 To request an extension for your technology checkout through the summer, please email learner.technology@ileadschools.org or submit a learner technology support ticket.