Parents, Please Update Your Information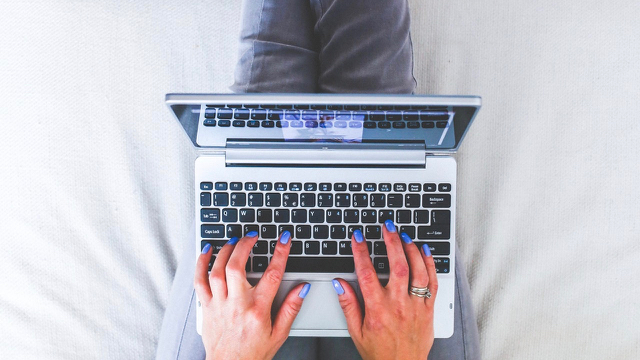 Each year, we need parents to update their household information, emergency contacts, and e-sign all state-required re-enrollment documents. This is done through Reg-Online. Accessing the website needs to be done on a laptop or PC. It does not work on phones or tablets. If needed, you are welcome to use one of our computers.
Office Hours are Monday-Friday, 7:30 a.m. to 4:30 p.m.

If you have not updated your household/child's information and e-signed the documents, please see the info below:
Use your email address and password to log in
Update/save all information and sign documents in tabs 1-4. Click on learner's name in Step 5 — printout not required — and you're done!
Email wendi.miranda@ileadlancaster.org or christy.monroe@ileadlancaster.org to let them know you are complete! You are welcome to email for assistance as well.
Thank you!
RECENT POSTS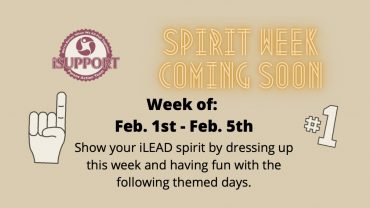 Spirit Week is here! Let's have some fun on Zoom February 1-5! Parents/guardians, please submit pics of your learners' iLEAD Spirit Week at ileadschools.org/stories!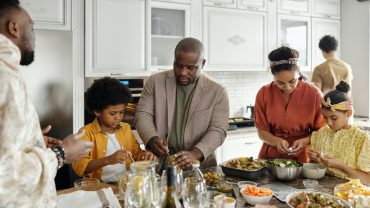 We'd like to revisit our opportunity to share our multicultural community at iLEAD Lancaster by launching the "We Made It" project. Please read below for details on how your family can contribute to the virtual celebration. We want to shine… Read more