A Few Reminders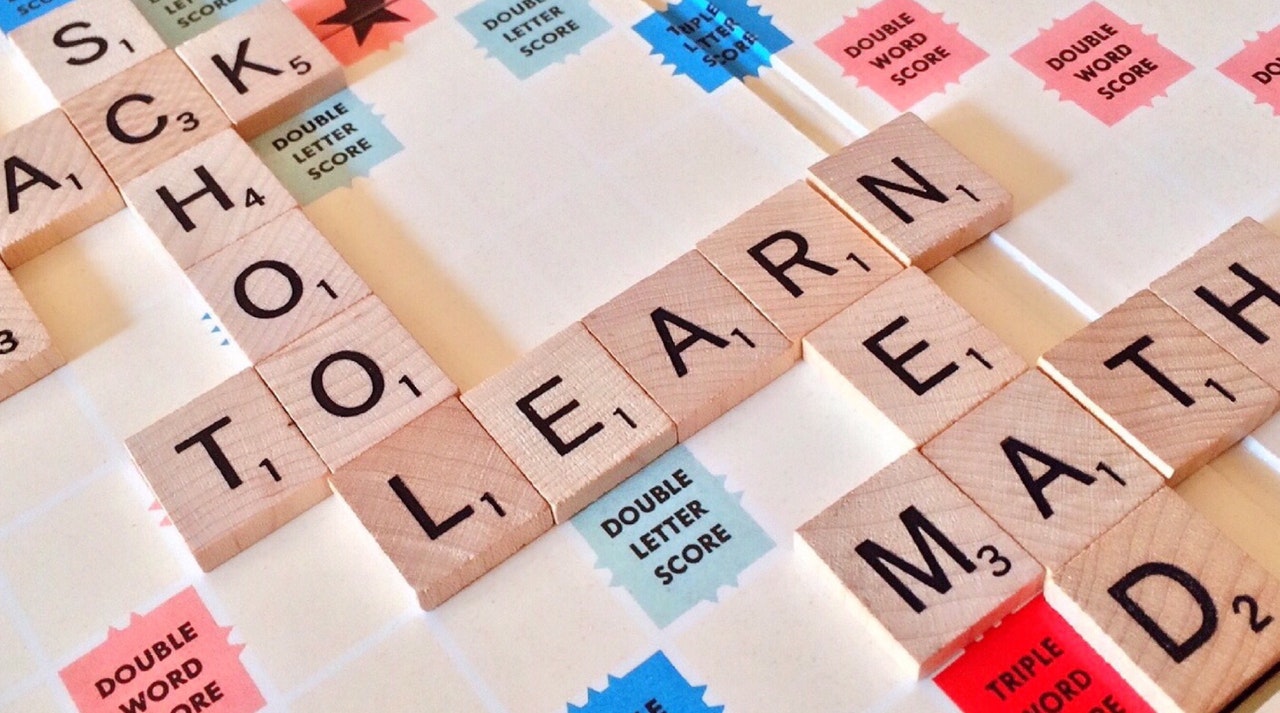 Parent Square: Download the app to your smartphone for free and get instant alerts.
Apple: https://itunes.apple.com/us/app/parentsquare/id908126679?mt=8
Android: https://play.google.com/store/apps/details?id=com.parentsquare.psapp&hl=en
iSupport: Get involved and help make change! Join iLEAD's version of PTA. We need you! Click to learn more.
RECENT POSTS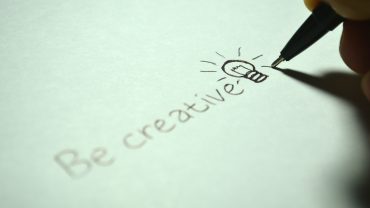 This Wednesday, May 25, check out the 2022 iPERFORM premiere, with original works by our learners. Click here to join the Zoom.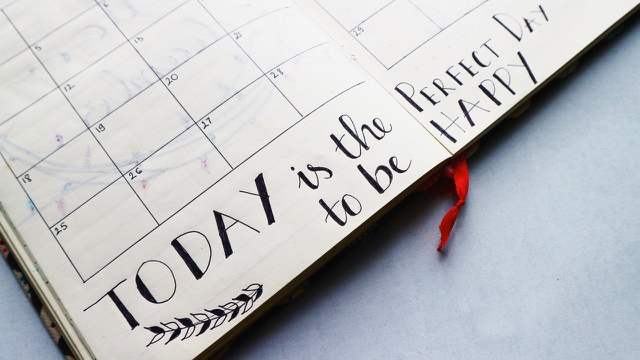 Click here for the academic calendars. May 23-27 – Spirit Week May 30 – Memorial Day, No School Looking ahead: June 1, 2, 6, 10 – Showcases of Learning (facilitators… Read more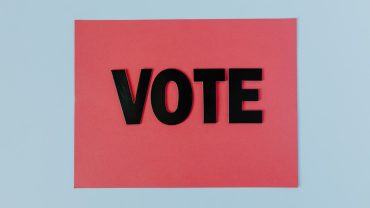 Check this out!! For the first time ever iLEAD Lancaster learners have voted to adopt a school mascot! The voting is complete and a mascot has been chosen, now it's… Read more