A Few Reminders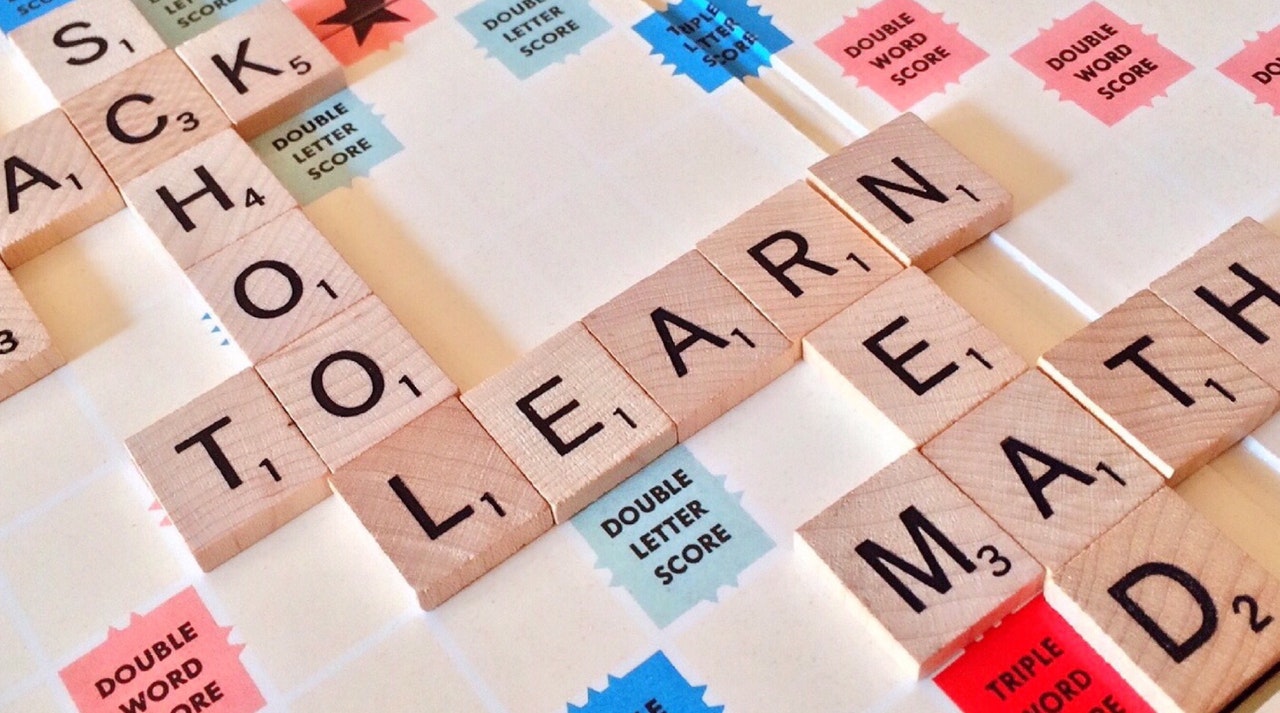 Parent Square: Download the app to your smartphone for free and get instant alerts.
Apple: https://itunes.apple.com/us/app/parentsquare/id908126679?mt=8
Android: https://play.google.com/store/apps/details?id=com.parentsquare.psapp&hl=en
iSupport: Get involved and help make change! Join iLEAD's version of PTA. We need you! Click to learn more
Mark Your Calendar: Download this calendar of important events.
[gview file="https://ileadlancaster.org/wp-content/uploads/2018/08/iL-Approved-18-19-Events-.pdf"]
RECENT POSTS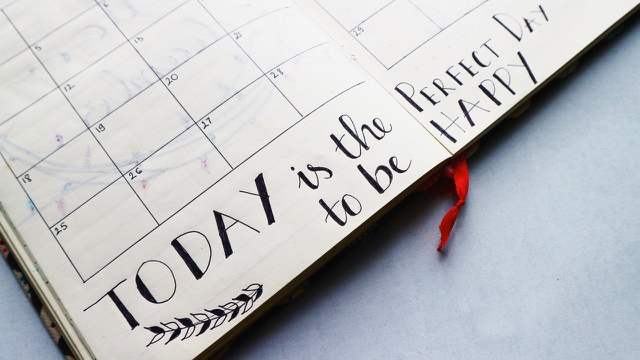 Click here for the academic calendars. May 13: Minimum day for grades K-5 May 13-14: K-5 assessments May 31: Memorial Day – no school See what our families are saying about iLEAD Lancaster!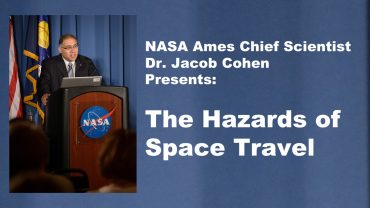 April 19, 4:00-5:00 PM PT Join NASA Ames Chief Scientist Dr. Jacob Cohen and his team to learn about The Hazards of Space Travel. Following his presentation, participants will have the opportunity for a Q&A. Spaces are limited, so please… Read more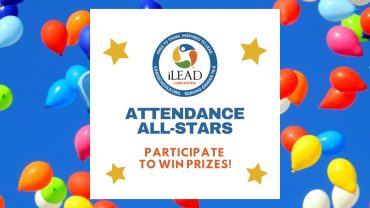 iLEAD Lancaster Charter School will record and report attendance based on new state legislation regarding distance learning. This means we will reinforce attendance expectations and track daily attendance and participation of all learners. Expectations include following assigned schedules with participation… Read more