Exploration – Home School: Learn about Local Wildlife at this FREE Event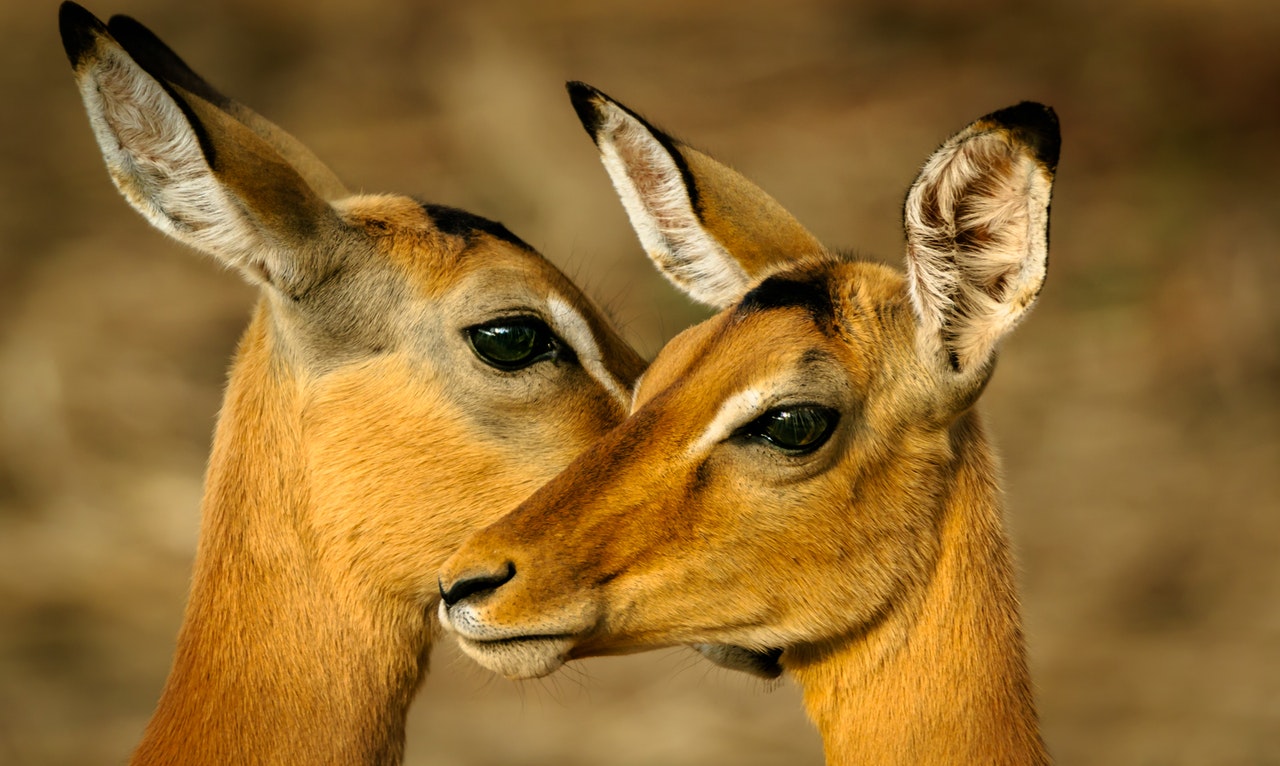 Come join us for a visit with our park rangers from the Prime Desert Woodland Preserve, who will be sharing facts on local wildlife. Learners will see and touch items including deer antlers; turtle shells; rabbit, snake, and coyote skins; and more.
The event is scheduled for Wednesday, Nov. 14, from 10-11 a.m. in the Village at the Lancaster campus, located at 254 E. Ave. K-4. RSVP with your EF.