Upcoming Events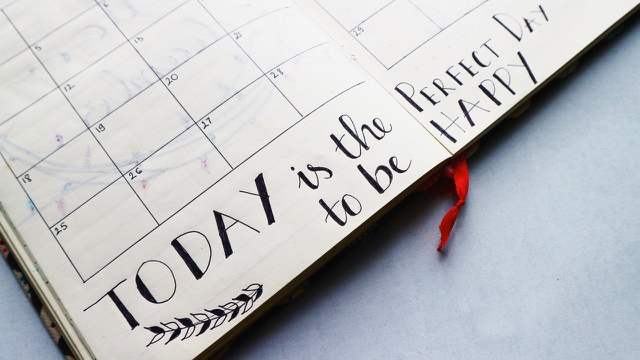 Monday, February 17: No School – Presidents' Day
Tuesday, February 18: Intent to Return forms sent home with learners: please complete and return by February 28!
Thursday, February 20: Neighborhood Pizza Night, 6:00-7:00 p.m. Invite your friends and neighbors for a slice and a tour of our school!
Monday, February 24: iSUPPORT Parent Volunteer Meeting, 9:00 a.m.
Tuesday, February 25: ELAC Meeting 9:00-10:00 a.m.
Thursday, February 27: Prospective Parent Night, 6:00-7:00 p.m. Is your child on the waitlist for enrollment? Curious about iLEAD Lancaster's open-concept school? Come meet the Leadership Team and tour the campus!
Friday, February 28: Intent to Return Forms Due
Thursday, March 12: Kindergarten Round-Up and Prospective Parent Night. Have an incoming Transitional Kindergartener or Kindergartener? Scouting schools for TK/K? Come meet our team and tour the classes!
RECENT POSTS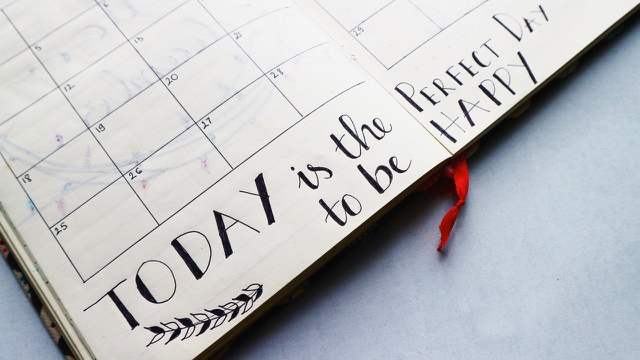 Click here for the academic calendars. December 1: iSUPPORT Meeting, 9 AM* December 3: iSUPPORT Meeting, 5 PM* December 15: iSUPPORT Meeting, 9 AM* December 17: iSUPPORT Meeting, 5 PM* December 18: Fall Semester Ends December 21-January 11: Winter Break… Read more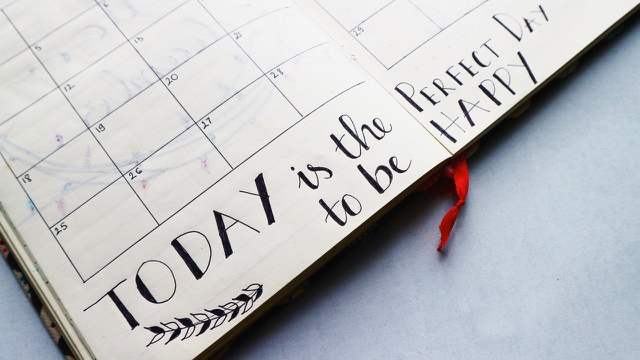 Click here for the academic calendars. November 9-22: Virtual Book Fair November 19 and 20: Multicultural Drive-In Movie Night, 5:30 PM. (Cancelled) November 20: iSUPPORT meeting, 9 AM and 4 PM. Link to be sent via ParentSquare. November 23-27: Fall… Read more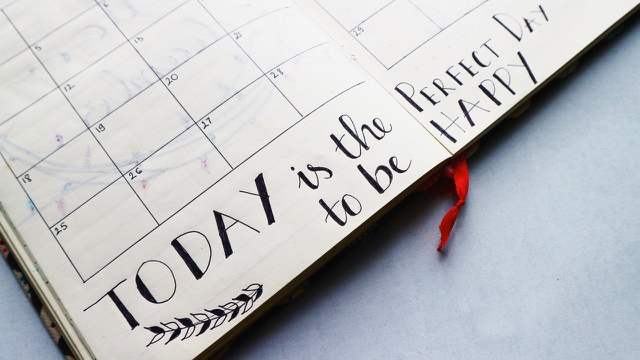 Click here for the academic calendars. November 9-22: Virtual Book Fair November 11: Veterans Day – No School