Upcoming Events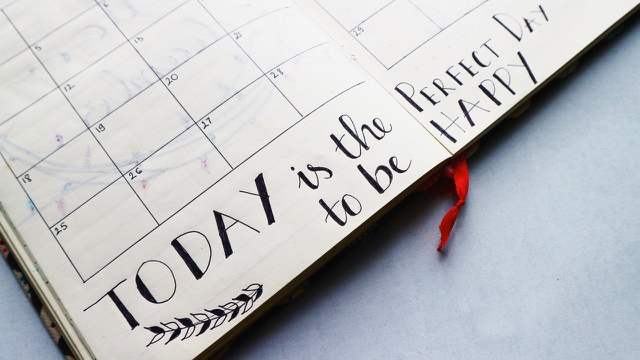 Upcoming Events:
Monday, September 16th: iSPIRIT team announced & parent info meeting, 3:45 p.m. in 5th grade
Tuesday, September 17th: ELAC Parent Meeting 9-10 a.m.
Thursday, September 19th: Minimum Day ALL GRADES; ILPs
September 19th, 20th, 27th: ILPs ALL GRADES (Parent, Learner, Facilitators Meet)
Friday, September 20th: End of Summer Luau Dance — Details below!
Monday, September 23rd: iSUPPORT Parent Volunteer Meeting at 9 a.m.
RECENT POSTS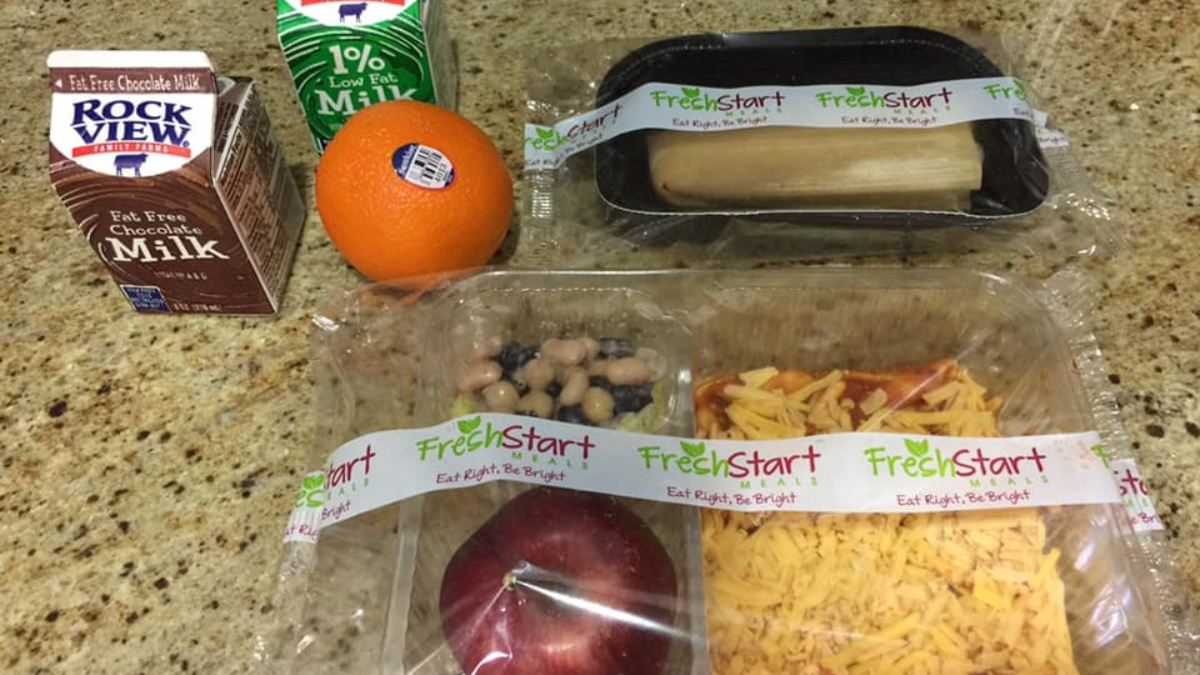 We continue serving both breakfast and lunch free to all children who are 18 years old and younger (whether or not they are enrolled at our site) Monday through Friday from 9-11 a.m. All learners are welcome to receive these… Read more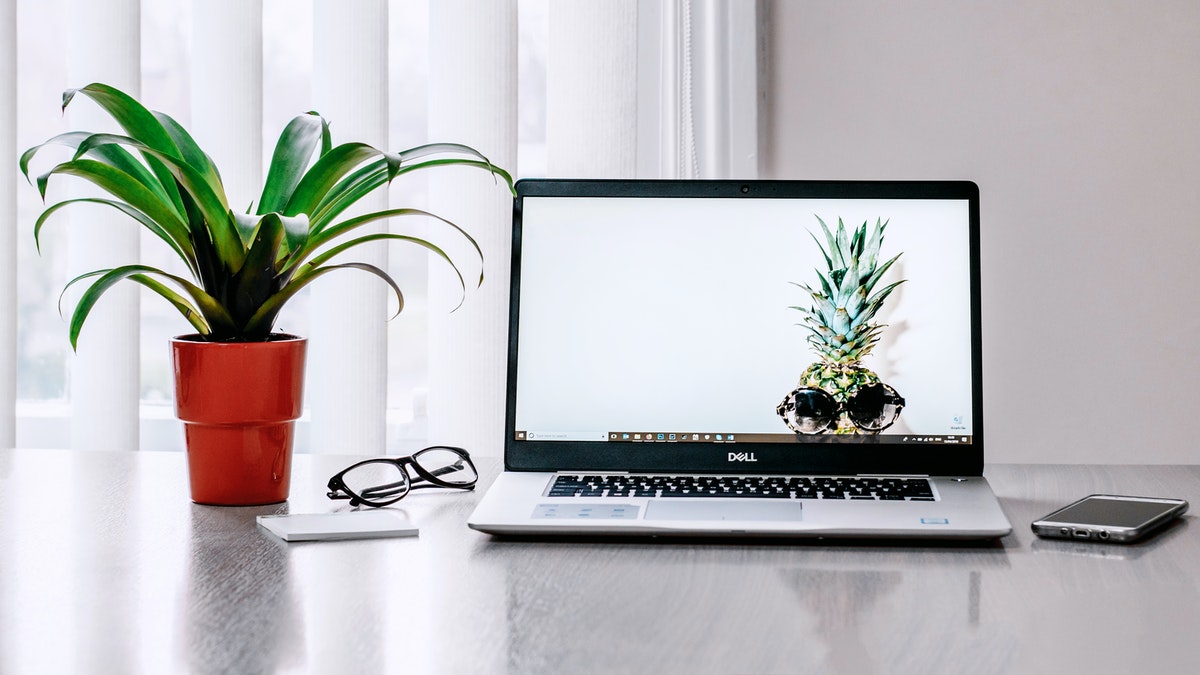 To request an extension for your technology checkout through the summer, please email learner.technology@ileadschools.org or submit a learner technology support ticket.