Upcoming Events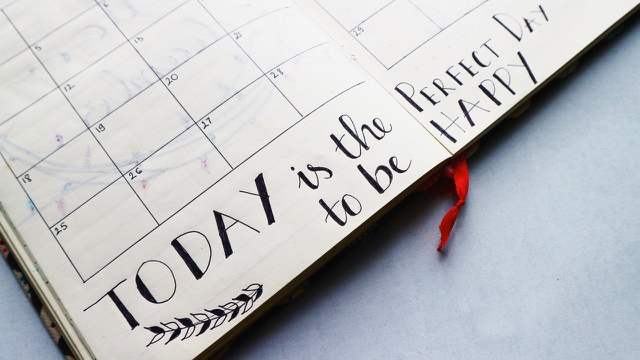 Click here for the academic calendars.
Thursday, September 14: Back to School Night from 5:30-7:30 PM
This is All School Zoom Back to School Event. The plan is to host a zoom that gives a room to each facilitator/grade level. Families join the main room initially to be welcomed by Admin then split off to their children's facilitators. As we are a project-based learning (PBL) school, our classrooms look very different from those at a traditionally-based school. Back to School Night will help you get to know what to expect throughout the year, what PBL looks like in the classroom, the various types of assessments we use, home connections, school culture and much more. It is a very informative evening in which valuable information will be given. Please plan to attend.
See what our families are saying about iLEAD Lancaster!