Exploration – Home School: Blended Classes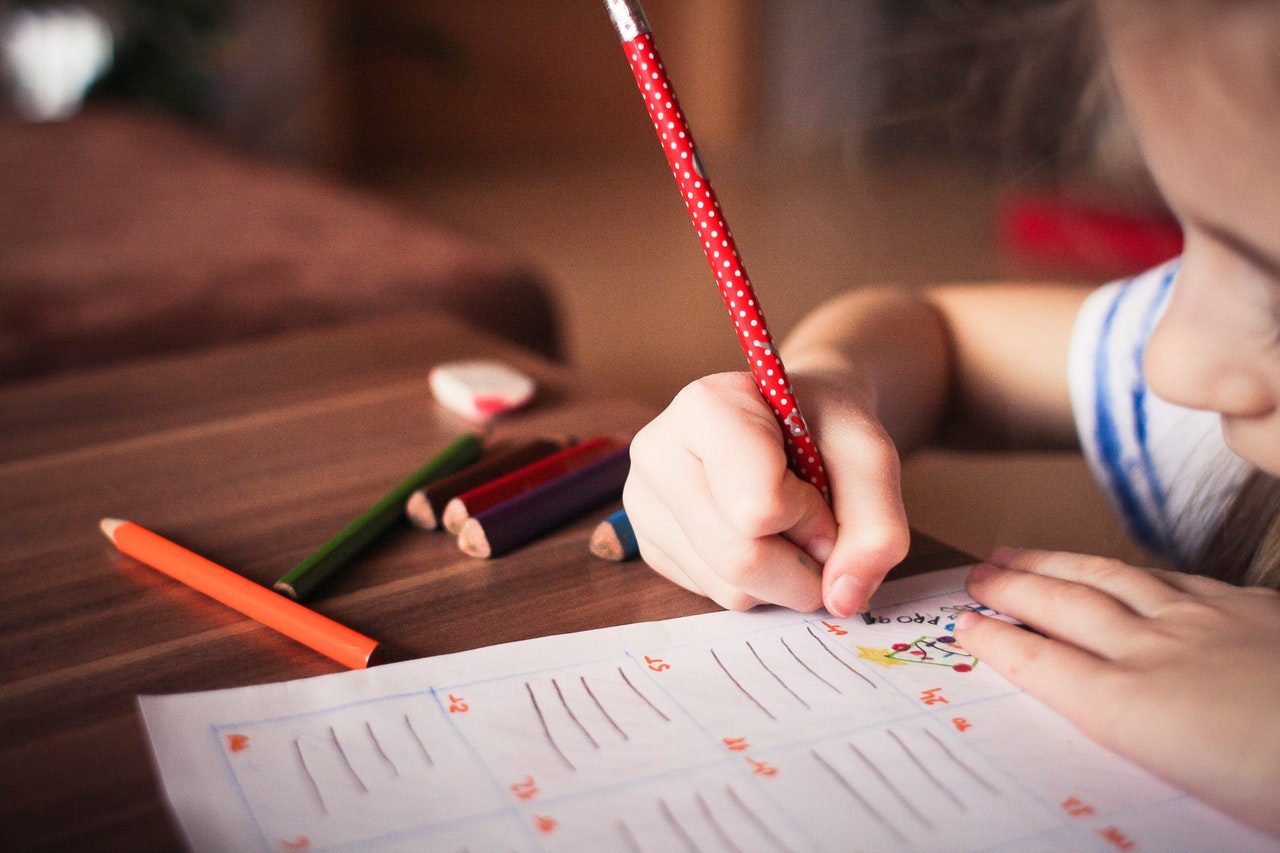 Mix and Match! Sign up for both the Studio Experience and/or blended classes. Blended classes are individual, 30-minute sessions that are not designed as a "drop-off" day. Classes are held in on-campus classrooms by grade level and are integrated with both on-campus and home-study learners. This gives learners the opportunity to gradually build stronger social skills as they interact with their peers during short collaborative sessions.
Classes are only $45 each per 9-week rotation schedule:
OCTOBER 29 – JANUARY 25
JANUARY 28 – MARCH 29
APRIL 1 – JUNE 14th
Ask your EF for specific dates/times offered by grade level class, then submit your request for any of the following blended class options:
Musical Theater

American Sign Language (ASL)
Art
P.E.
Exploratorium (Computers)
Makery (Woodshop)
RECENT POSTS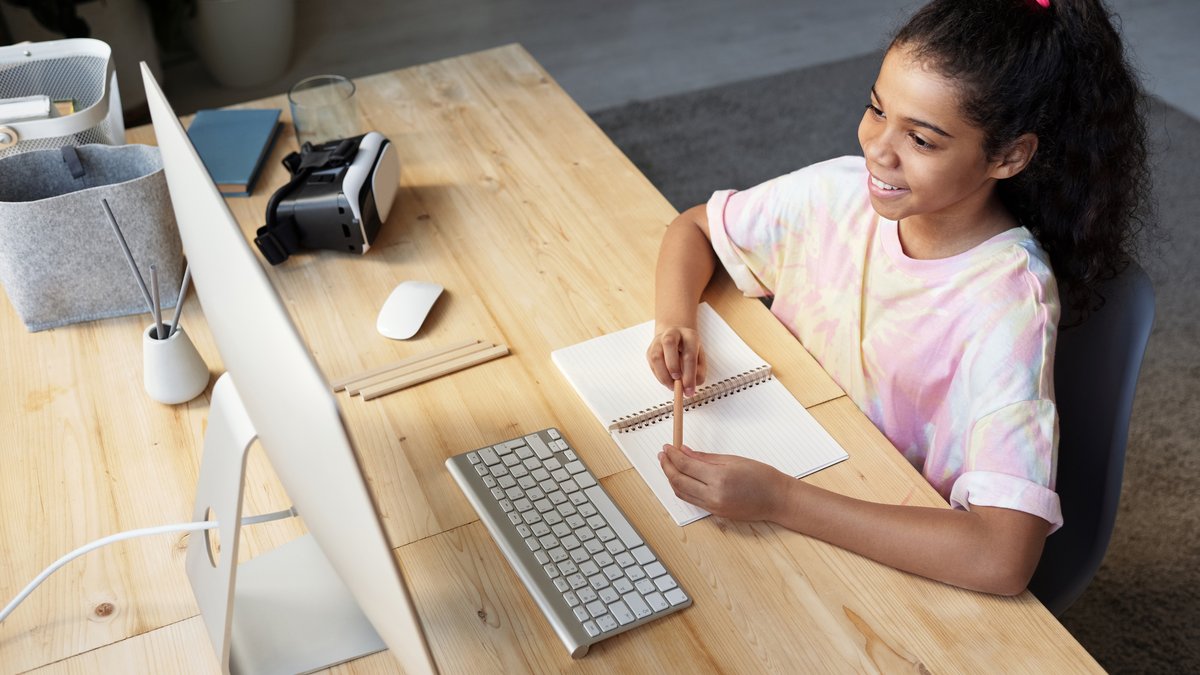 Note: We will regularly update this page regarding our response to the coronavirus pandemic, including modified operations and reopening plans. iLEAD Family Resource Helpline We want to thank you for all you do for your children. Our lives have been… Read more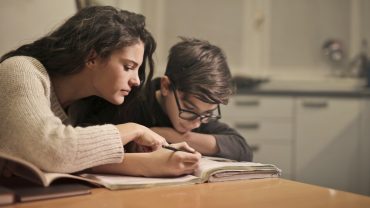 Click below for newsletters with the latest information and resources regarding English learner education and distance learning from the California Department of Education English Learner Support Division: English Learner Updates Newsletter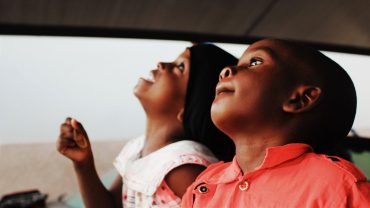 Looking for some family fun? Join us for iLEAD Lancaster's first-ever Drive-In Family Movie Night!