Exploration – Home School: Blended Classes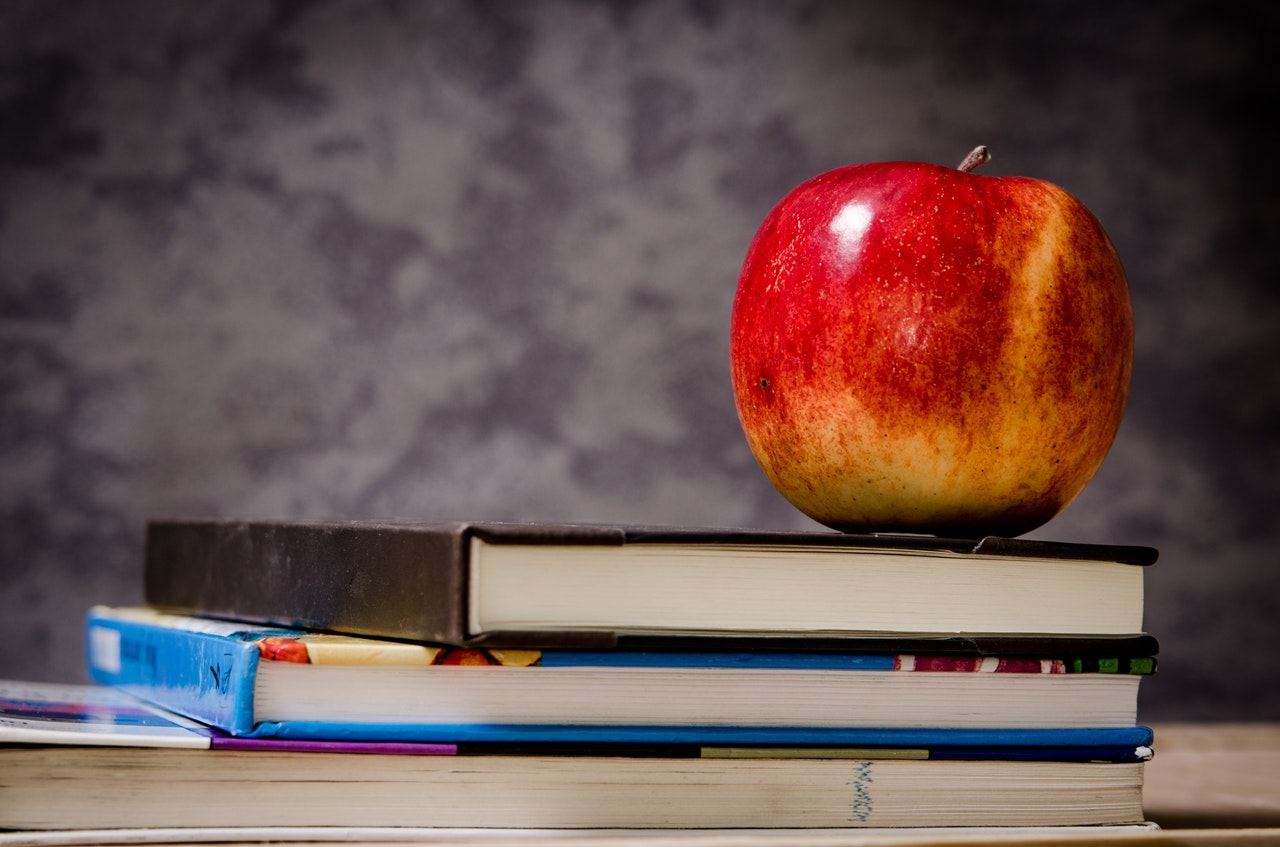 Mix and Match! Sign up for both the Studio Experience and/or blended classes. Blended classes are individual, 30-minute sessions that are not designed as a "drop-off" day. Classes are held in on-campus classrooms by grade level and are integrated with both on-campus and home-study learners. This gives learners the opportunity to gradually build stronger social skills as they interact with their peers during short collaborative sessions.
Classes are only $45 each per 9-week rotation schedule:
1: AUGUST 21 – OCTOBER 26
2: OCTOBER 29 – JANUARY 25
3: JANUARY 28 – MARCH 29
4: APRIL 1 – JUNE 14th
Ask your EF for specific dates/times offered by grade level class, then submit your request for any of the following blended class options:
Musical Theater

American Sign Language (ASL)
Art
P.E.
Exploratorium (Computers)
Makery (Woodshop)
RECENT POSTS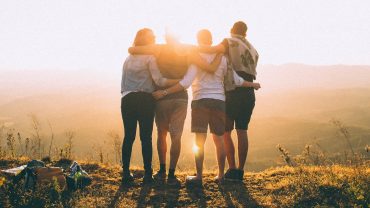 Join us for our next iSUPPORT meeting on January 25.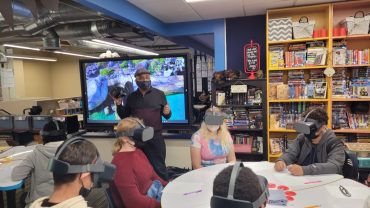 In an effort to offer continuing iLEAD education for learners at iLEAD Lancaster, iLEAD Antelope Valley and beyond, a new arts and technology focused high school – iLEAD Synergy – is being… Read more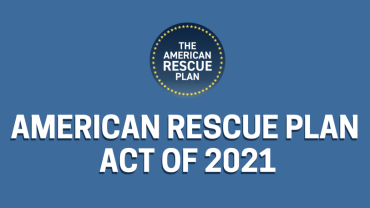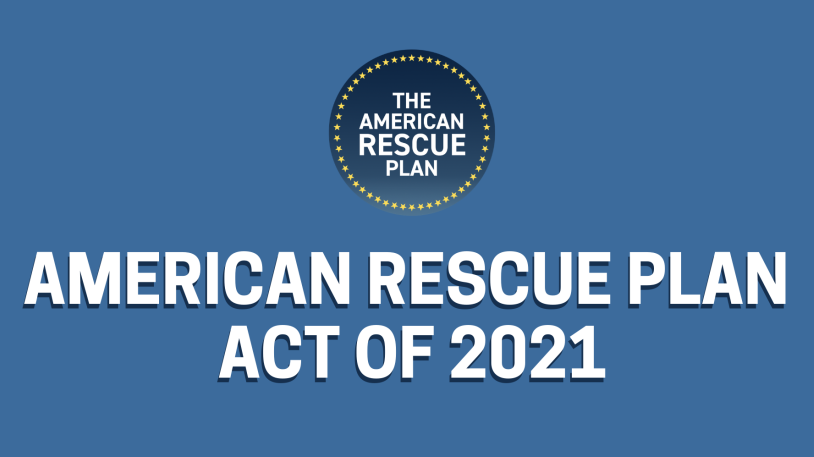 Under the American Rescue Act, your school has received Elementary and Secondary School Relief Funds (ESSER). The state and federal government is very scripted on how the money can be… Read more