Exploration – Home School: Lancaster Park Day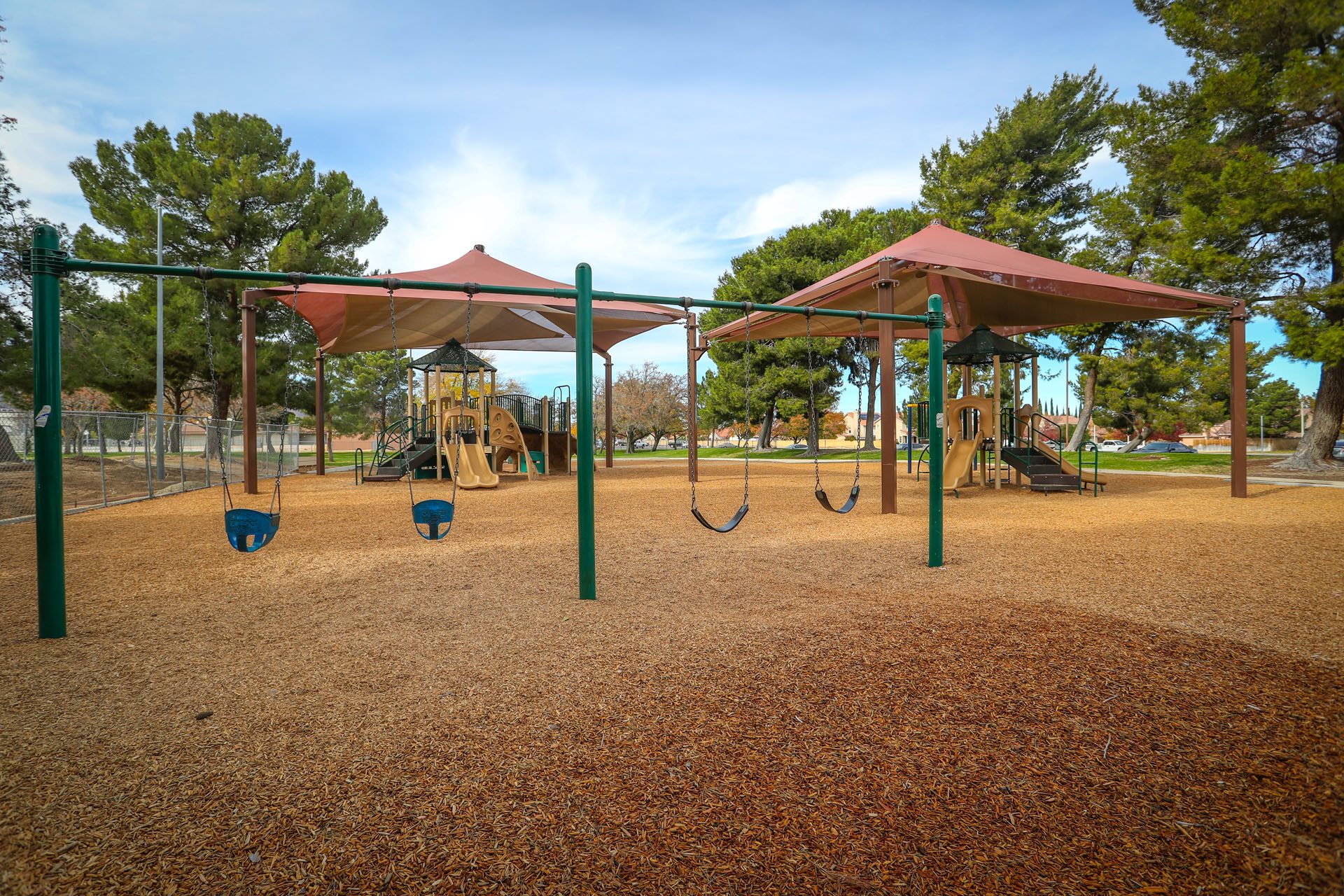 Join us for iLEAD Exploration Lancaster Park Day, Tuesday, January 29, from 11 a.m. to noon at George Lane Park,
5520 W Ave L8 in Quartz Hill.
This is an opportunity for parents to connect with other homeschool parents in a informal, relaxing setting while learners build friendships through play and interaction!
Feel free to bring your favorite outdoor sports equipment (soccer ball, football, etc…) for some fun "learner-led" games!
RSVP with your EF.
2019 Park Day Schedule- (Tuesdays 11 a.m. to noon, and same location): Feb. 26; March 26; April 9; May 14; June 11.
RECENT POSTS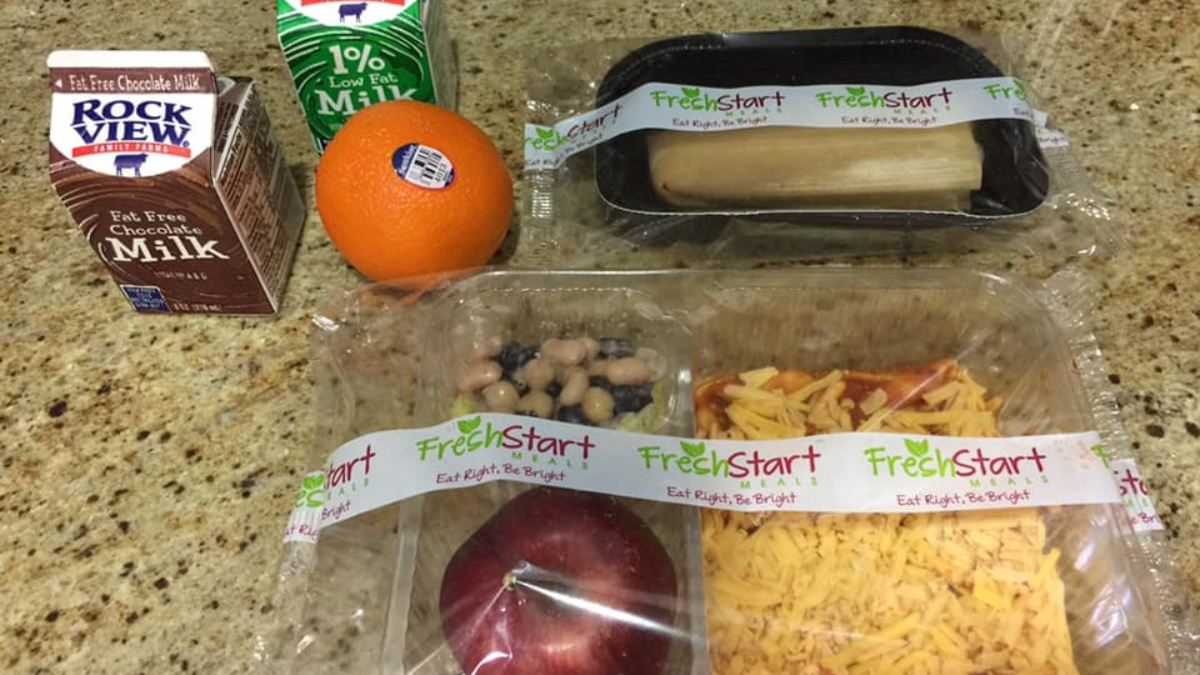 We continue serving both breakfast and lunch free to all children who are 18 years old and younger (whether or not they are enrolled at our site) Monday through Friday from 9-11 a.m. All learners are welcome to receive these… Read more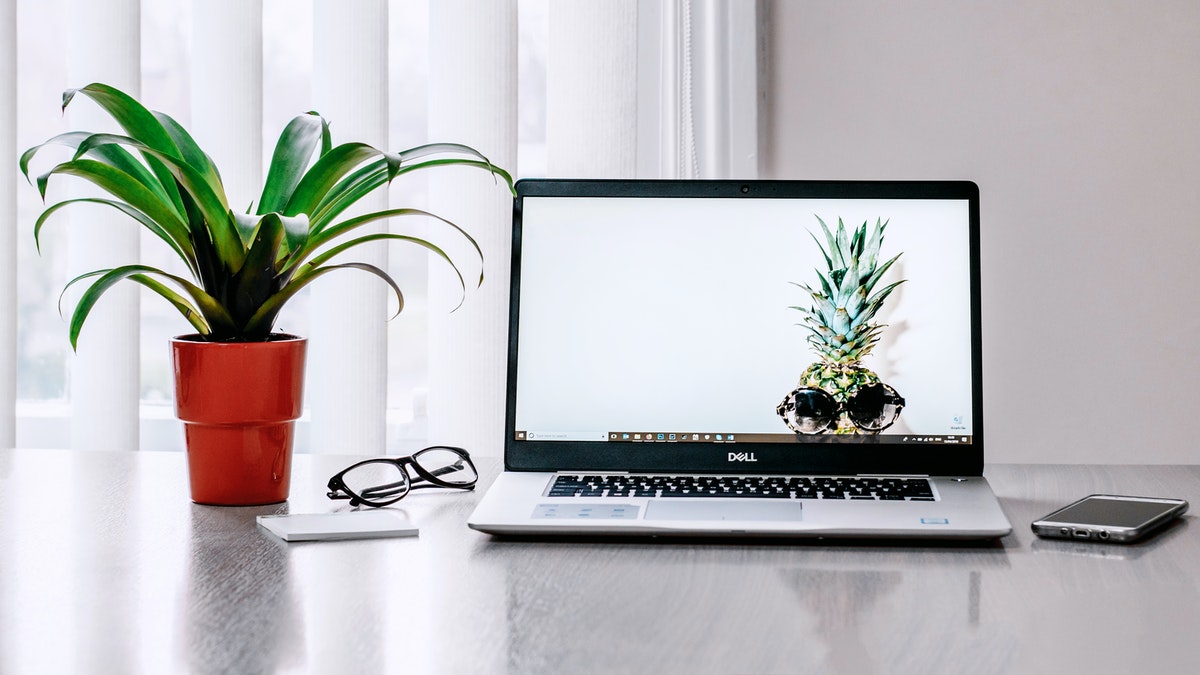 To request an extension for your technology checkout through the summer, please email learner.technology@ileadschools.org or submit a learner technology support ticket.