Summer Fun in June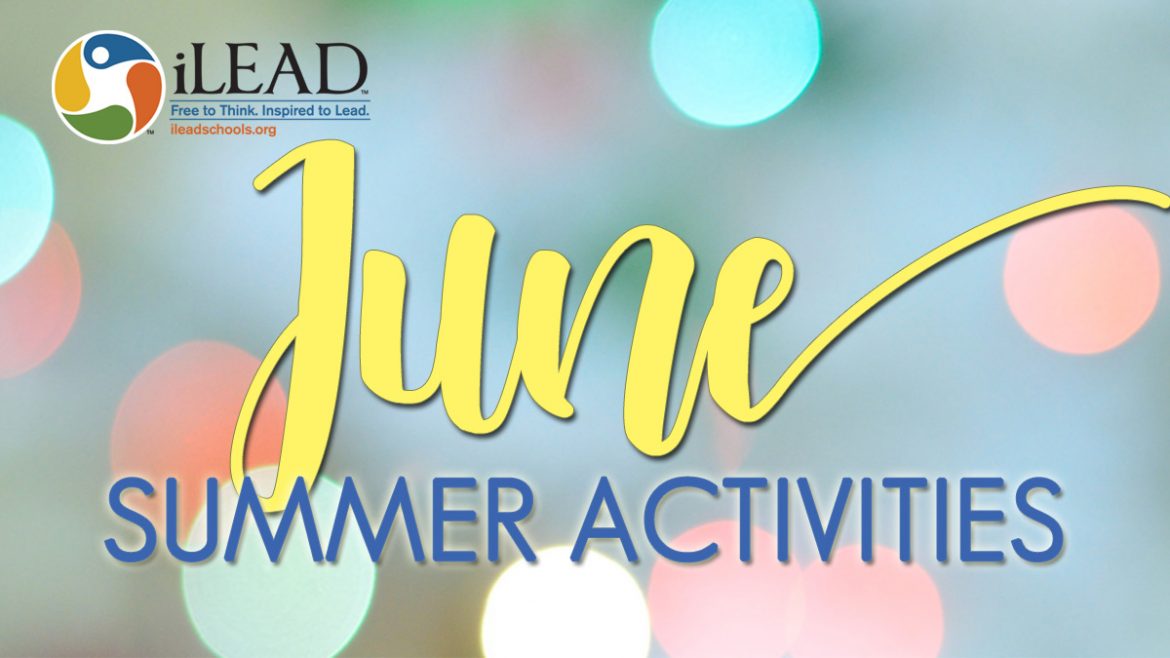 Our experienced facilitators have put together some free or discounted activities for the month of June in your area that you may want to check out during our summer break. Please take a look at the links below for more information:
Orange County
All Summer: Adventure Playground at University Park
All Summer: The OC Zoo at Irvine Park
All Summer: Bolsa Chica Ecological Reserve
All Summer: HB Concert Band Summer Series Concerts 2019
All Summer: Magnolia Bird Farms
All Summer: Volcom Skate Park
Starting 6/1 (M-F): Centennial Farm in Costa Mesa
Starting 6/21: Concert in the Park at Crown Valley Community Park
Los Angeles
All Summer: UCLA Fowler Museum
All Summer: Long Beach Concerts in the Park
First Tuesday of every month: Kidspace Museum Free Family Night in LA
6/9: The Wallis Dance Sunday
Starting 6/9: Valley Cultural Foundation in Woodland Hills
Every Thursday: Thursdays@Newhall Series in Santa Clarita
Starting 6/18: Long Beach Moonlight Movies on the Beach
6/10 – 6/27: Santa Clarita Library Reading Club
6/22: Great American Camp Out Day in Santa Clarita
Inland Empire
6/12: Riverside Summer Concert
6/15: Inland Empire's Summerfest
Starting 6/17: Starlight Cinemas in Corona
Starting 6/19: Chino Hills Concerts in the Park
Starting 6/20: Apple Valley's Sunset Concerts
6/29: Rancho Cucamonga's 4th Annual Veggie Connection
Please note that these summer events are not sponsored or part of the iLEAD Exploration program.
RECENT POSTS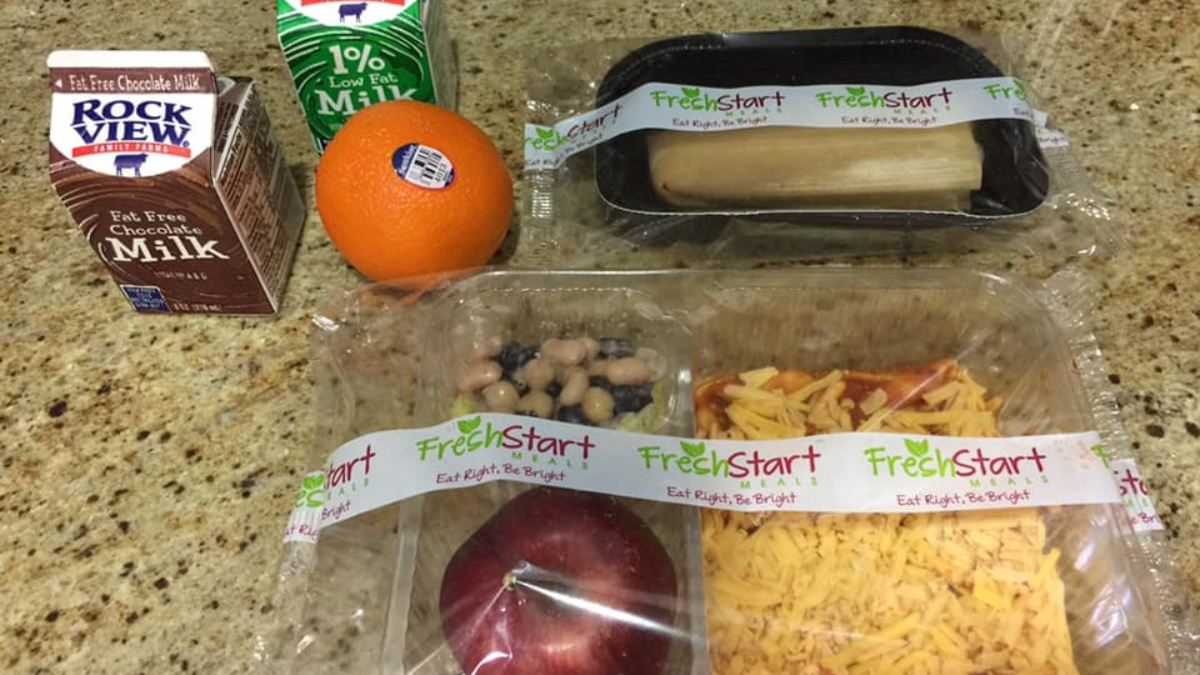 We continue serving both breakfast and lunch free to all children who are 18 years old and younger (whether or not they are enrolled at our site) Monday through Friday from 9-11 a.m. All learners are welcome to receive these… Read more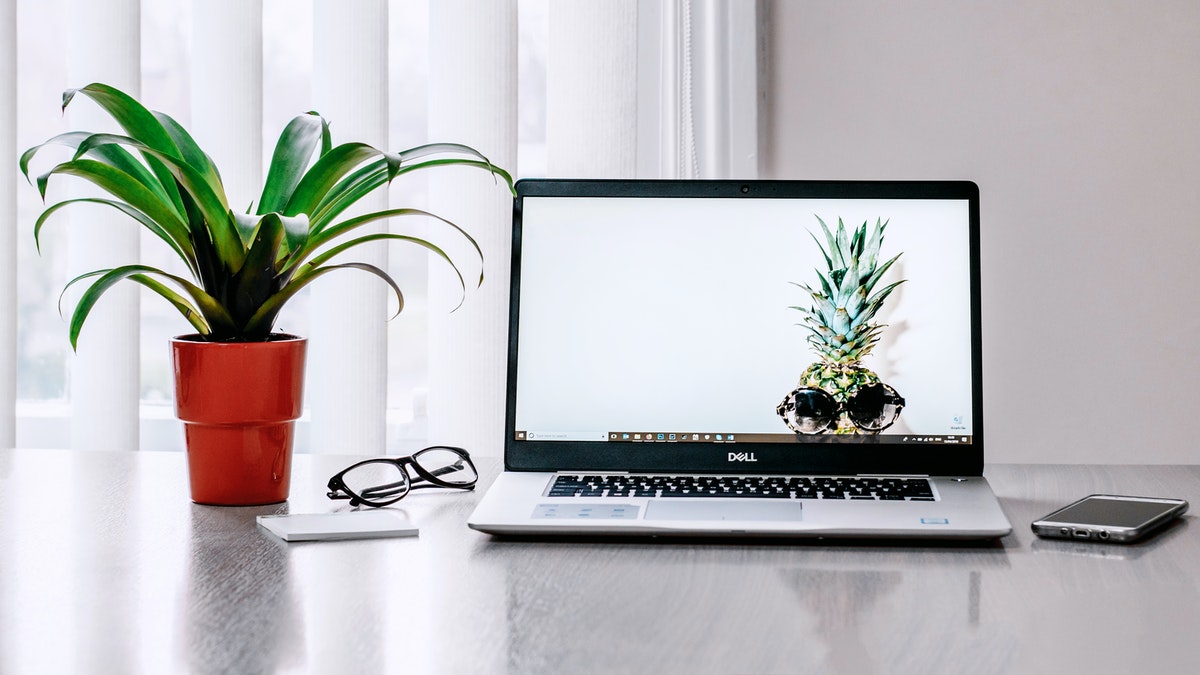 To request an extension for your technology checkout through the summer, please email learner.technology@ileadschools.org or submit a learner technology support ticket.