New Healthy Snack and Lunch Info: Microwaves Not Allowed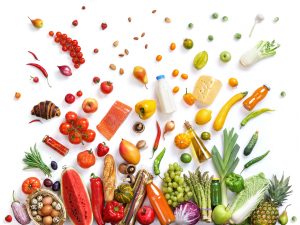 The health and wellness of our learners is very important to us at iLEAD Lancaster. Knowing that information, iLEAD Lancaster is no longer allowed to provide microwaves on campus for lunchtime use. The Health Department has regulations which prohibit us to continue using them. Please be advised no learners will have access to microwaves at any time and if you pack your learner lunches, do so with this information in mind.
With summer here and fall around the corner, we know the warm and eventually cool weather is upon us. What this also means is that many of our favorite yummy garden veggies will also be in season!
We'd like to share with you our health and wellness policy to reference and support you and your learners in making good food choices for nourishing the body and mind.
Please keep healthy choices in mind when packing snacks and lunches for school. Thank you for helping us support your learner!
RECENT POSTS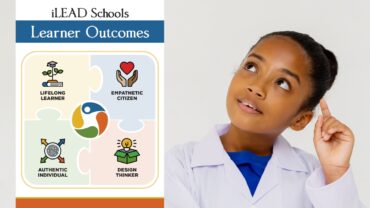 iLEAD is excited to continue our Schoolwide Learner Outcomes series. We believe that education should extend beyond traditional academic knowledge. Our purposeful approach revolves around the iLEAD Schoolwide Learner Outcomes,… Read more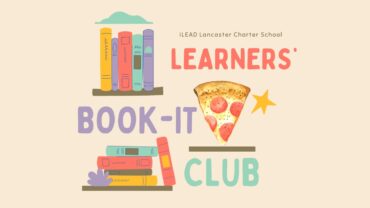 Reading is fun, but it's better with pizza! iLEAD Lancaster elementary learners (TK-5th) have joined forces with Pizza Hut's BOOK IT! Program, which encourages learners to achieve their reading goals.… Read more