Exploration – Home School: Road Trip through the United States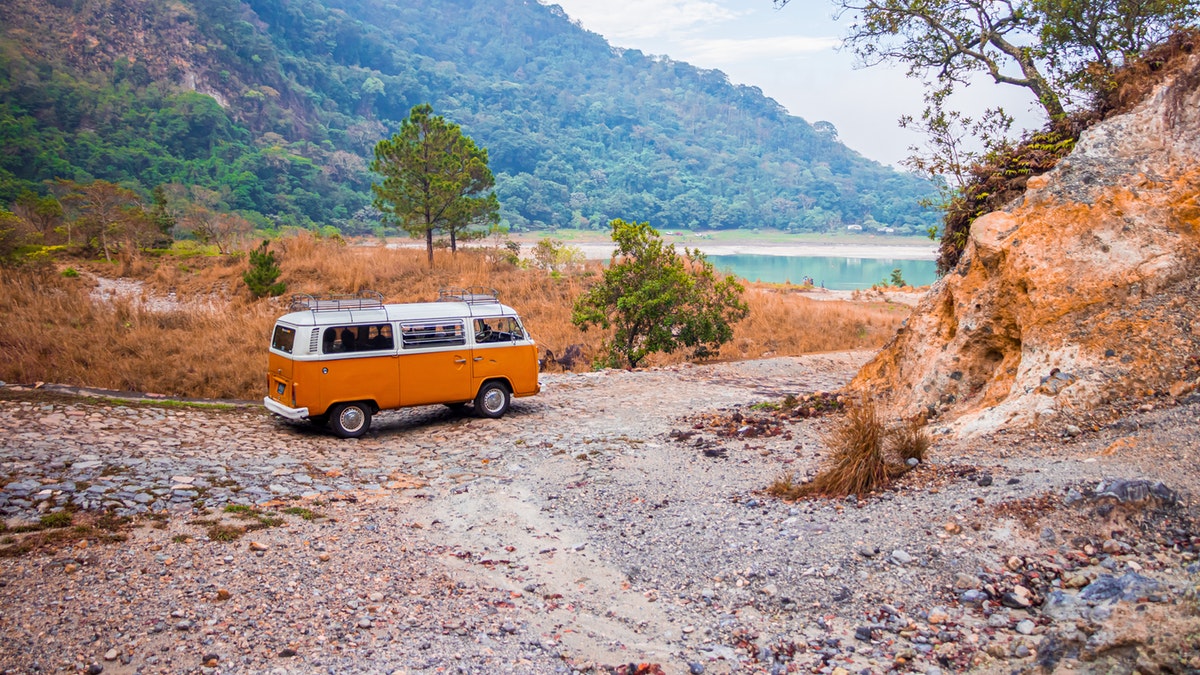 Let's take a road trip across the United States!
Dates: Wednesdays, now through December 18
Location: Lancaster Campus in the Holodeck
Time: 10:00 – 11:30 a.m.
Lunch Break (optional): 11:30 – 12:00 (bring your own or buy for $3)
Cost: $75 for 6-week session
California is where we'll start our journey across the United States. Making our way over to the East Coast, we'll make pit stops to learn landmarks, American symbols, and U.S. history!
Buckle up for this fun six-week class! You don't want to miss it!
Activities will include a cumulative state report of choice and exploring a variety of food. Please send a notification of any food allergies.
Sign-up with your EF as soon as possible. Space is limited to 15 students per class!