Learning about iLEAD!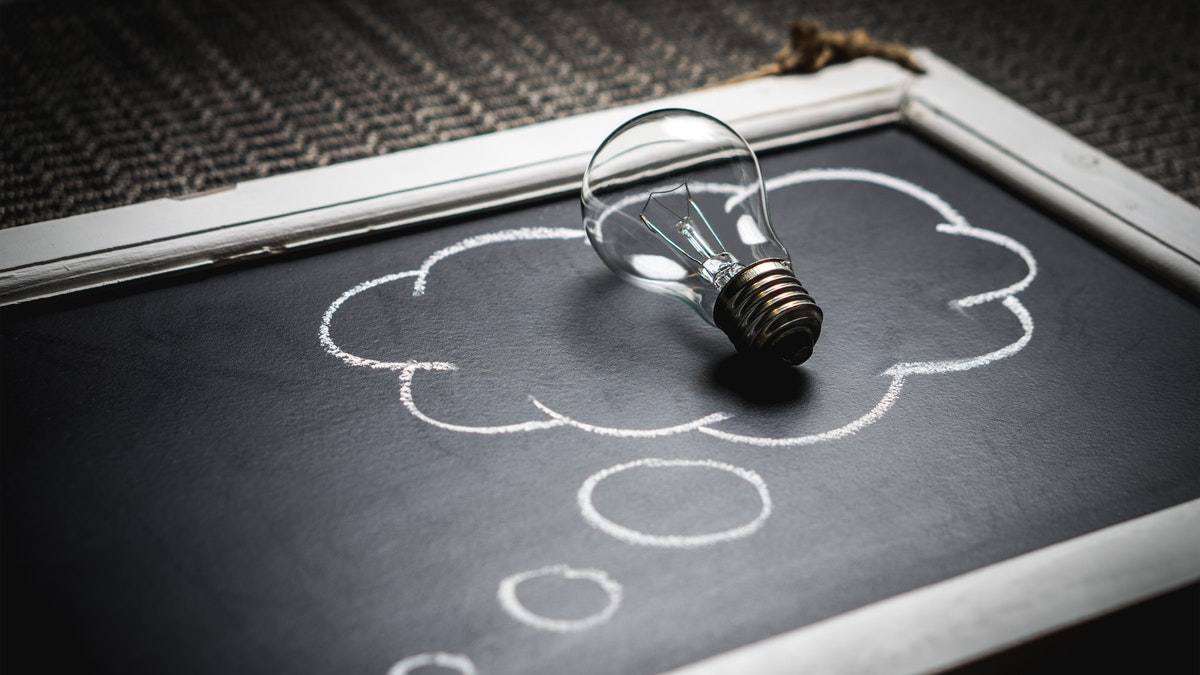 To build a strong, supportive community here at iLEAD, we need to understand one another. Watch this space every week, because we'll be sharing information about iLEAD Lancaster's vision, goals, curriculum, and the support we provide your learners. In addition, we welcome you to come to us with questions and suggestions as well. Here are some of the ways we'd like to connect with you:
ED Talk: Monthly (watch for details in the Monday Message)
iSUPPORT: Monthly (watch the Monday Message)
Email: info@ileadlancaster.org
Call: 661-722-4287 (Monday-Friday, 7:30 a.m. to 4:30 p.m.)
Drop in: Anytime during school hours!
At iLEAD, we focus on the whole child, valuing not just academic success but also social and emotional growth. We are committed to incorporating technology and field trips that bring classroom learning to life in the real world.
iLEAD's Curriculum and Culture Feature the Following Elements
Individualized Learning Plans
Individualized Learning Plans (ILPs) personalize goals and instruction for each child. We believe learning should be interest-driven, peer-supported, and focused on powerful outcomes.
Showcases of Learning
At year-end, facilitators and learners give their own Showcases of Learning based on reflections of their achievements and growth toward those particular goals.
Social-Emotional Learning
Academic achievement is only one component of a learner's education at iLEAD. We also support the learner's development of emotional intelligence, life skills, and community engagement.
Project-Based Learning
We offer a dynamic classroom approach in which learners actively explore real-world challenges to acquire deeper knowledge. Research shows that a learner's retention of content and interest in learning increase when PBL is done well.
Multiage Learning
Multiage education meets the academic and social-emotional needs of every learner.
In multiage environments, learners are able to work on skills and concepts appropriate to their current position in the learning continuum, regardless of their age.
Meanwhile, social interaction among older and younger learners promotes leadership and positive social-emotional behaviors. Older learners may model problem-solving and communication skills for their younger peers, and vice versa.
Lastly, multiage education allows each learner to spend at least two consecutive years with the same facilitator. This process results in seamless transitions from one year to the next. Because half the class has returned for the second year, classroom culture, procedures, and expectations are already understood early on.