iLEAD Lancaster eyes renewal of its charter by District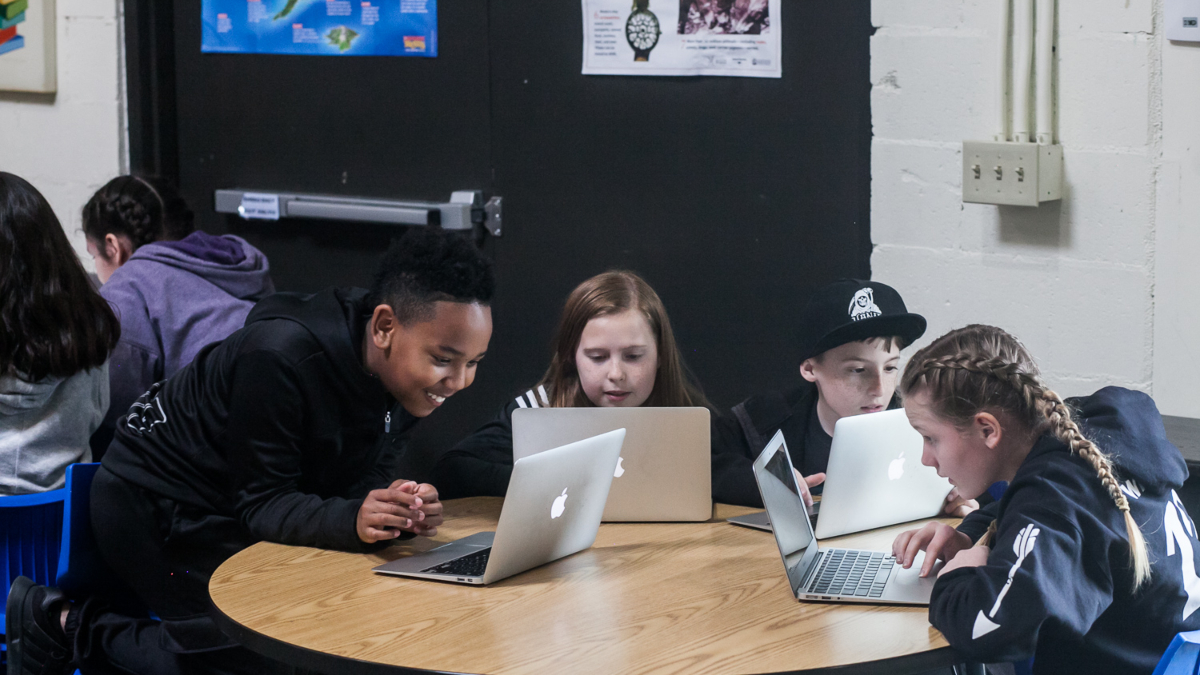 "LANCASTER – iLEAD Lancaster Charter School is looking for its second renewal from authorizing district Lancaster School District.
"The District's Board of Education originally authorized iLEAD in September 2011. The charter petition renewed for five years in January 2016 and is good through June 2021.
"The school has a project-based and social-emotional learning model."
RECENT POSTS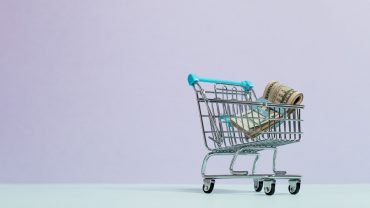 The California Department of Social Services, in collaboration with the California Department of Education is administering the federal P-EBT program in response to COVID-19-related school closures. P-EBT provides food benefits to help families with children who are eligible for free… Read more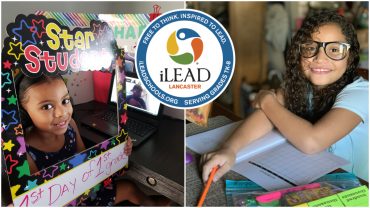 Join us for a virtual introduction to iLEAD Lancaster! Zoom link to follow after registration here: