School Food & Wellness Group Features iLEAD Schools' Food Service Teams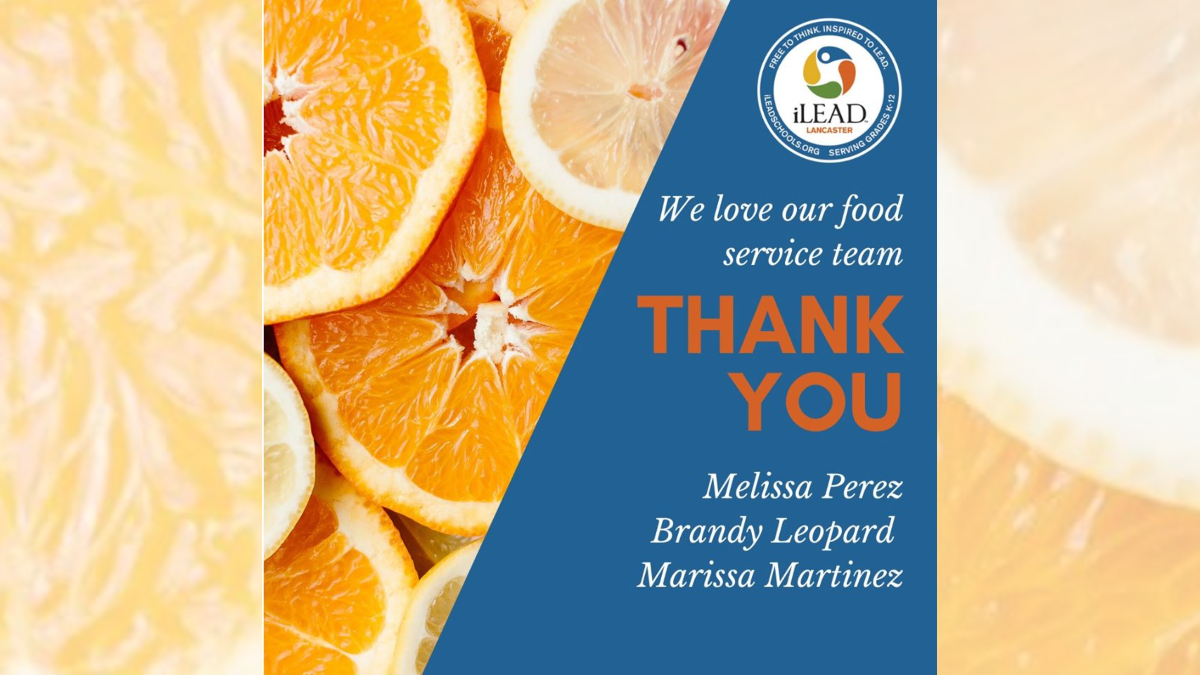 The following article was written by a national school lunch agency and spotlights our wonderful iLEAD Schools food service teams and volunteers. At iLEAD Lancaster, we are so proud of and so grateful to Brandy Leopard, Melissa Perez, and Marissa Martinez for all they have done for our families during this challenging time.
All of us here at School Food and Wellness Group hope you are staying safe and healthy during these unusual times. In the midst of all the craziness going on in the world, we have seen our schools and food vendors go above and beyond to make sure students all over the country have access to meals. We know these are unprecedented times, and we are in awe of everyone's efforts and hard work to ensure these families have access to food. Thank you from our team to yours!
…
iLEAD, Los Angeles, CA:
With FreshStart's help, iLEAD California is now serving more than 4,000 free breakfasts and lunches per week to anyone 18 years old and younger and their parents who need a helping hand. The response has been heartwarming, as relayed by the iLEAD staff and volunteers who serve the meals:
"Several of the parents have thanked me and said that they look forward to picking up their meals because it's the best part of their day. And every day several of the learners yell out of their cars, 'We miss you!!"
Read the full story from School Food & Wellness Group here!
RECENT POSTS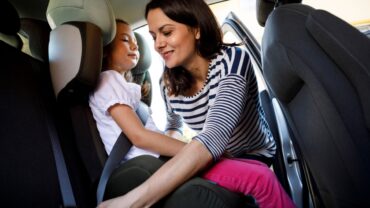 Is your child in the right car seat? Join this free workshop to learn about car seat safety. You can choose the date that works for you: Thursday, September 28,… Read more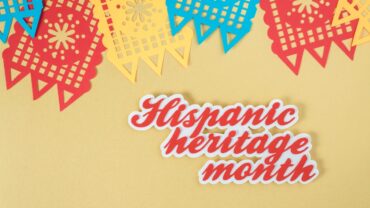 For National Hispanic Heritage Month, iLEAD Lancaster learners created the following informational fliers about influential Hispanic people you should know.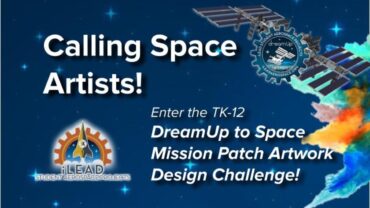 Calling Space Artists! Design a piece of artwork that could be launched to the International Space Station. Enter the TK-12 DreamUp to Space Mission Patch Artwork Design Challenge!