iSPIRIT Tryouts

Please join us on Monday, September 16th, at 3:45 p.m. in the 5th grade space for a parent information session about iSPRIT participants. We look forward to seeing you there!
iSPIRIT Try Out Flyer

RECENT POSTS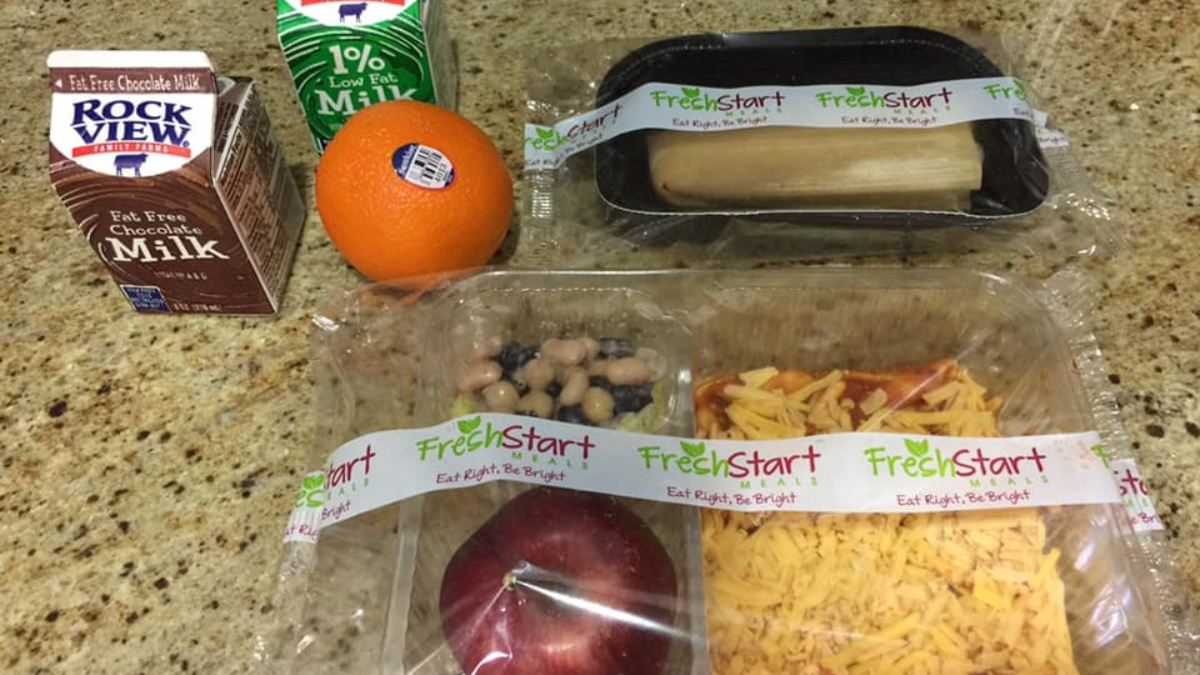 We continue serving both breakfast and lunch free to all children who are 18 years old and younger (whether or not they are enrolled at our site) Monday through Friday from 9-11 a.m. All learners are welcome to receive these… Read more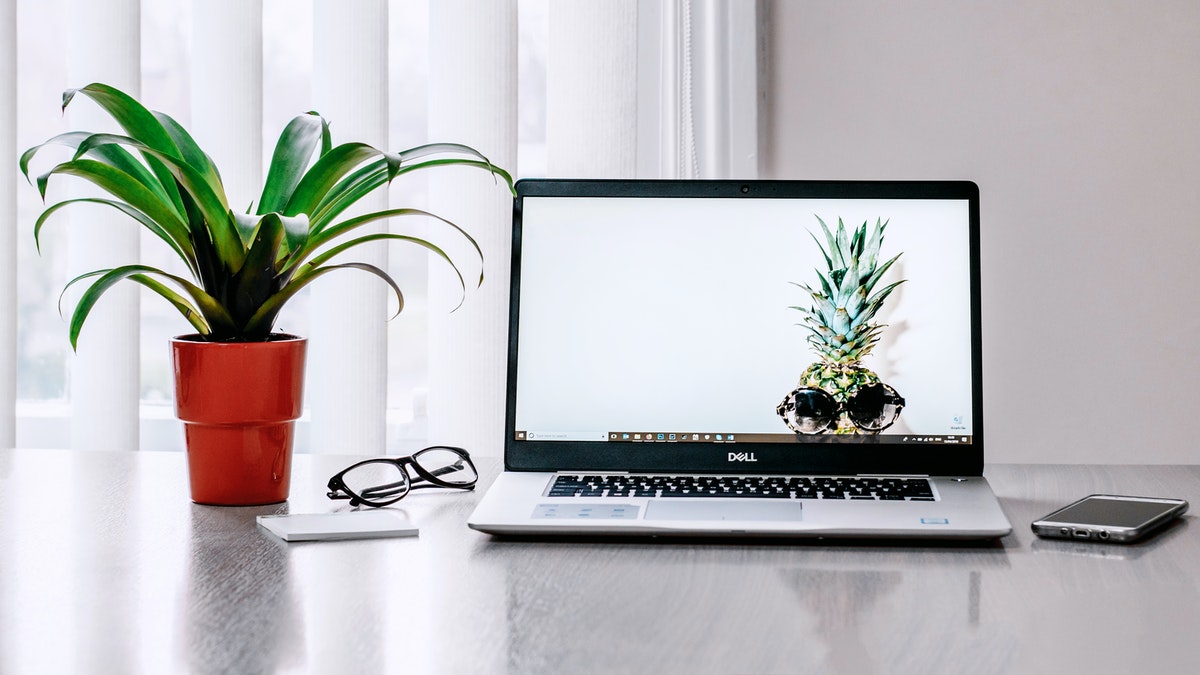 To request an extension for your technology checkout through the summer, please email learner.technology@ileadschools.org or submit a learner technology support ticket.