iSUPPORT Meeting Monday, March 30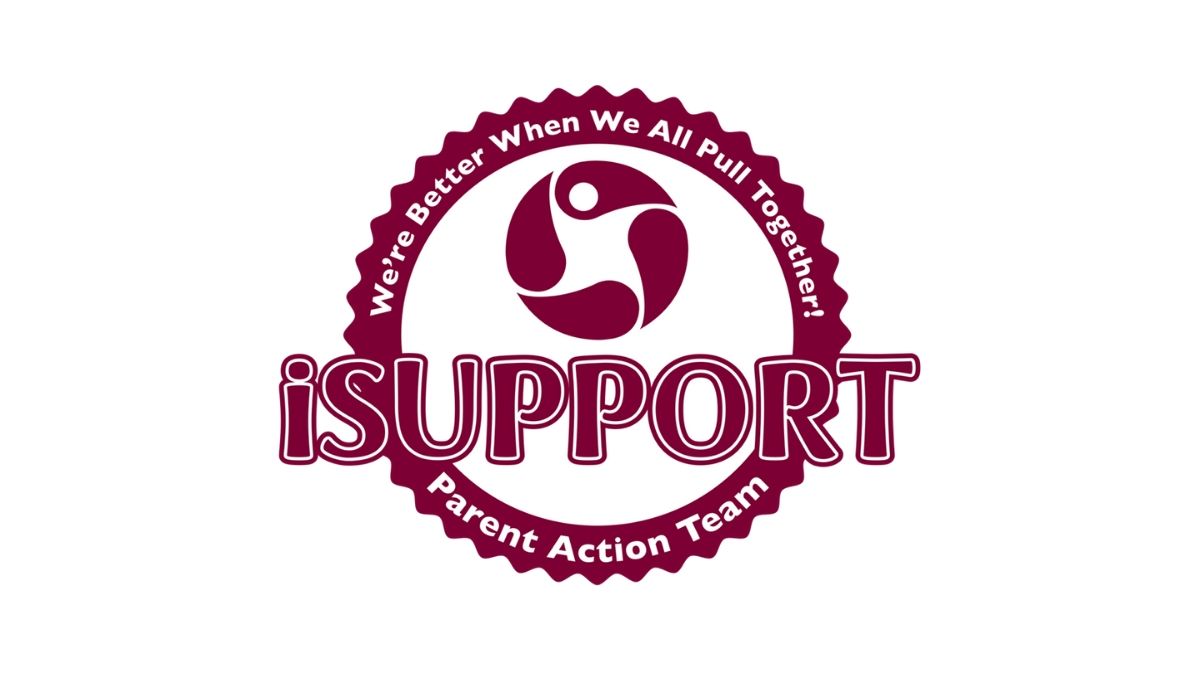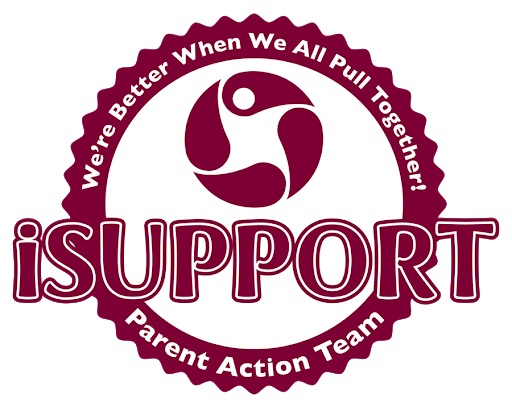 Our next iSUPPORT meeting is Monday, March 30, at 3:00 p.m. We will be meeting by video conference on Zoom. Please check your ParentSquare messages for the link and Meeting ID! Looking forward to seeing you there!
Join our parent volunteer group: iSUPPORT!
Our school community and children need us, their families, volunteering in class, on campus, at events, and on field studies. Our participation makes a huge impact. We are heroes to our children, and the staff members are grateful for the help. It really does take a village to raise our kids, and we are so happy to have our families in our tribe!
If you'd like to volunteer but cannot make the meetings, please email christy.monroe@ileadlancaster.org, and she will connect you with iSUPPORT!
RECENT POSTS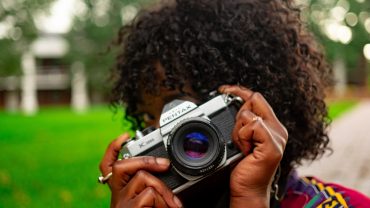 If you need to retake your school picture or didn't have a chance to get it taken yet, get your smile ready for Picture Retake Day May 18. Please see the flyer below for details.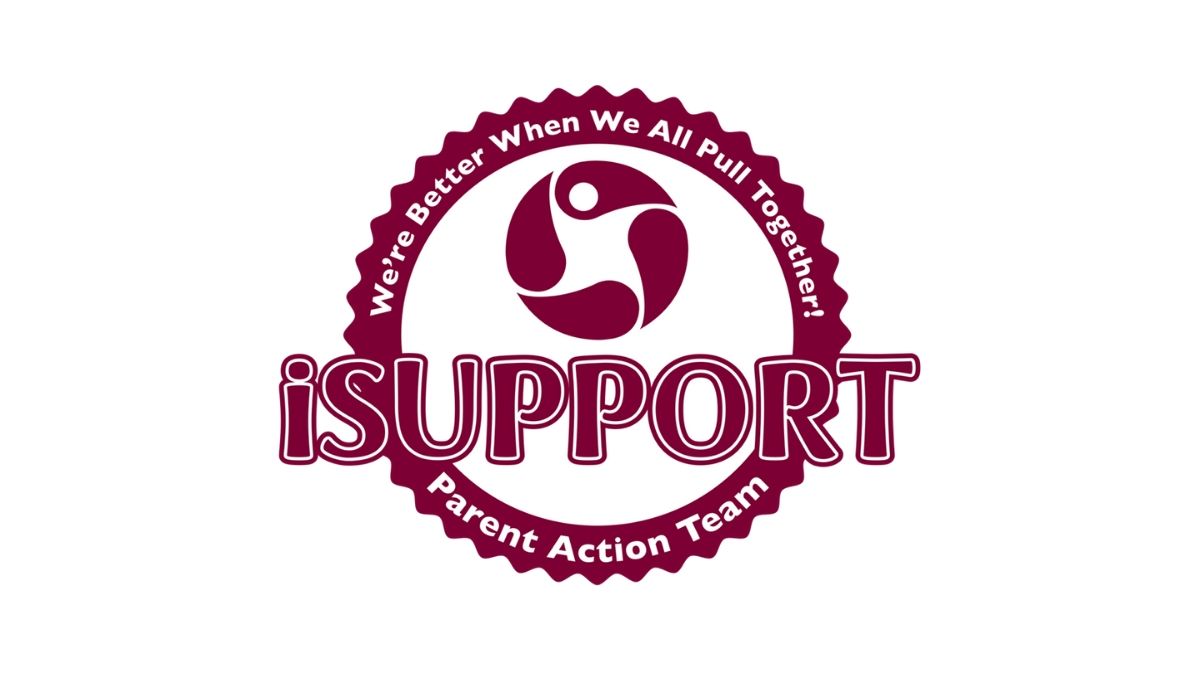 You are invited to join our iSUPPORT Family Volunteer meetings on May 11 and May 25 at 9:00 AM and 5:00 PM. We welcome as many parents and guardians as possible in brainstorming activities and FUNdraisers to provide fun and… Read more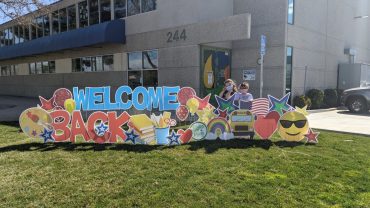 We are all working together to make valet drop-off and pick-up safe, smooth, and efficient. We have seen great improvements, and it will continue to be better as days go on. iLEAD Lancaster is in a unique location that we… Read more