Message from the Director

Hello iLEAD Families,
I would like to thank all of you for coming out to one of our largest Fall Festivals. We all had such a great time! I look forward to this week's Costume Parade. The parade will begin on Wednesday, October 31st, at 10 a.m. We invite you to join us and wave as our Learners walk the parade route. Just a quick reminder: no weapons or masks. Also, please make sure costumes are appropriate for school. See you all Wednesday!
Thank you
Nykole Kent
School Director
RECENT POSTS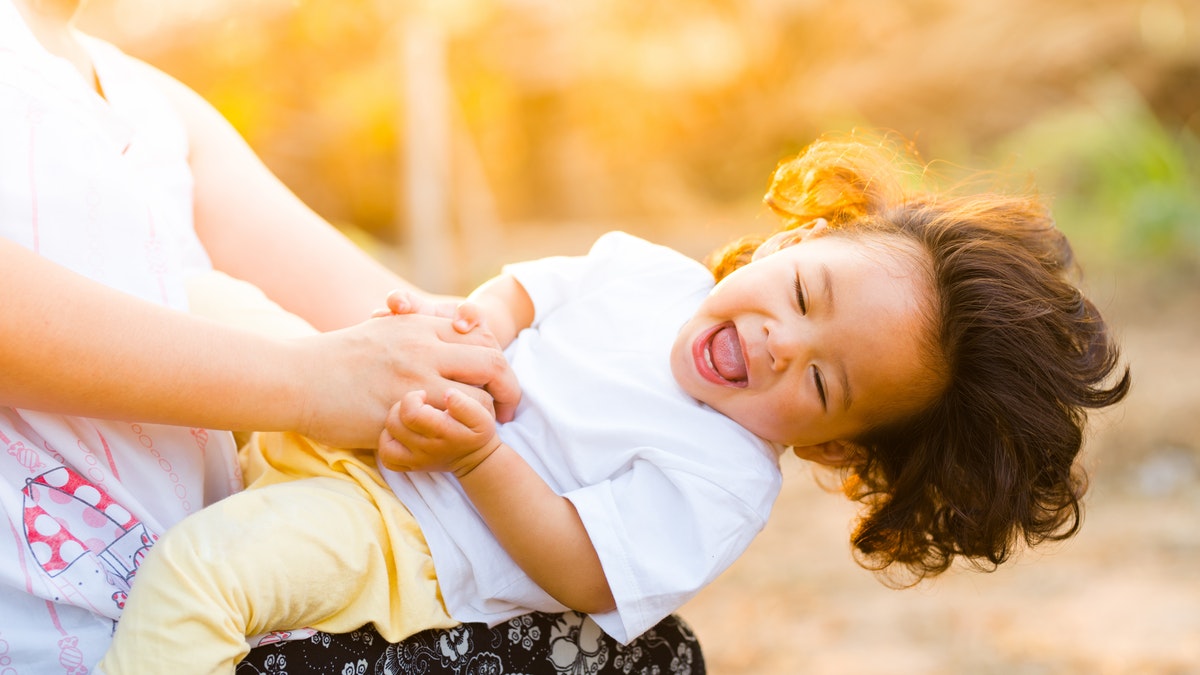 2020 Summer Meal Program Children can have free meals while school is out this summer! We are participating in the USDA Summer Meal Program. All children between the ages of 1 year and 18 years of age may participate, and… Read more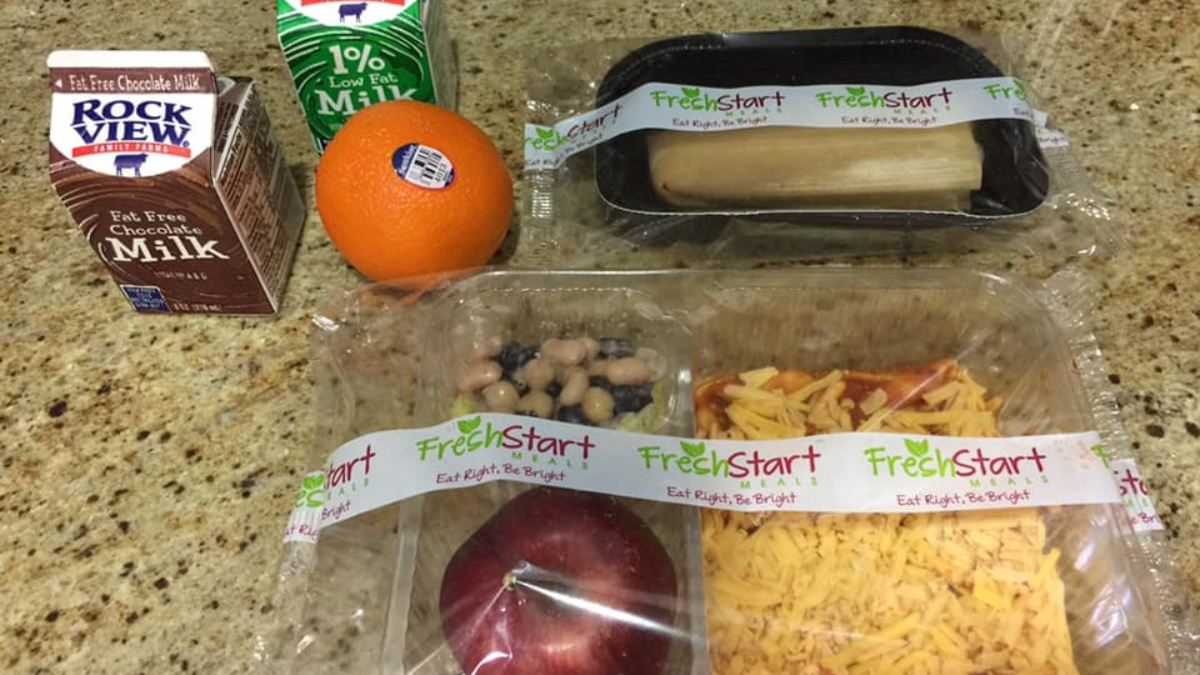 We continue serving both breakfast and lunch free to all children who are 18 years old and younger (whether or not they are enrolled at our site) Monday through Friday from 9-11 a.m. All learners are welcome to receive these… Read more