Monday message

08.30.2021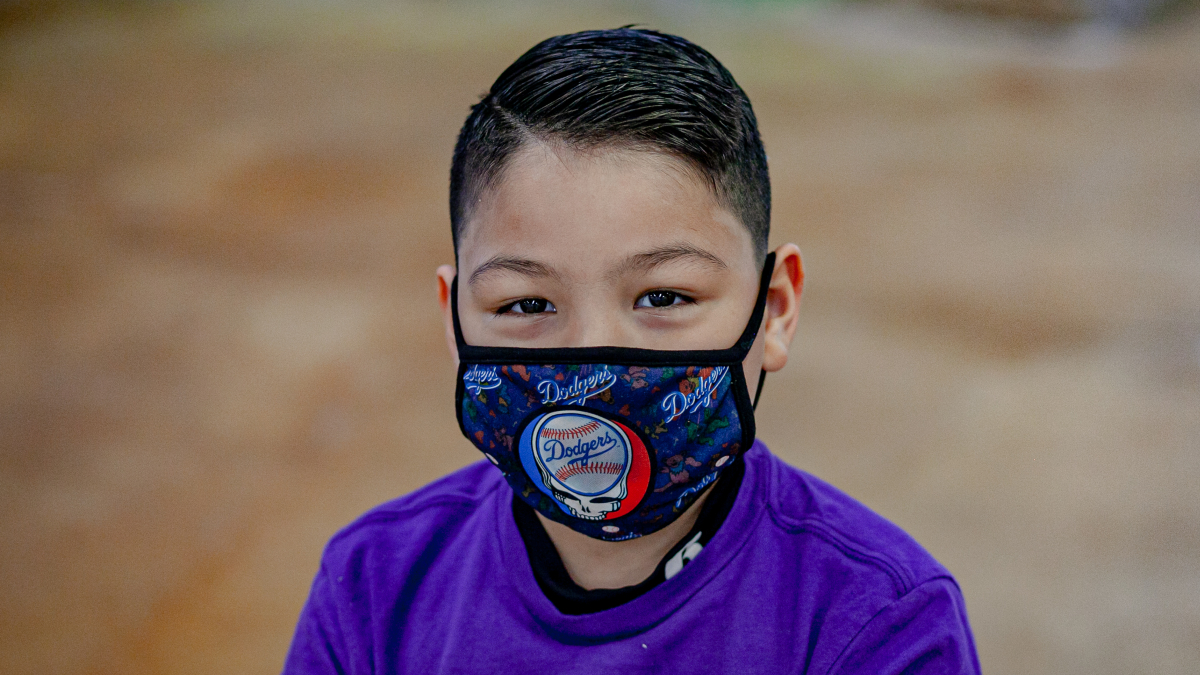 Message from the Director
Dear iLEAD Families,
We are so excited about the start of the school year on campus!
We have had a busy summer with our Summer Enrichment program on site, adding new learners, and organizing all of our learning spaces for the fall. We have spent the beginning of the month, as a staff, collaborating, team building, and planning for another successful school year!
This year, the leadership team will be continuing our focus on increasing academic enrichment, parent communication, and attendance. We are continuing to strive to meet and exceed the goals set forth in our charter and the progress of our learners.
To ensure you are all receiving timely and essential communication, please be sure you read the updates in the weekly Monday Message. The Monday Message is the best place to read about school wide events, projects, upcoming opportunities, and so much more, as well as weekly communication from your learners and facilitators. Please do not hesitate to reach out to any of us should you have any concerns or questions.
One of the biggest areas of concern for our school this year is attendance. It impacts both learning and funding. When learners are absent, they miss valuable instruction with their facilitators and project collaboration time with their peers. Please remember that we are a project-based school and much of your child's work and deeper learning is part of a collaborative project with their teammates. If one person is not present, it affects the entire group. We have also observed that those learners who are present regularly form stronger bonds and relationships with not only their peers, but with their facilitators as well.
Our leadership team is committed to supporting our staff, learners, and families to be the best we possibly can. We appreciate feedback and welcome input. To that end, please join our iSUPPORT and let your voice be heard. If you are interested in becoming part of this group, please email isupport@ileadlancaster.org.
We have a lot ahead of us and we cannot wait to get started! If you have any questions, please be sure to reach out to us. We will see you all at our Virtual Back to School Night on Tuesday September 14!
Sincerely,
Nykole Kent
Director of School
Important Dates to Remember:
Thursday, September 2: Early Dismissal for K-5 Only / Reading Assessments
Thursday, September 14: Back to School Night from 5:30-7:30 PM
This is All School Zoom Back to School Event. The plan is to host a zoom that gives a room to each facilitator/grade level. Families join the main room initially to be welcomed by Admin then split off to their children's facilitators. As we are a project-based learning (PBL) school, our classrooms look very different from those at a traditionally-based school. Back to School Night will help you get to know what to expect throughout the year, what PBL looks like in the classroom, the various types of assessments we use, home connections, school culture and much more. It is a very informative evening in which valuable information will be given. Please plan to attend.
Valet Safety:
Please be mindful of the following in the morning and the afternoon:
Do not block our neighbors driveways
Do not make 2 lines of cars in the street
Avoid left hand turns into and out of the parking lots
Drive slowly and be courteous to staff and other parents, we want to build our community through partnerships and  kindness!
DROP OFF:
Valet gate will be open from 8-8:30am for drop off.
Parent/Guardian completes the daily health screening on ParentSquare prior to coming to school. Please have it ready to show the valet staff.
Pull forward, show green check marks for health screening to valet staff.
Learner exits the car and continues on to hand sanitizers then enters the building to go to class.
Staff will be there to guide the learners through the process and help them get to class.
UPDATE STARTING MONDAY 8/30/21:
Parents/Guardians that choose to park and walk children into school will need to drop off learners at the front doors.  We will update you as soon as possible when parents and volunteers are permitted back in the classes.
PICK UP:
Dismissal is at 3pm M-TH and 12pm Fri.  Stagger your arrival time; 3pm, 3:10pm, 3:20pm or 12pm, 12:10pm, 12:20pm on Fridays.
Valet gate will be open from 3-3:30pm.
Make 2 lanes ONCE IN THE PARKING LOT.
Display valet cards in the windshield. Please continue this all year long.
Learner's names will be called.
Drive through the valet and park in one of the designated spots just outside the gate.
Staff will walk your learner to your car.
This process will be slow the first 2 weeks of school. Put on your favorite music, have your favorite drink, schedule appointments after 3:30 and coast with us. Please be kind with staff and courteous to other parents. We promise the valet will move much faster as we all practice together everyday.
Thank you for your patience during this process. It will go faster as days go on!
* Parents may bring their valet card to pick up from the office. Our team will bring learners to the front.