8th Graders, Learn about Empower Generations High School!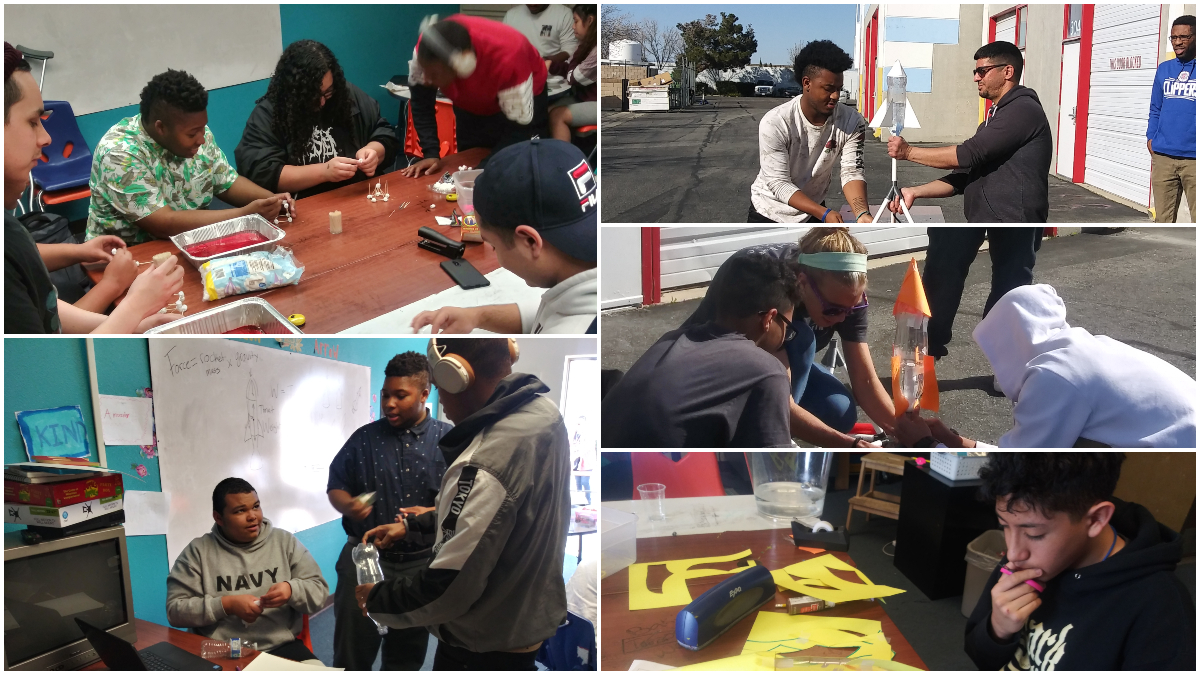 Empower Generations High School is excited to invite iLEAD Lancaster 8th grade learners to join them! Empower Generations High School is a unique educational opportunity for 9th through 12th grade learners that puts the learner in the driver's seat of his or her learning.
As part of the iLEAD family, Empower Generations learners are encouraged and expected to be independent and college-driven! Empower Generations learners unlock their potential by participating in collaborative workshops and interest-driven experiences in which they take ownership of their learning.
Does this sound like your learner? Please contact Shantoria Goodman for details about registration and more!
Email: shantoria.goodman@ileadinnovationstudios.org
Phone: 661-429-3264