Be Proactive, B-E-Proactive: New Traffic Pattern-Expect Delays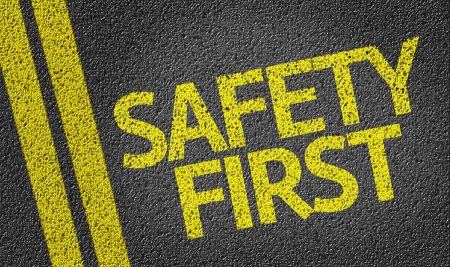 You may have noticed the new crosswalks as well as red curb along the front of the school. More changes are coming. The City of Lancaster has begun road work to update the traffic pattern in front of our school. Please pay special attention to detour signs and new traffic signage and patterns.
Tip of the week: Use valet to avoid most of the traffic. Valet will run from 8 a.m. to 8:30 a.m. These changes are to ensure the safety of our learners. Thank you in advance for your patience as we put learner safety first.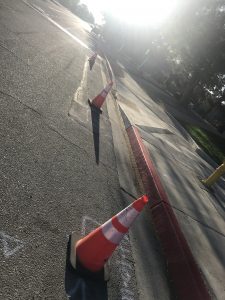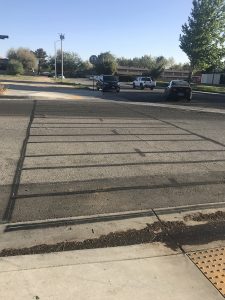 RECENT POSTS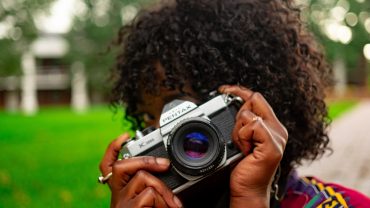 If you need to retake your school picture or didn't have a chance to get it taken yet, get your smile ready for Picture Retake Day May 18. Please see the flyer below for details.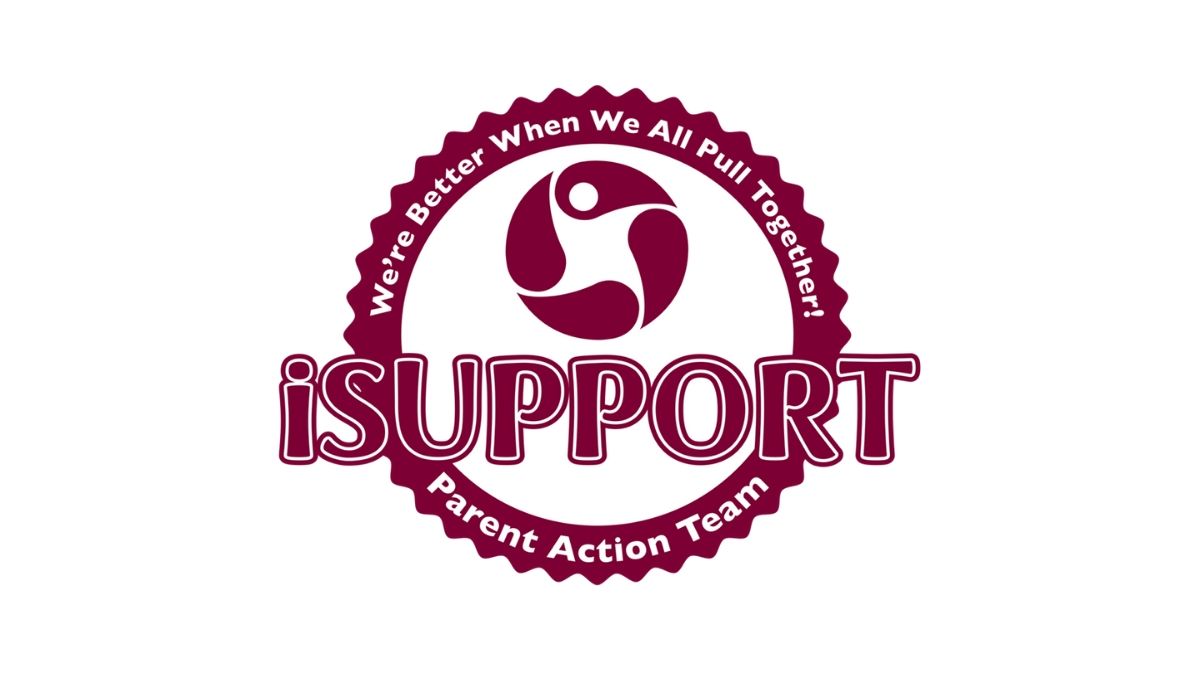 You are invited to join our iSUPPORT Family Volunteer meetings on May 11 and May 25 at 9:00 AM and 5:00 PM. We welcome as many parents and guardians as possible in brainstorming activities and FUNdraisers to provide fun and… Read more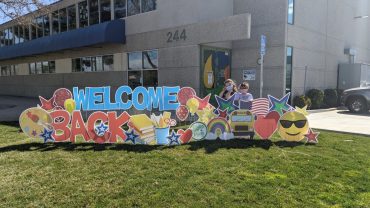 We are all working together to make valet drop-off and pick-up safe, smooth, and efficient. We have seen great improvements, and it will continue to be better as days go on. iLEAD Lancaster is in a unique location that we… Read more