Breakfast and Lunch Distribution Reminder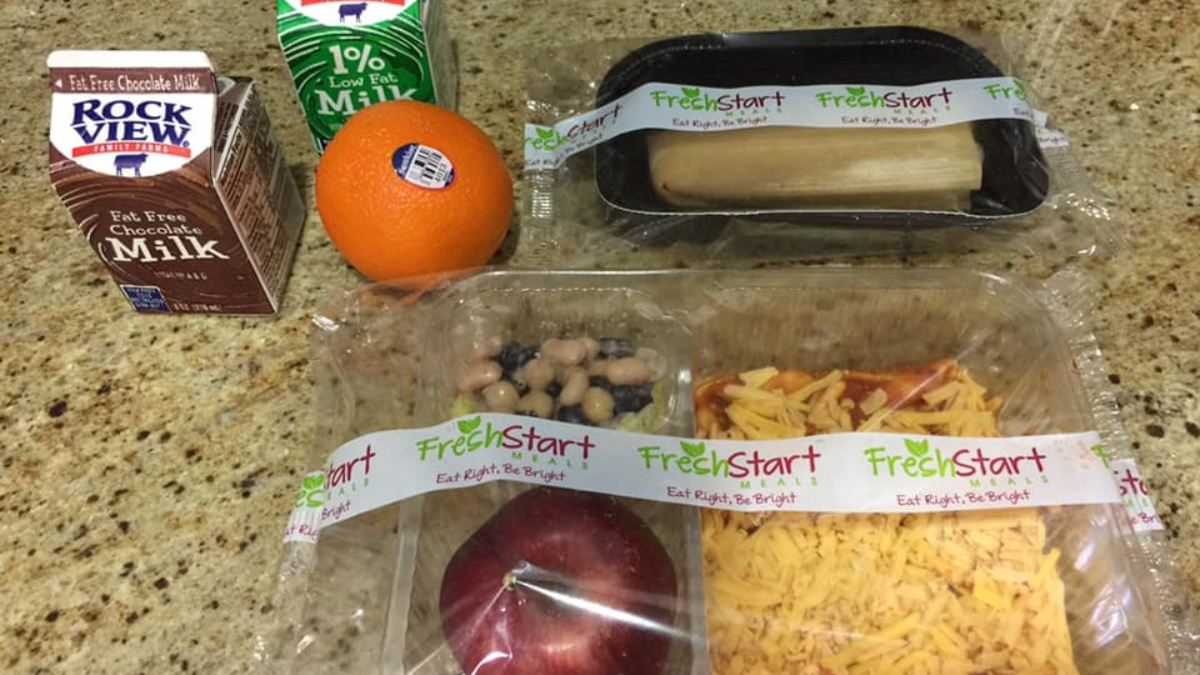 We are serving both breakfast and lunch free to all children who are 18 years old and younger (whether or not they are enrolled at our site) Monday through Friday from 9-11 a.m. All learners are welcome to receive these meals regardless of their meal status. Every Friday you may pick up meals for Saturday and Sunday if you are interested. We are serving Grab-and-Go meals through the back of the servery in the Kinder area. The idea is to provide drive-through service at your car. Please pull in the west end parking lot, stop at the first Kinder gate to collect meals, then continue driving through the valet line as normal, exiting through the east end parking lot. Please feel free to contact us with any questions you may have.
RECENT POSTS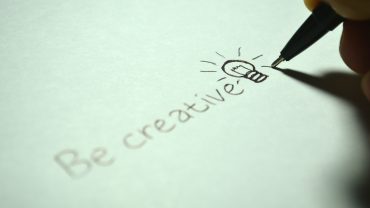 This Wednesday, May 25, check out the 2022 iPERFORM premiere, with original works by our learners. Click here to join the Zoom.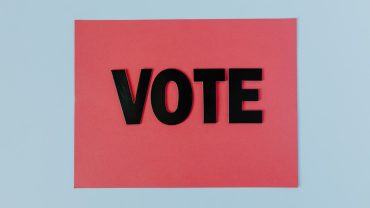 Check this out!! For the first time ever iLEAD Lancaster learners have voted to adopt a school mascot! The voting is complete and a mascot has been chosen, now it's… Read more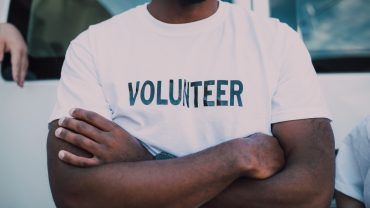 Historically families have been asked to volunteer and participate on campus 40 hours per year, which works out to 1 hour per week or 4 hours per month. Throughout the… Read more