Compassion Project: Support Our Learners' Charitable Work!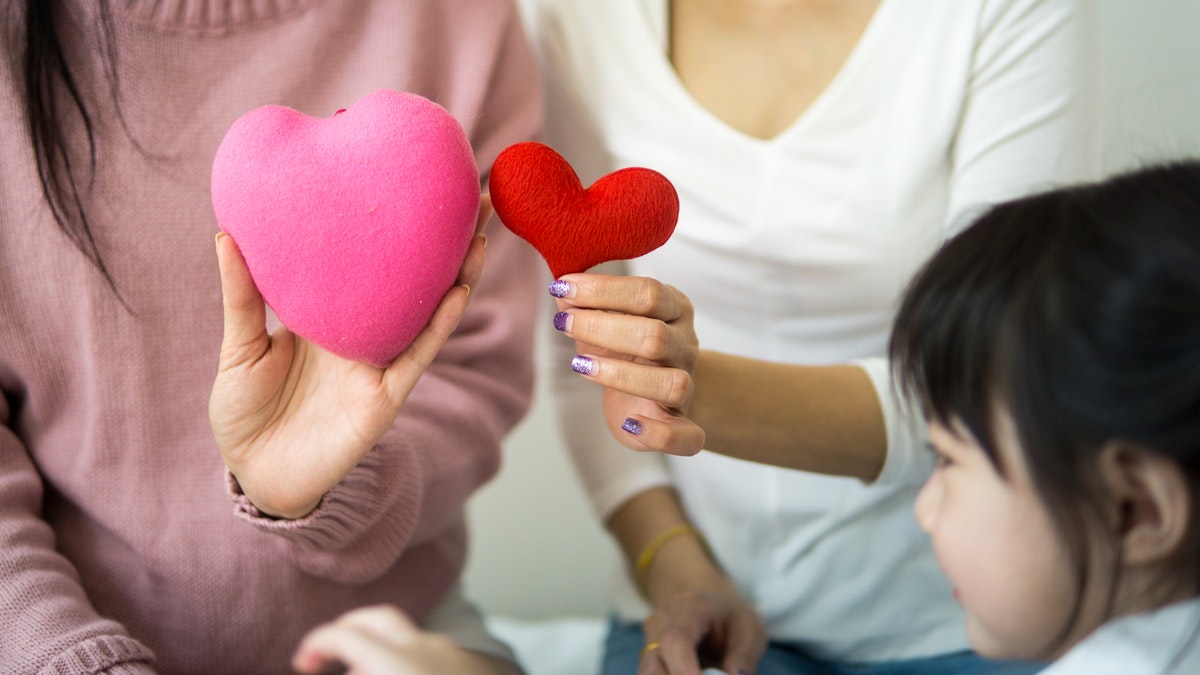 Innovation Studios learners are hard at work on their Compassion Project: "How can I, as a middle school learner, leave my mark on the world?" Our learners are exploring compassion and empathy through many components. They are creating a ripple effect through acts of kindness, showing compassion, composing personal art pieces, and practicing self-compassion. All of our learners are working diligently. Some have chosen to collect blankets for animal shelters, create cards for Bobcat Fire victims, volunteer to distribute hot meals, help family members in need, and volunteer to care for animals at a local ranch.
Here are two learners who are asking for our iLEAD families' help with their acts of compassion:
Emmalee Yarovinskly has teamed up with Los Angeles Children's Hospital for a toy drive.
Dylan Byrd has teamed up with One Love Food Ministry for a food drive.
Please see the flyers below for more information.
Emmas Toy drive
Thanksgiving Food Drive

RECENT POSTS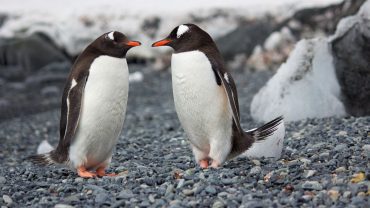 The Penguin Patch Holiday Shop is coming December 5th-8th! Details in the flyer below: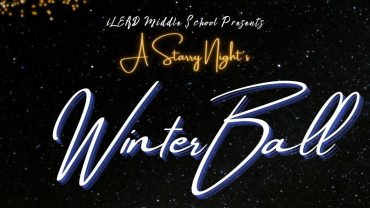 iLEAD Middle School Presents A Starry Night's Winter Ball on December 17! Details below: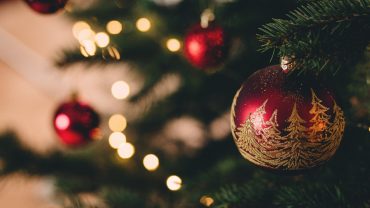 iLEAD Lancaster's Elementary Winter Dance is December 16, details below: