Important Info from Nurse Noemi: Notices for Incoming 1st & 7th Graders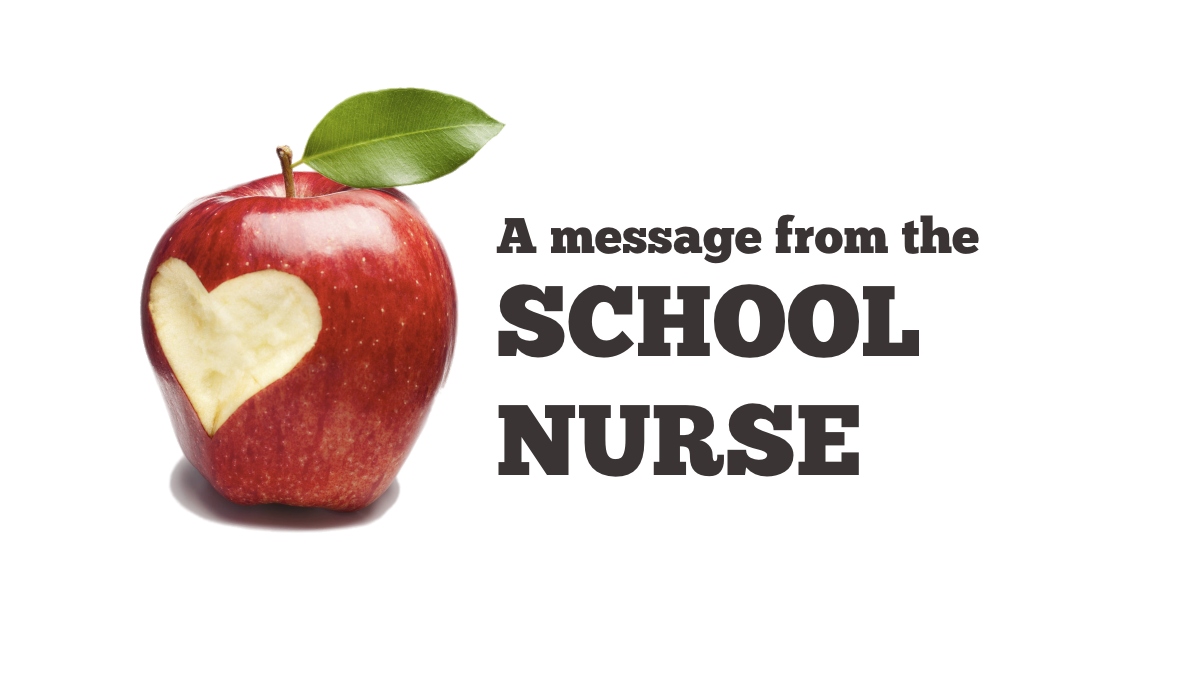 Below are important notifications for families of incoming 1st graders and 7th graders. Please read and follow the instructions carefully. Thank you!
Incoming 1st Graders: Health exam and oral exam notification
Incoming 7th graders: Tdap notification
RECENT POSTS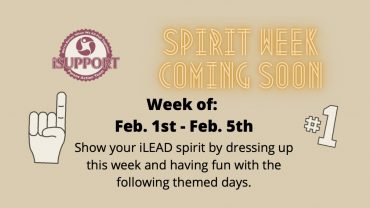 Spirit Week is here! Let's have some fun on Zoom February 1-5! Parents/guardians, please submit pics of your learners' iLEAD Spirit Week at ileadschools.org/stories!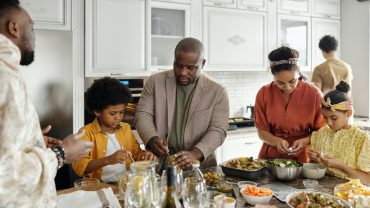 We'd like to revisit our opportunity to share our multicultural community at iLEAD Lancaster by launching the "We Made It" project. Please read below for details on how your family can contribute to the virtual celebration. We want to shine… Read more