Learning Resources for All Grade Levels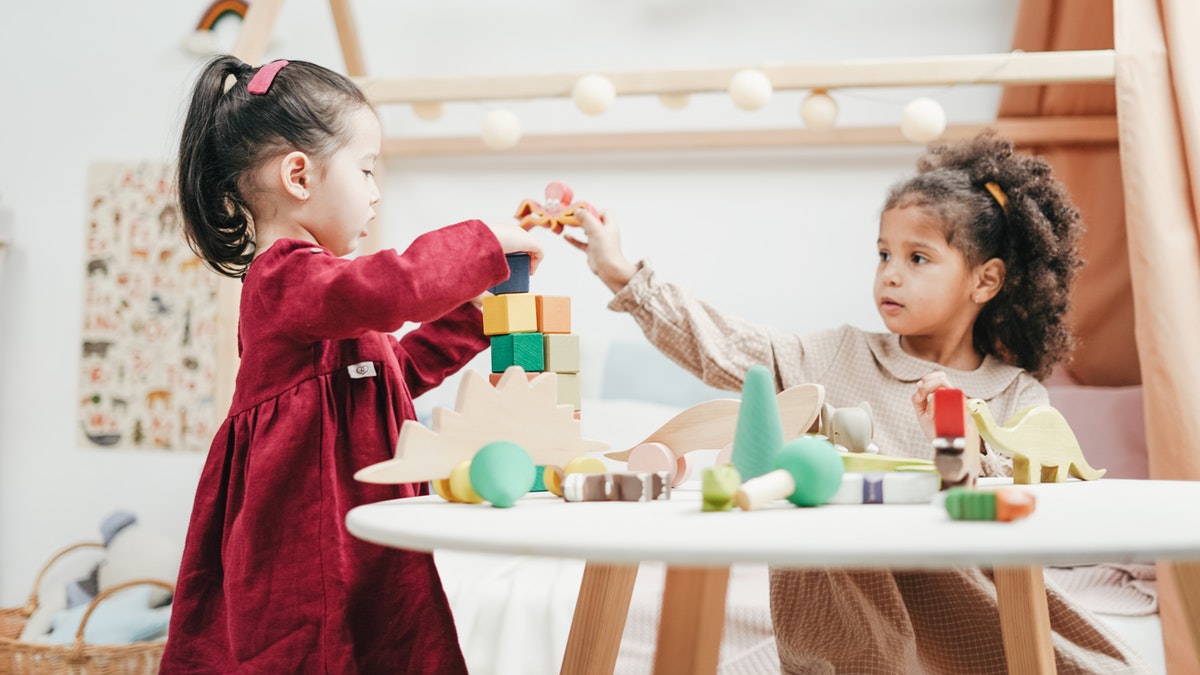 We hope you're finding a rhythm with your remote learning! Below we've provided info about PowerSchool, our ongoing virtual school. Are you also looking for some fun, enriching activities and learning opportunities for your kids? Take a look at the resources below!
Welcome to your iLEAD Virtual Classroom: PowerSchool!
We are excited to continue to provide educational opportunities to our learners on this platform.
To submit a request for help, please submit a Learner Technology Support ticket here.
Please feel free to reach out to us with any questions you may have.
Additional Learning Resources
All Grade Levels
Grades 6 – 8
Virtual Field Trips:
Art/ Doodles:
STEM/ STEAM:
Books and Reading Material:
Yoga For Kiddos:
Additional Free Online Resources for Extension Activities
Digital Citizenships
Addressing Coronavirus Anxiety
RECENT POSTS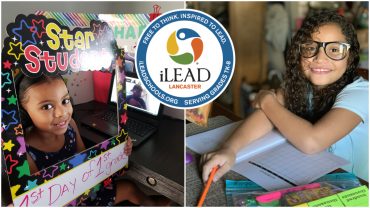 Join us for a virtual introduction to iLEAD Lancaster! Zoom link to follow after registration here: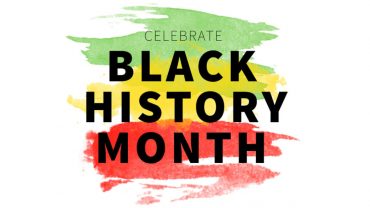 Black History Month Fun Fact! Did you know? Kamala Harris was born October 20, 1964, in Oakland California. She is a graduate of Howard University and of the University of California, Hastings College of Law. Vice President Harris is an… Read more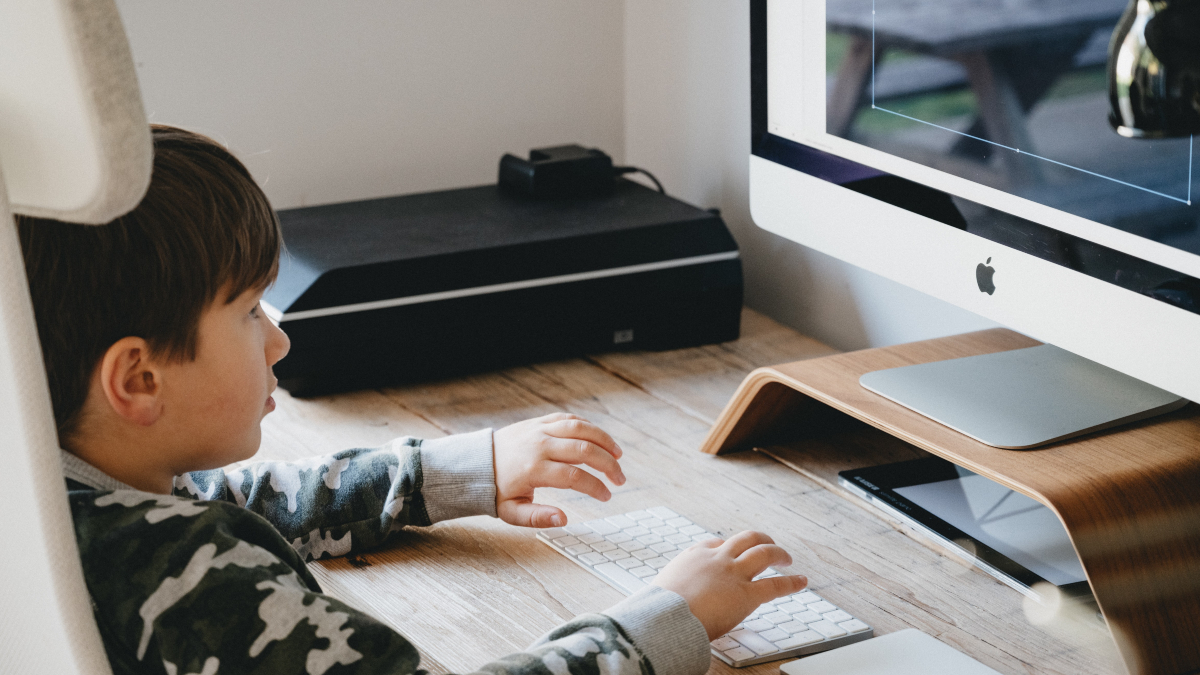 iLEAD Lancaster Charter School will record and report attendance based on new state legislation regarding distance learning. This means we will reinforce attendance expectations and track daily attendance and participation of all learners. Expectations include following assigned schedules with participation… Read more