Volunteers Wanted!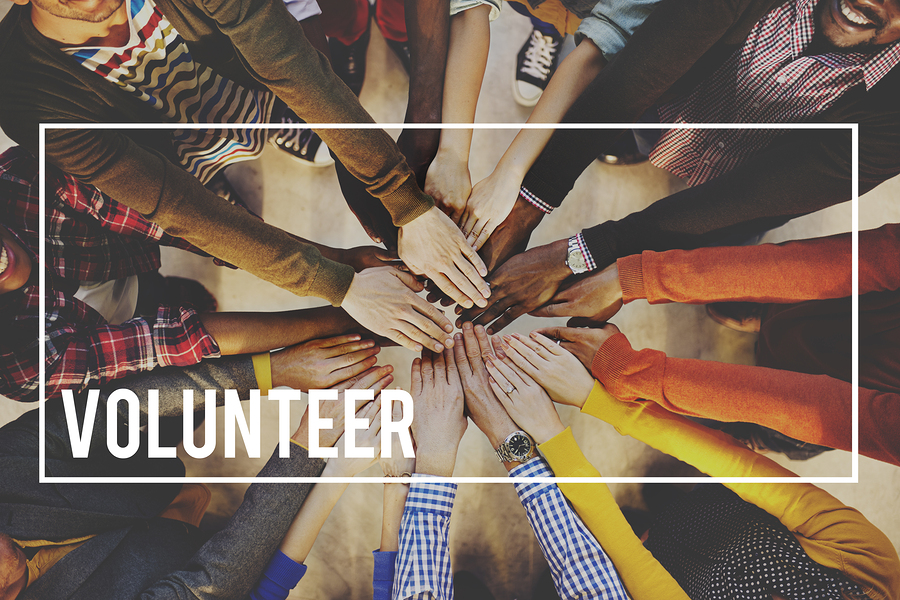 We have lots of volunteer opportunities! Please check below to see which volunteer opportunities are best suited for you!
---
Backyard Bash
Parent volunteers needed to help with the Backyard Bash. We need your support to make this a successful and free event. Please contact Brittany.ward@ileadlancaster.org to sign up to help.
---
Garden Grant: Got a Green Thumb?
We need your help to use our garden grant. If you have a green thumb please contact Cynthia.williams@ileadlancaster.org to help us plant our garden before the year ends.
---
Graduation and Step Up
Please contact Kristan.VanHouten@ileadschools.org to sign up to help with graduations and the 8th grade "Step Up" event.
---
Outreach Booths
Are you interested in learning how to positively impact our school community by volunteering to booth at outreach events? If you LOVE iLEAD, please email Kristan.vanhouten@ileadschools.org