Potential New High School coming Fall 2022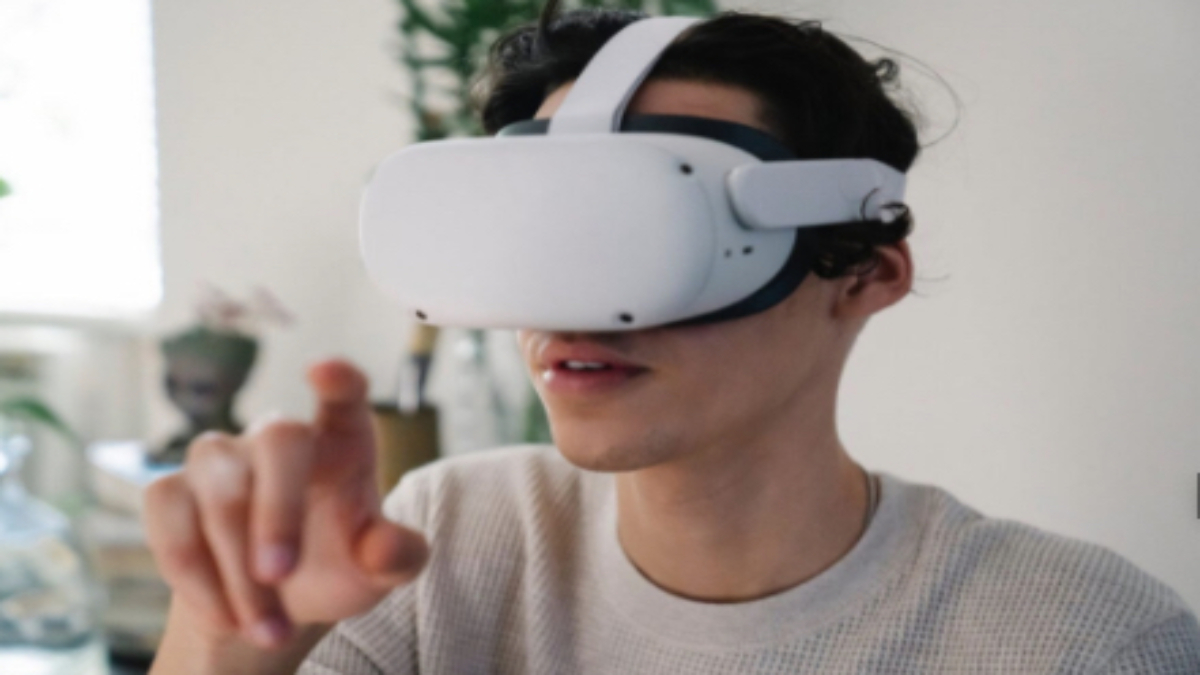 Hello iLEAD Lancaster Community,
We need your support to provide a NEW high school opportunity in the city of Lancaster for fall 2022!
iLE
AD Synergy School for Arts and Technology, powered by iLEAD California, a trusted local option for thousands of families, will potentially serve learners in 9th and 10th grade in 2022 and 9-12th grades in 2023. A tuition-free public charter school celebrating the Arts and Technology of tomorrow's jobs with CTE (career and technical education) pathways with hands-on virtual and artificial reality experiences.
Come into your school office this Monday, Oct. 25th, between 8 a.m. to 3 p.m., or park and walk in (masks required) during valet and sign our petition to help make this dream a reality for your learners!
Virtual and in person information session dates and times will be shared soon! For more information now, email info.synergy@ileadschools.org or find us on Facebook at ileadsynergy.
Sincerely,
The iLEAD Lancaster Team
Synergy Interest List Flier_p3

RECENT POSTS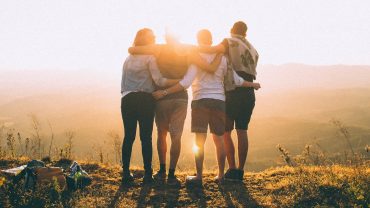 Join us for our next iSUPPORT meeting on January 25.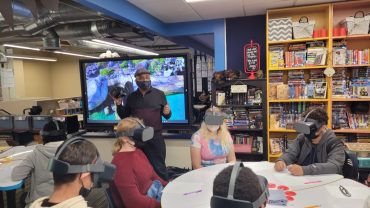 In an effort to offer continuing iLEAD education for learners at iLEAD Lancaster,  iLEAD Antelope Valley and beyond, a new arts and technology focused high school – iLEAD Synergy – is being… Read more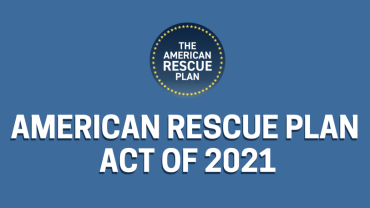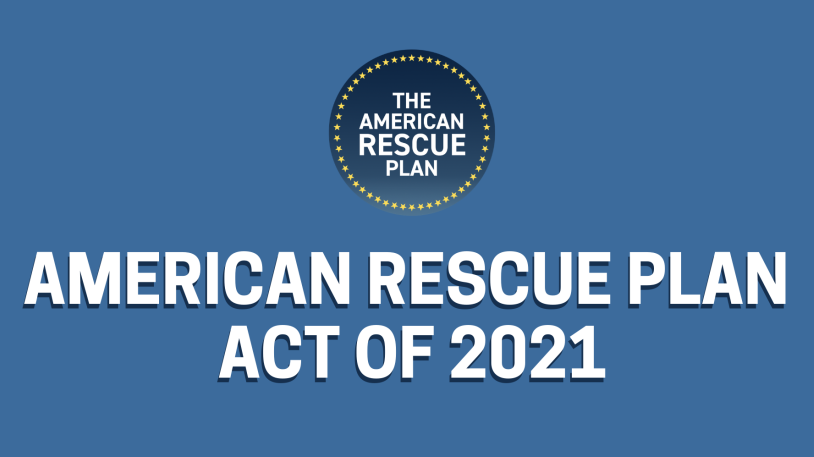 Under the American Rescue Act, your school has received Elementary and Secondary School Relief Funds (ESSER). The state and federal government is very scripted on how the money can be… Read more