Potential New High School coming Fall 2022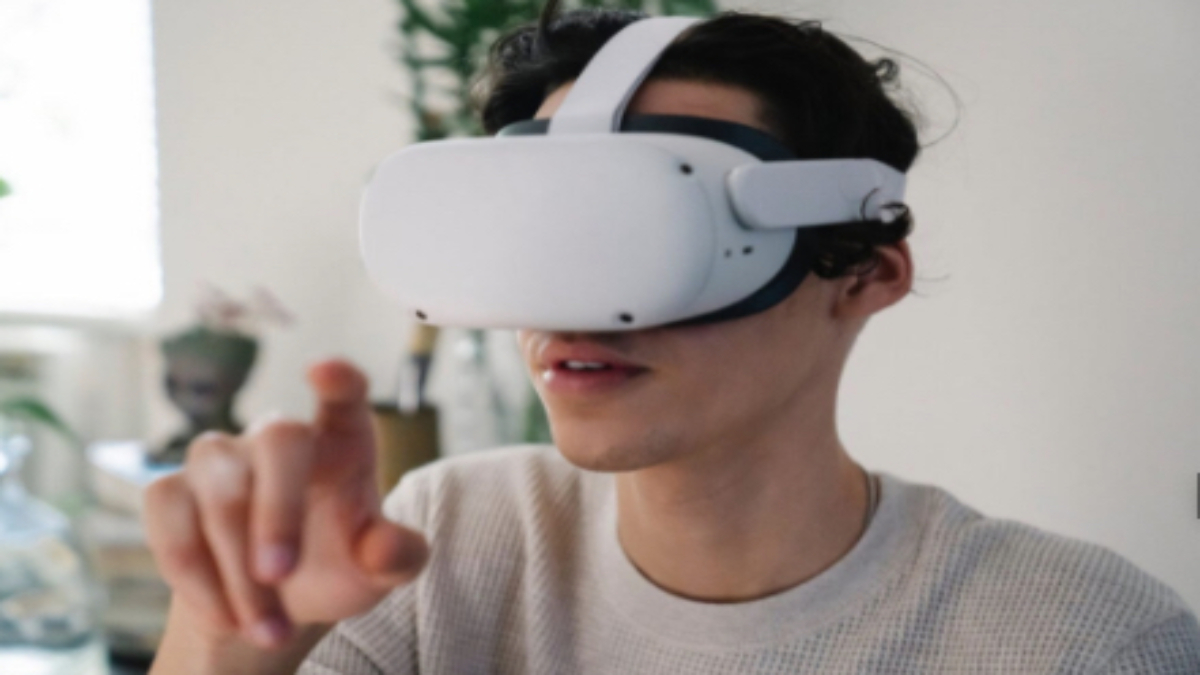 Hello iLEAD Lancaster Community,
We need your support to provide a NEW high school opportunity in the city of Lancaster for fall 2022!
iLE
AD Synergy School for Arts and Technology, powered by iLEAD California, a trusted local option for thousands of families, will potentially serve learners in 9th and 10th grade in 2022 and 9-12th grades in 2023. A tuition-free public charter school celebrating the Arts and Technology of tomorrow's jobs with CTE (career and technical education) pathways with hands-on virtual and artificial reality experiences.
Virtual and in person information session dates and times will be shared soon! For more information now, email info.synergy@ileadschools.org or find us on Facebook at ileadsynergy.
Sincerely,
The iLEAD Lancaster Team
Synergy Interest List Flier_p3

RECENT POSTS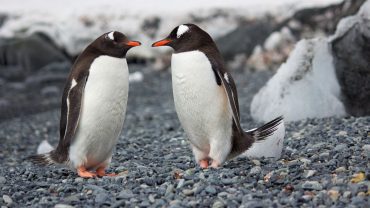 The Penguin Patch Holiday Shop is coming December 5th-8th! Details in the flyer below: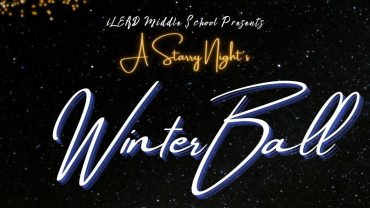 iLEAD Middle School Presents A Starry Night's Winter Ball on December 17! Details below: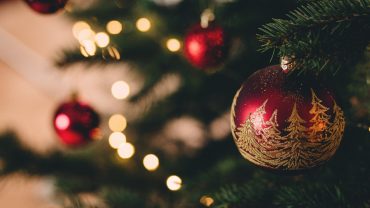 iLEAD Lancaster's Elementary Winter Dance is December 16, details below: