School Site Council (SSC) Meeting: June 6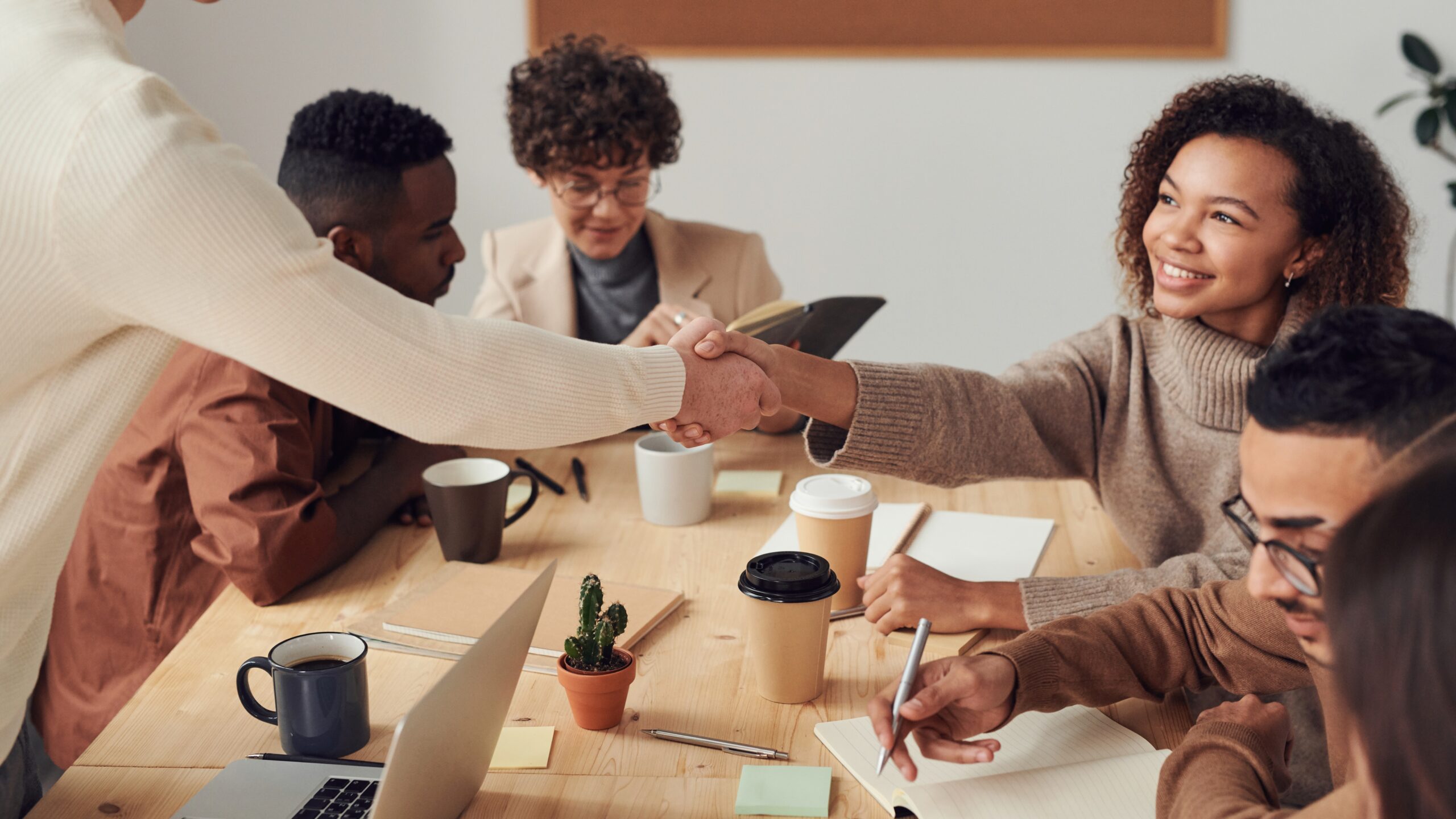 Please join us on site at 3:30 PM on Tuesday, June 6, for our School Site Council (SSC) Meeting. Please see the meeting agenda here.
Our school receives funding from the federal government to build programs for learners and train staff. The School Site Council is a group of parents, facilitators, and other staff who work with the administration team to help oversee these programs, training, and federal funding. The members of the School Site Council are generally elected by their peers. For example, parents elect parent representatives and facilitators elect facilitator representatives. The School Site Council meets twice per year. If you have questions, please email deborah.autrey@ileadlancaster.org.
RECENT POSTS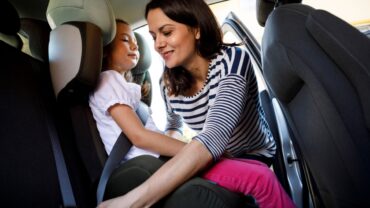 Is your child in the right car seat? Join this free workshop to learn about car seat safety. You can choose the date that works for you: Thursday, September 28,… Read more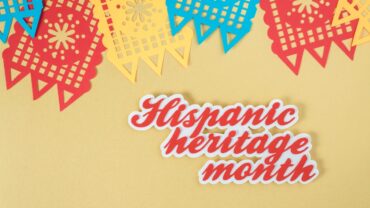 For National Hispanic Heritage Month, iLEAD Lancaster learners created the following informational fliers about influential Hispanic people you should know.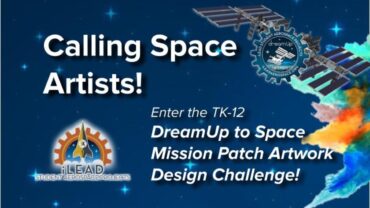 Calling Space Artists! Design a piece of artwork that could be launched to the International Space Station. Enter the TK-12 DreamUp to Space Mission Patch Artwork Design Challenge!