TED Talks For Parents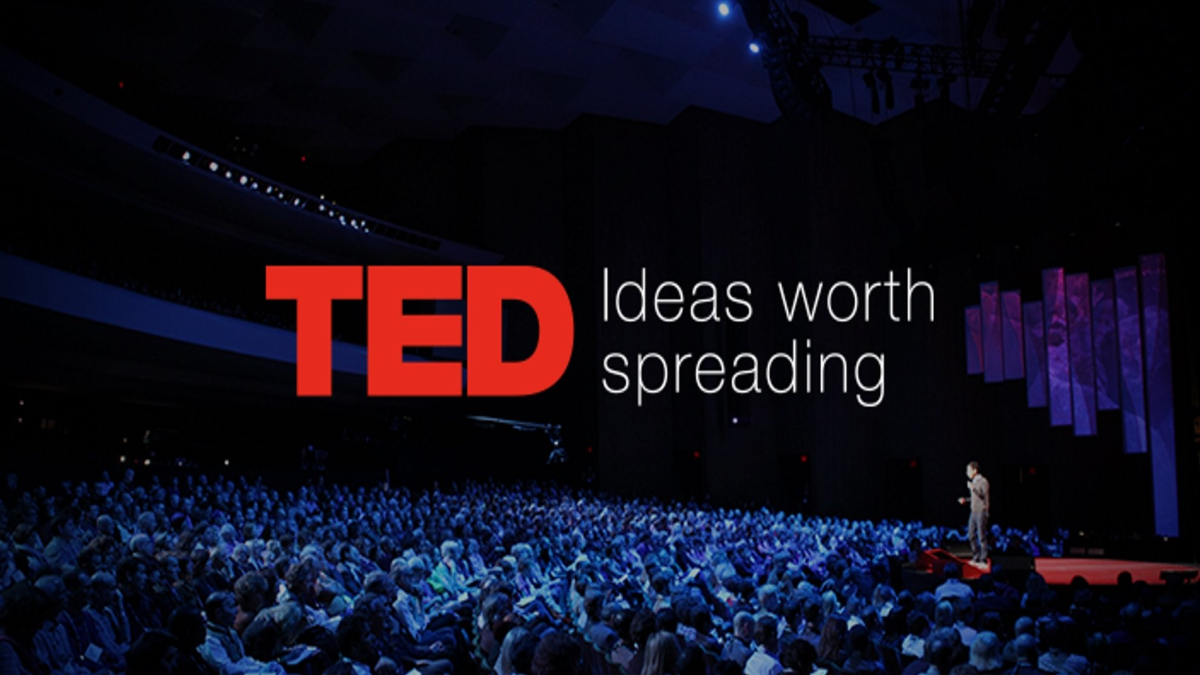 TED Talks are a terrific resource for learning. They are often entertaining, but they also open our minds to new ideas and life experiences. We have compiled a short list of some of our favorite talks for parents. Take a listen to these when you can:
Sir Ken Robinson,"Do Schools Kill Creativity?"
Rita Pierson, "Every Kid Needs a Champion"
Social psychologist Sonia Livingstone, "Parenting in the Digital Age"
Temple Grandin, "The World Needs All Kinds of Minds"
Angela Lee Duckworth, "Grit: The Power of Passion and Perseverance"
Julie Lythcott-Haims, "How to Raise Successful Kids — Without Over-Parenting"
RECENT POSTS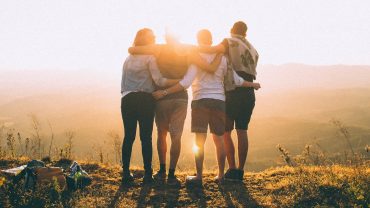 Join us for our next iSUPPORT meeting on January 25.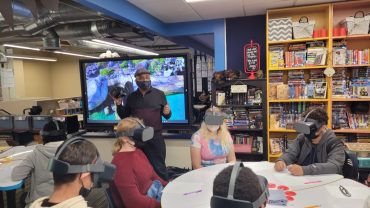 In an effort to offer continuing iLEAD education for learners at iLEAD Lancaster, iLEAD Antelope Valley and beyond, a new arts and technology focused high school – iLEAD Synergy – is being… Read more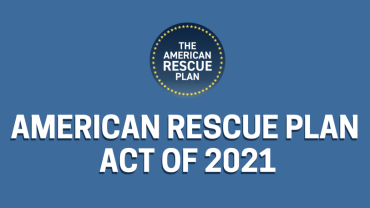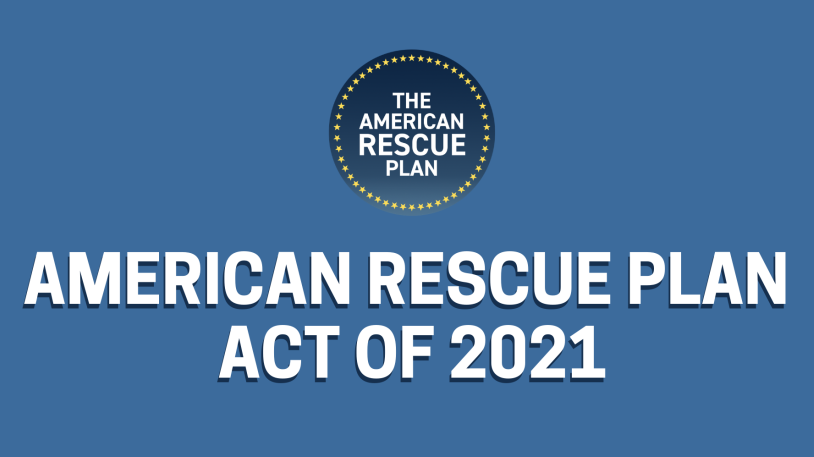 Under the American Rescue Act, your school has received Elementary and Secondary School Relief Funds (ESSER). The state and federal government is very scripted on how the money can be… Read more