Vision in Education: Reserve Your Tickets Today!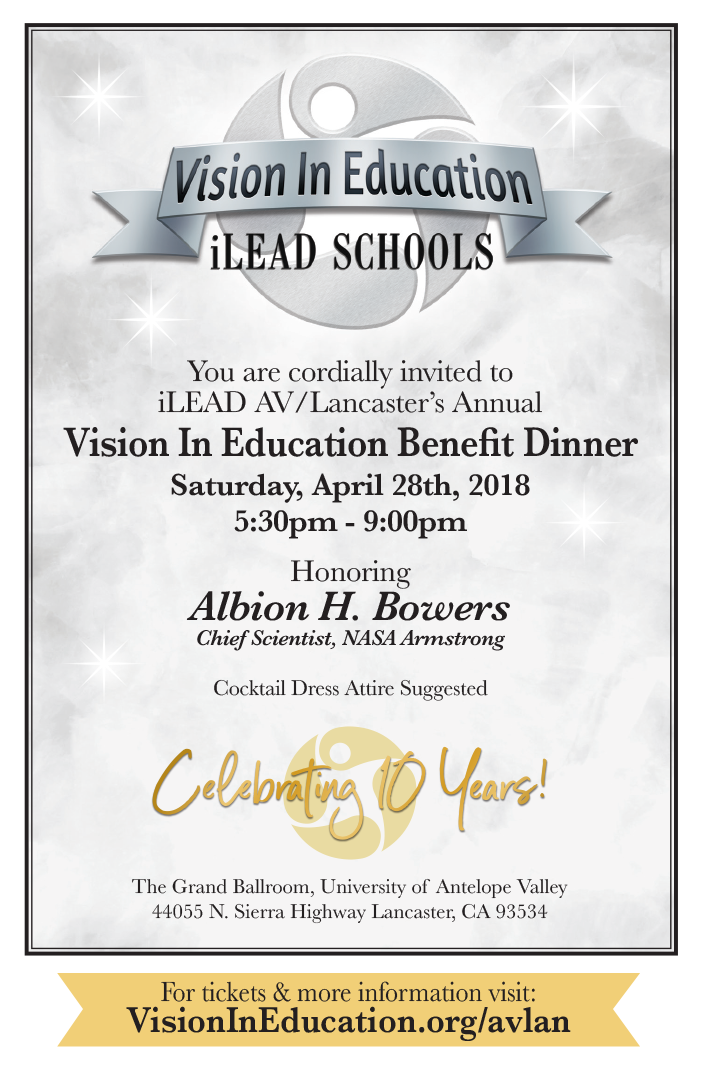 Vision in Education Honoree (community member) – Albion Bowers
Founders Vision Award (Staff member) – iLEAD AV Honoree – Shyrelle Tillman & iLEAD Lancaster Honoree – Zenaida Morales
Founders Family Vision Award (Family Members) – The Van Houten Family
Baskets being collected for the Benefit Dinner. Please ask your learner's facilitator for more information on your grade level theme or contact volunteer basket coordinator, Michaela.
We are still collecting valuable members of our iLEAD family to help us reach out to businesses for our Benefit Dinner. Contact Chairwoman Patricia to volunteer.
If you are a business owner and would like to see our sponsorship opportunities, please contact Charlene Spiteri.
Website link: www.visionineducation.org
RECENT POSTS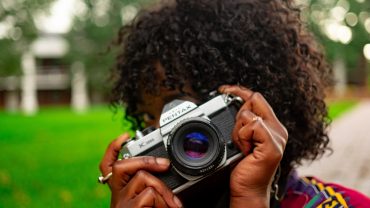 If you need to retake your school picture or didn't have a chance to get it taken yet, get your smile ready for Picture Retake Day May 18. Please see the flyer below for details.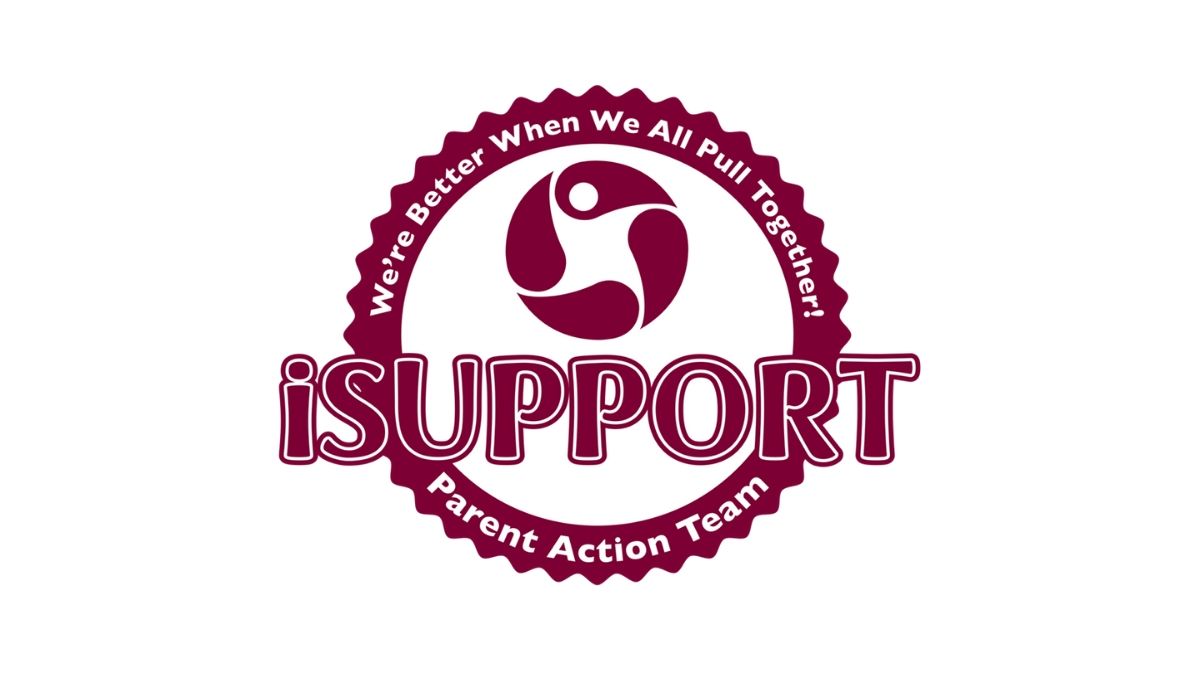 You are invited to join our iSUPPORT Family Volunteer meetings on May 11 and May 25 at 9:00 AM and 5:00 PM. We welcome as many parents and guardians as possible in brainstorming activities and FUNdraisers to provide fun and… Read more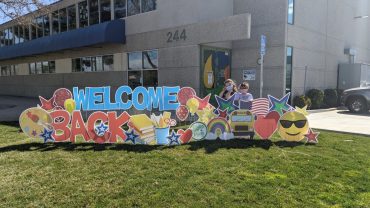 We are all working together to make valet drop-off and pick-up safe, smooth, and efficient. We have seen great improvements, and it will continue to be better as days go on. iLEAD Lancaster is in a unique location that we… Read more