Families: Please Confirm or Correct Serial Number on Borrowed Device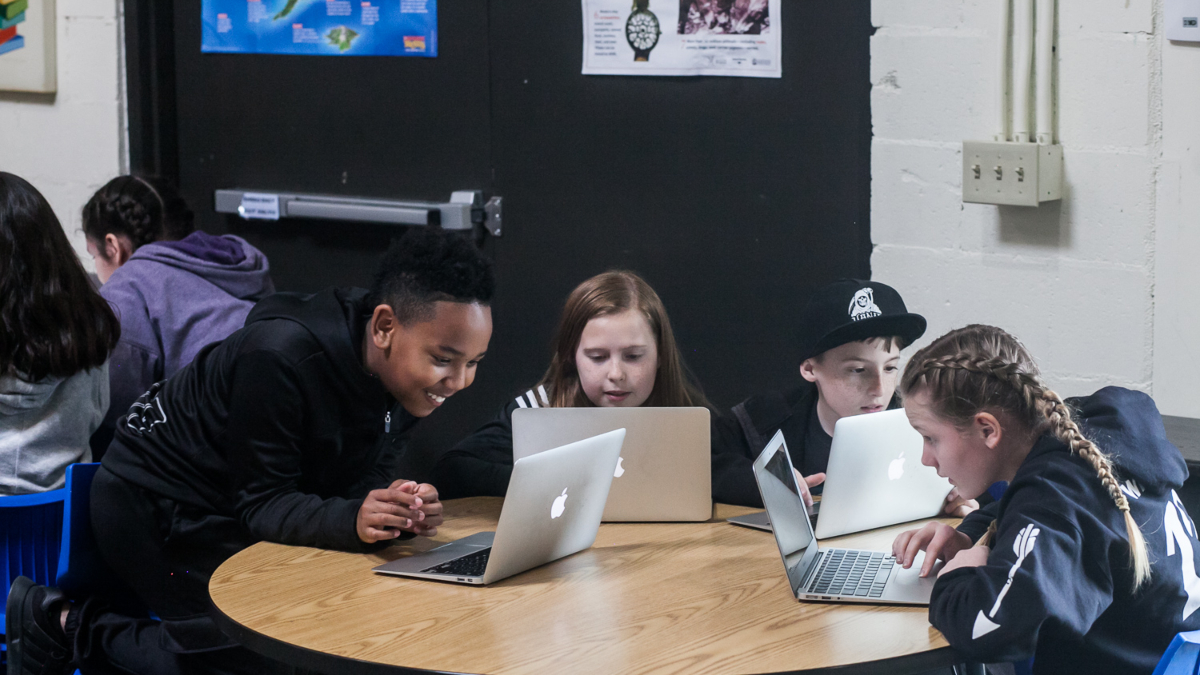 Hello, parents and guardians! We are so excited to be back in session and to see our learners on Zoom again! You should have received an email, call, or text from a member of our Office Team asking for confirmation of the serial numbers on devices borrowed from the school. Please check your junk/spam folders in case it went there. Please respond to the email or text confirming or correcting the serial number on your borrowed devices.
Additional Info
iLEAD Lancaster IT is streamlining the documentation of our technology. We need your help in confirming or correcting the serial number on the devices your learners have borrowed from the school. This will also help IT better serve you when dealing with tech issues and improve tracking efficiency when it is time to return the devices.
Please look on the bottom of MacBooks and Chromebooks for the serial number. It will be a series of numbers and letters after "Serial" "SN:" or "S / N". It is very tiny.
To make it easy, you may also just snap a picture with your phone and email it back to us with your learner's name.
Please follow the steps below to find the serial # on the iPad: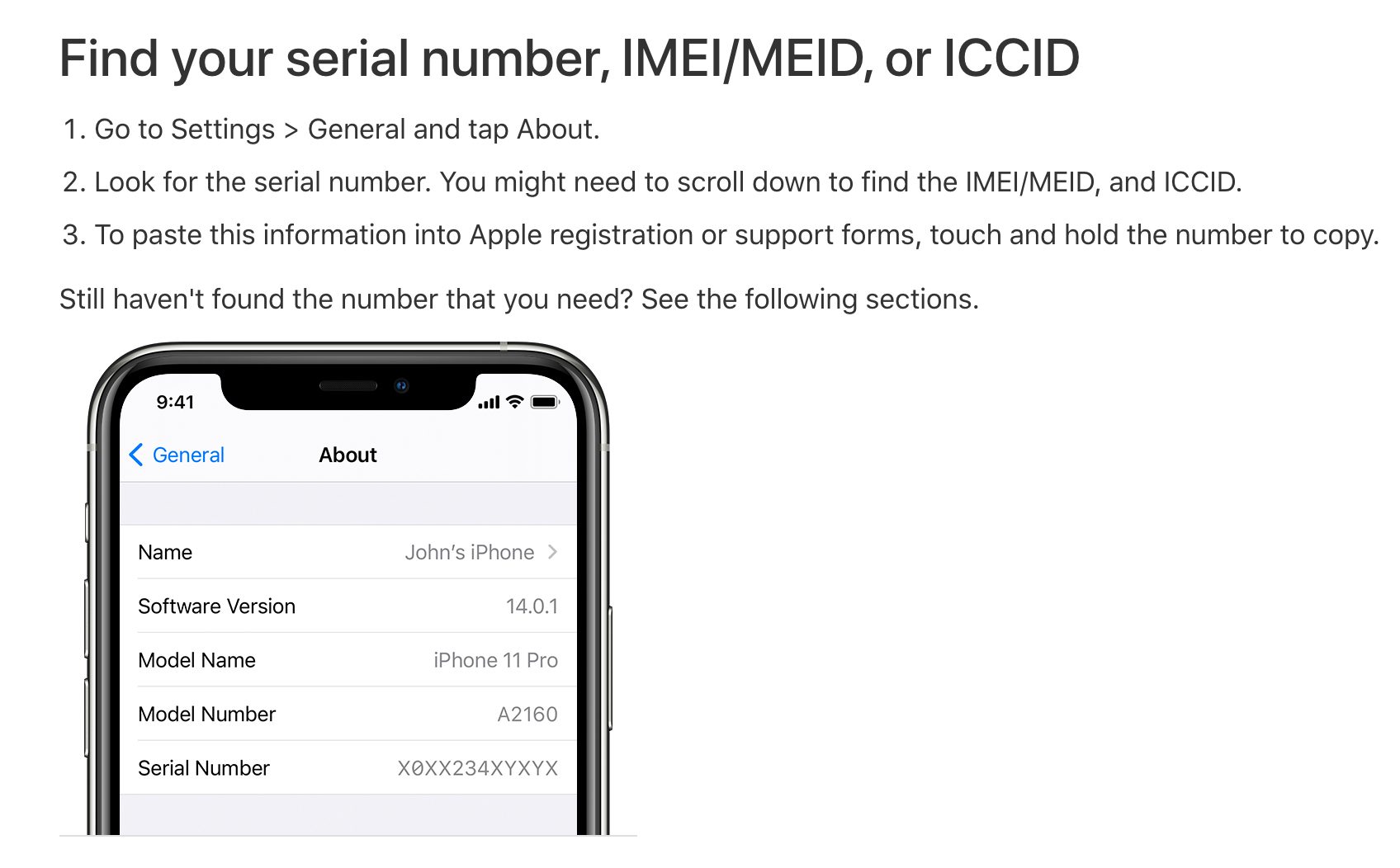 Thank you so much for your assistance!