Success in today's world means being a leader, server, problem-solver, creator, innovator, collaborator, and deep thinker. Imagine a tuition-free K-8 public charter school that encourages all those qualities through collaboration with parent, child and educational facilitator.
The mission of iLEAD Lancaster Charter School is to empower students to become conscientious, compassionate, and responsible citizens of the world. In this process we inspire them to become creative thinkers and leaders with a lifelong love of learning.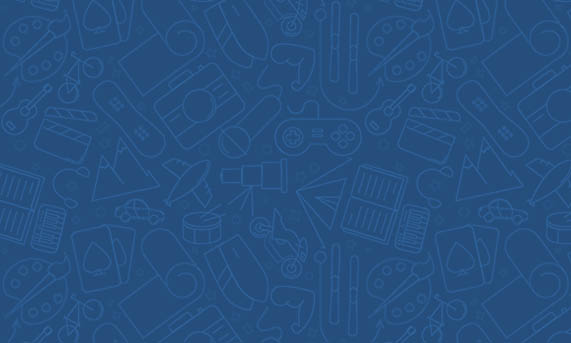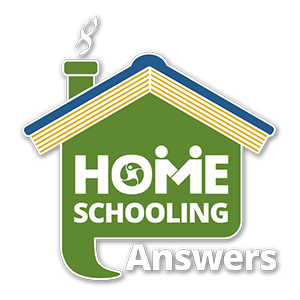 Questions About Home Schooling?
We Have Answers!
Click Here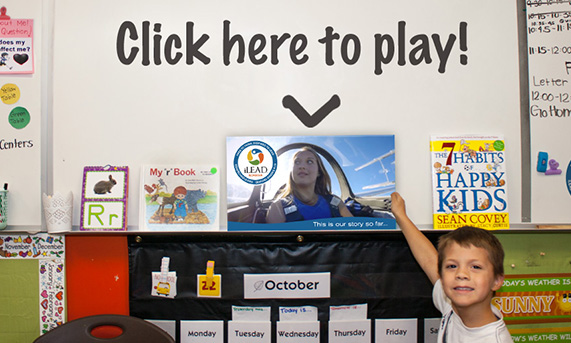 wondering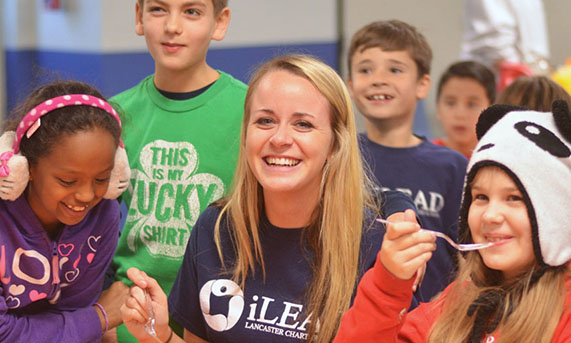 sharing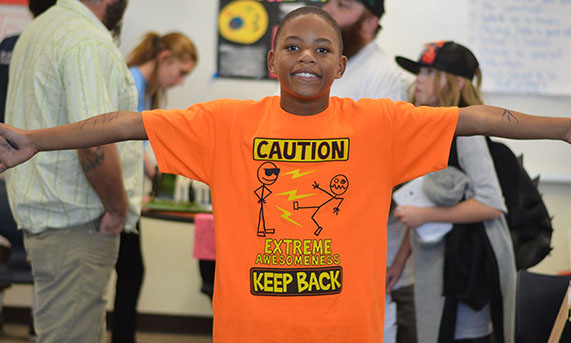 growing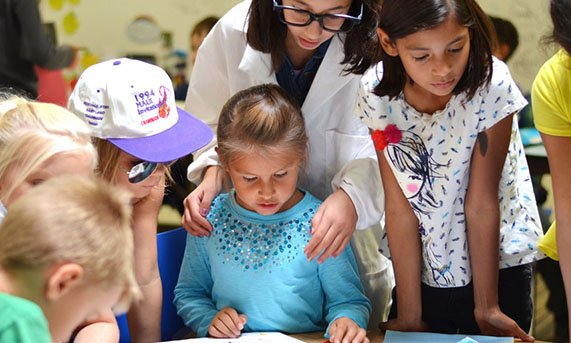 discovering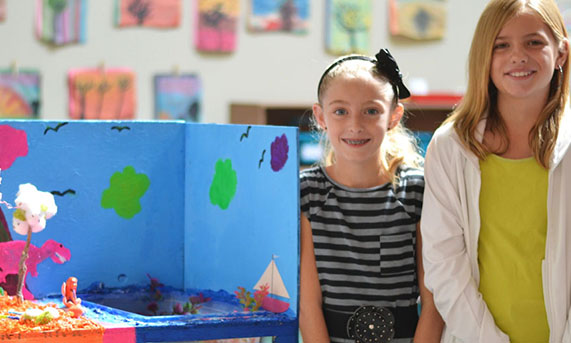 creating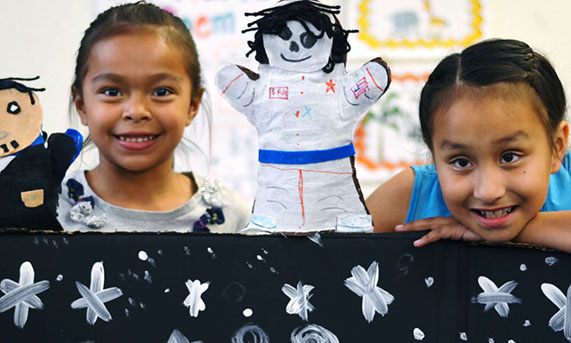 connecting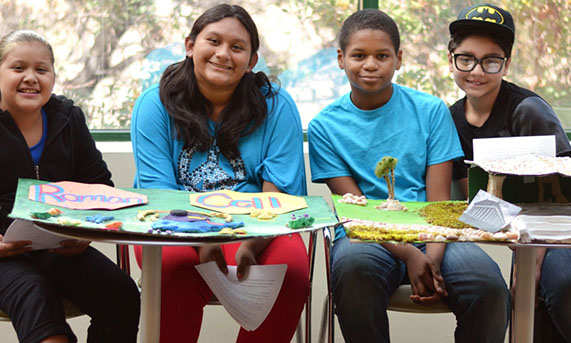 applying