Welcome to iLEAD Lancaster, a TUITION-FREE charter school serving grades K-8. At iLEAD, we see the leader in your child. That's why we've built an engaging educational experience that not only meets but exceeds the standards, with a focus on your child's unique strengths and playful love of learning. Here, your child will be empowered for a lifetime of inspired learning and leadership.
Learn more about iLEAD Lancaster here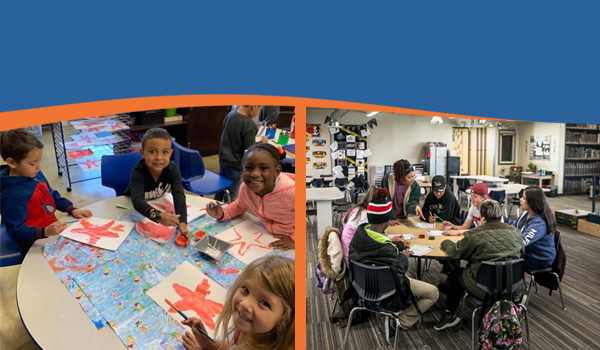 Watch your child's potential enter the stratosphere.
Experience hands-on aerospace and glider-flight projects.
Enroll Now