All-iLEAD Schools Amazing Race!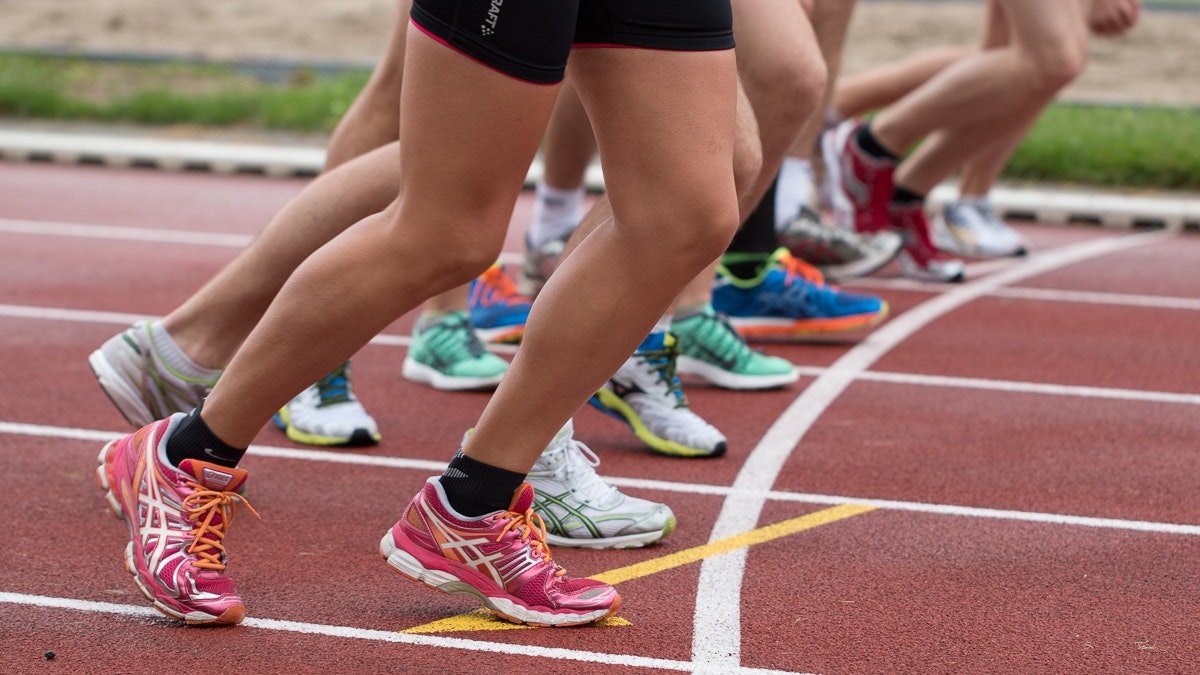 Join your iLEAD family and friends for this ALL-iLEAD SCHOOLS event. Lace up your running shoes, and join us Sunday, Nov 3rd at 1 p.m. at the Universal City Metro Plaza for the annual iLEAD Amazing Race. There you will begin your Los Angeles adventure via the Metro red line on a photo scavenger hunt together with your team. Registration closes October 28th. Click here for more details and to download the required permission slip.
RECENT POSTS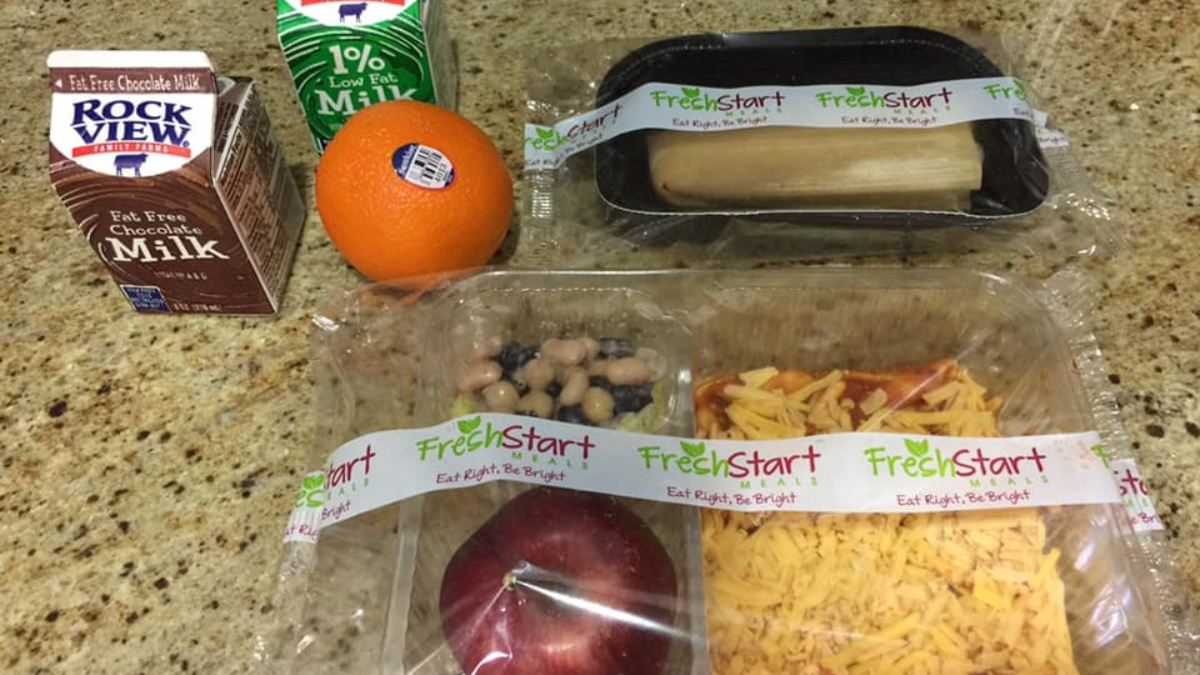 We continue serving both breakfast and lunch free to all children who are 18 years old and younger (whether or not they are enrolled at our site) Monday through Friday from 9-11 a.m. All learners are welcome to receive these… Read more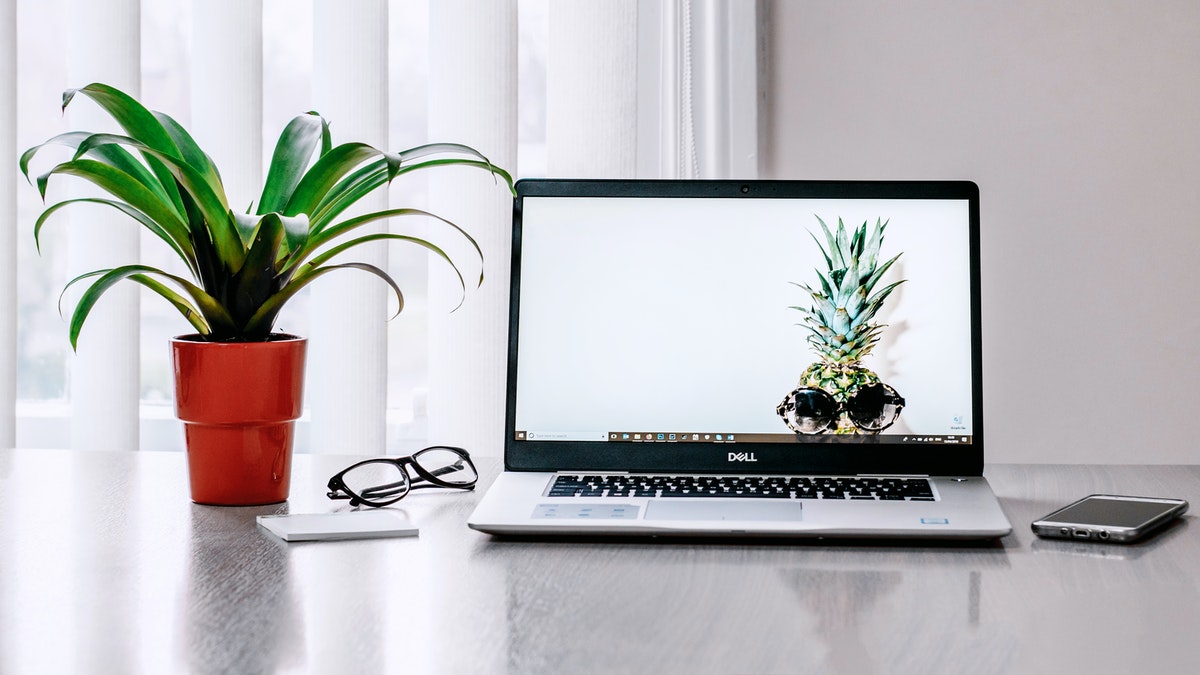 To request an extension for your technology checkout through the summer, please email learner.technology@ileadschools.org or submit a learner technology support ticket.