Health Screenings

We are holding vision and hearing screenings for learners in Kinder, 2nd, 5th, and 8th grade on Monday, Jan 14th, and Tuesday, Jan 15th. Scoliosis screenings will also be conducted for 7th grade girls and 8th grade boys. More information to come later this week as it becomes available.
Monday, Jan. 14th: Vision & Scoliosis Screenings
Tuesday, Jan. 15th: Audio/Hearing Screenings
[gview file="https://ileadlancaster.org/wp-content/uploads/2019/01/vision-and-hearing.pdf"]
RECENT POSTS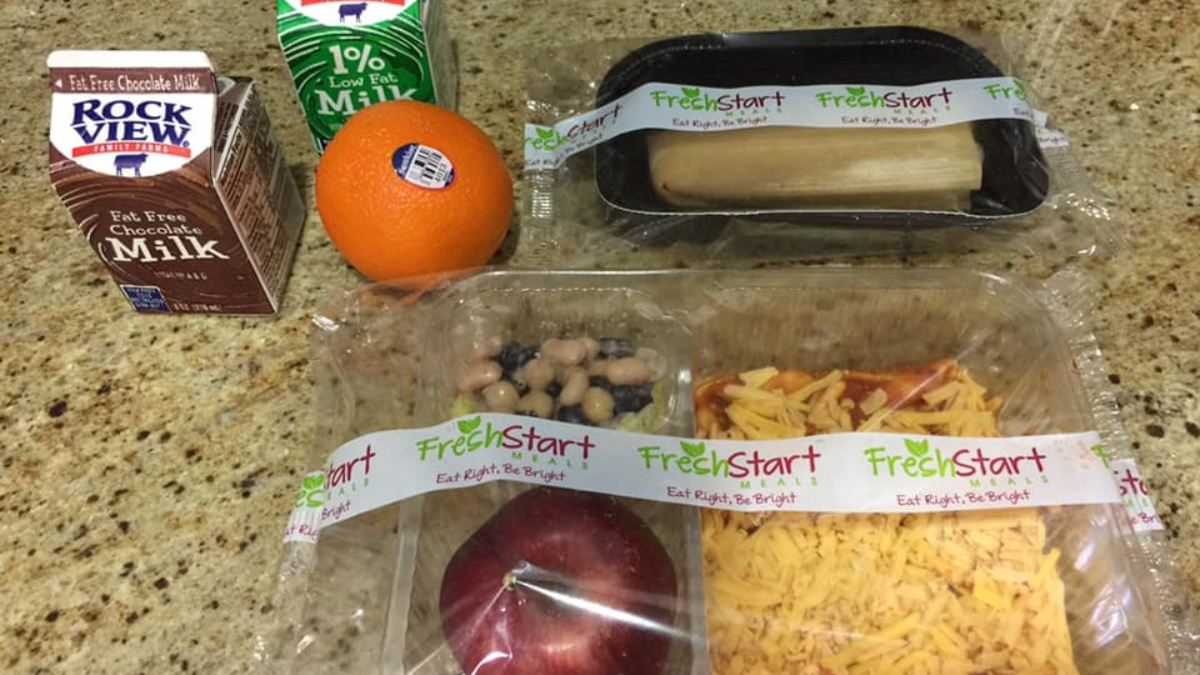 We continue serving both breakfast and lunch free to all children who are 18 years old and younger (whether or not they are enrolled at our site) Monday through Friday from 9-11 a.m. All learners are welcome to receive these… Read more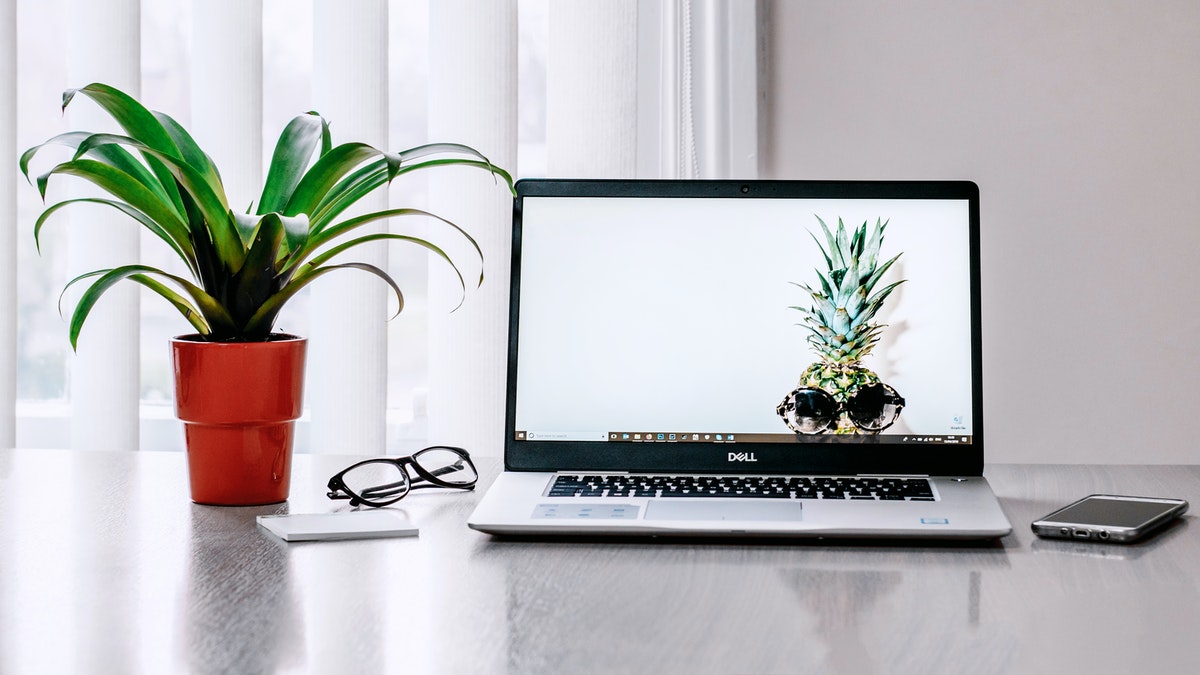 To request an extension for your technology checkout through the summer, please email learner.technology@ileadschools.org or submit a learner technology support ticket.