Holiday Shop for Learners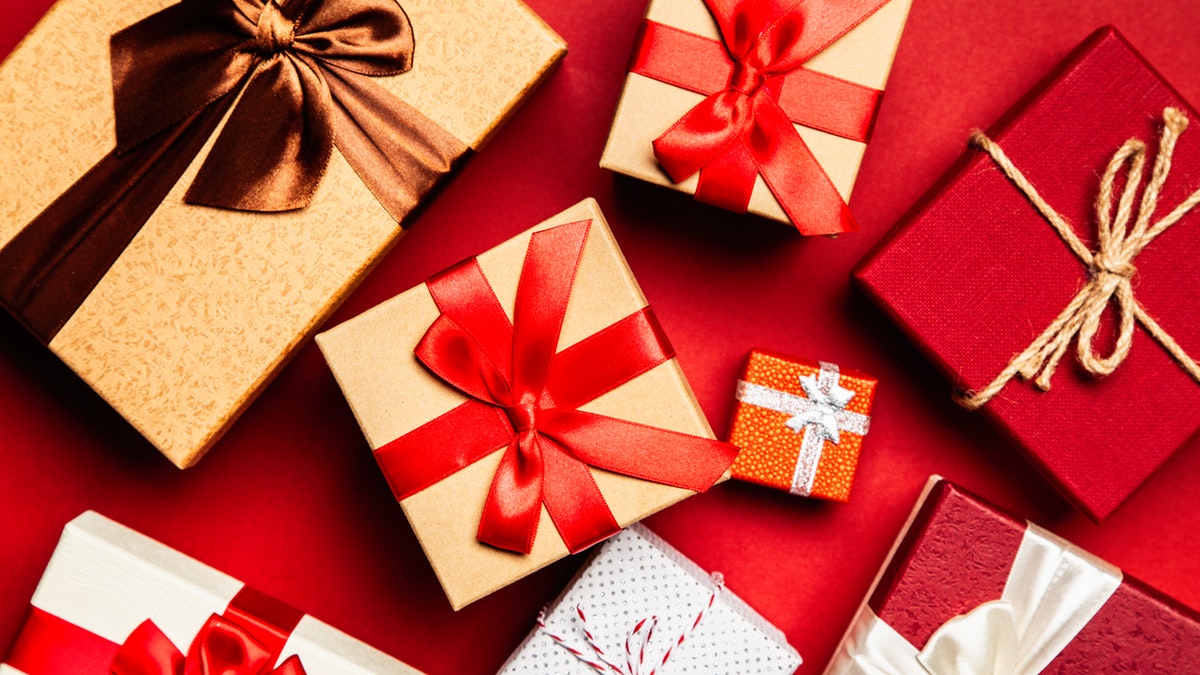 Happy Holidays!
iSUPPORT has engaged a new fundraising venture this month: The Holiday Shop! Gift Avenue will be set up in the Village Monday, December 9, through Friday, December 13, for learners to do holiday shopping for their family and friends. Prices range from 25 cents to $23.50. Your learner received a Holiday Shop flyer and envelope to take home last week. Replacements are available in the office.
Holiday Shop Hours:
Monday – Thursday, 8:00 – 11:00 a.m., 1:00 – 3:30 p.m.
Friday: 8:00 a.m. – 1:30 p.m.
Anyone can shop from 8:00 – 8:45 a.m. and 3:00 – 3:30 p.m. as well as 10:30 a.m. – 1:30 p.m. on Friday. All other times are by the following schedule only.
Classes will come through at their scheduled times to make purchases:
Monday:

Kindergarten & 5th grade

Tuesday:

1st grade, 6th grade, Mrs. DeFrancis' advisory class

Wednesday:

2nd grade, 7th grade

Thursday:

3rd grade, Innovation Middle School, Mrs. Robinson's advisory class

Friday:

4th grade and then open to all from 10:30 a.m. – 1:30 p.m.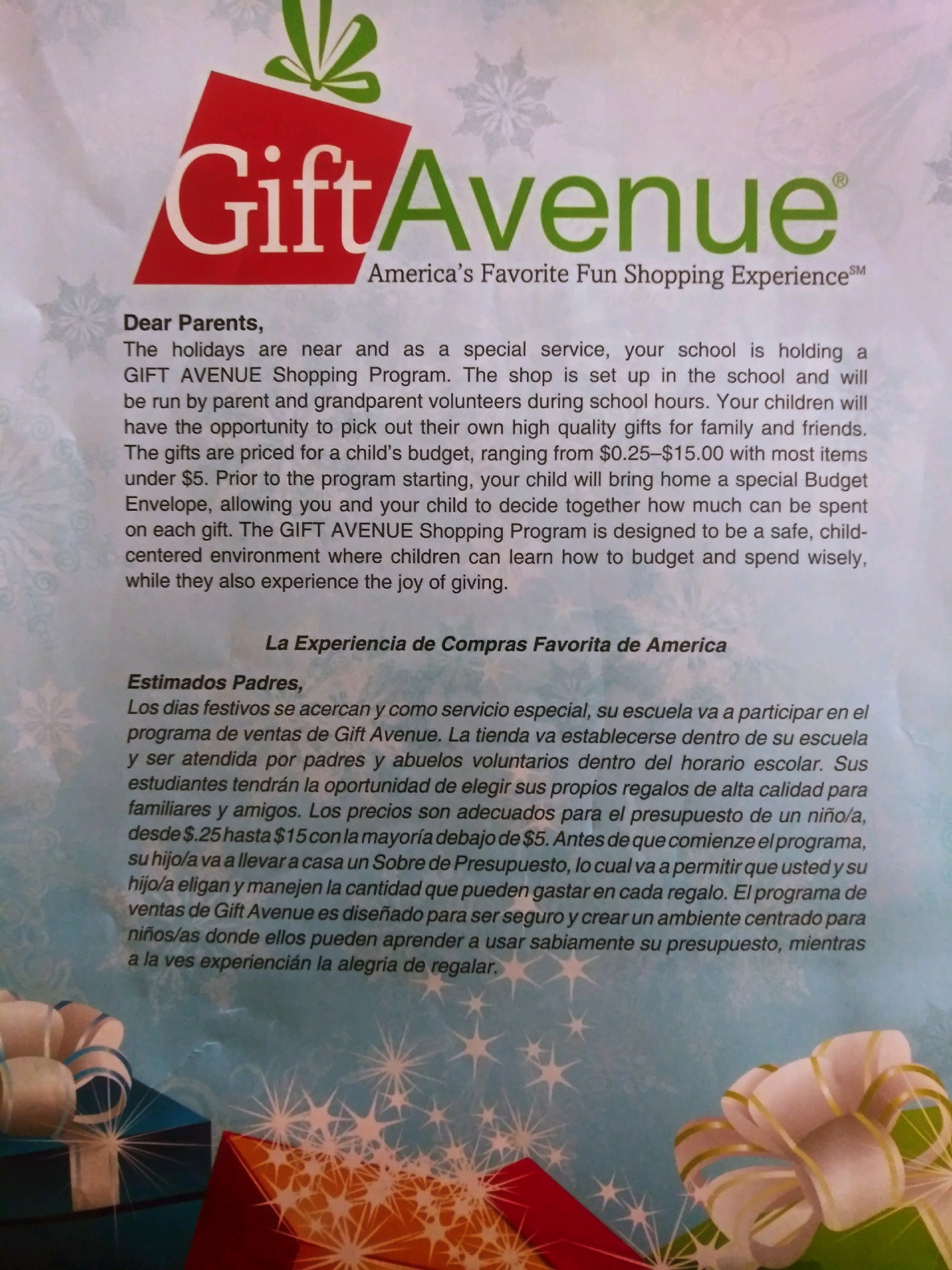 RECENT POSTS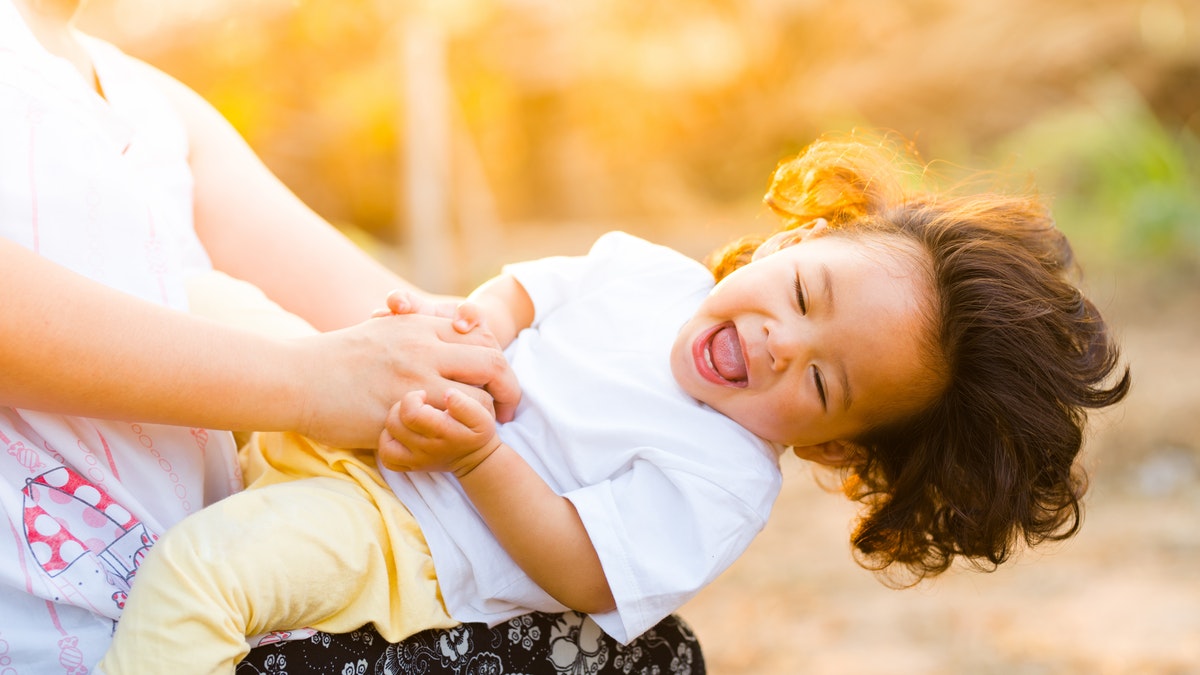 2020 Summer Meal Program Children can have free meals while school is out this summer! We are participating in the USDA Summer Meal Program. All children between the ages of 1 year and 18 years of age may participate, and… Read more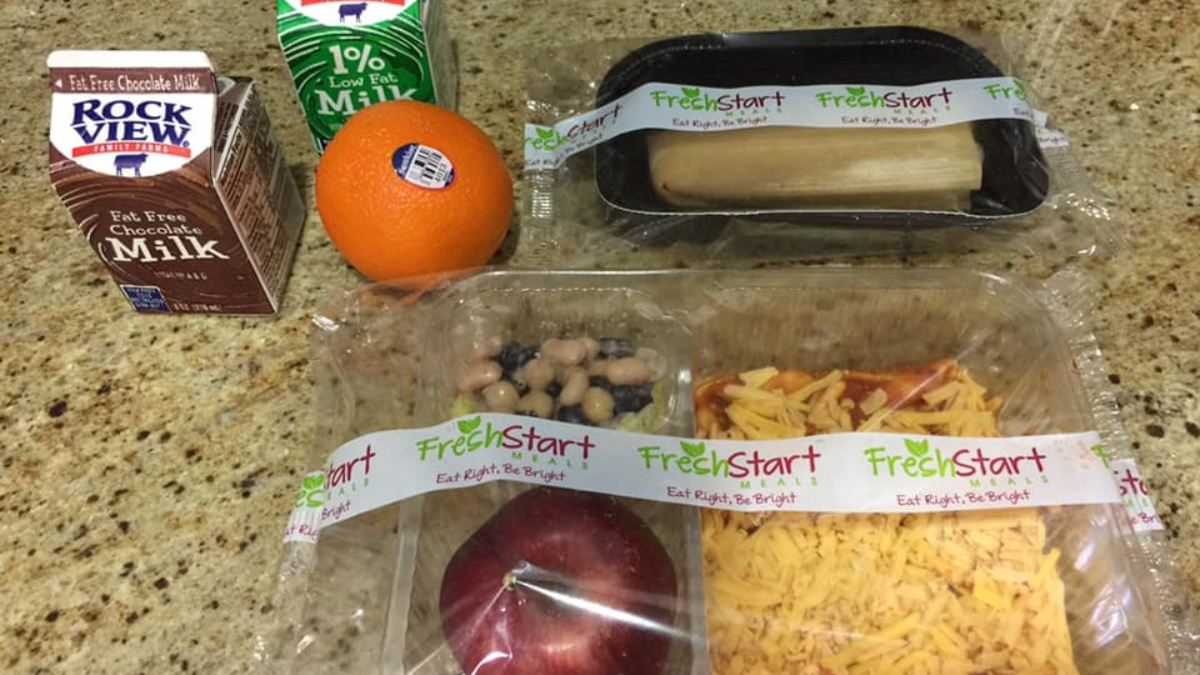 We continue serving both breakfast and lunch free to all children who are 18 years old and younger (whether or not they are enrolled at our site) Monday through Friday from 9-11 a.m. All learners are welcome to receive these… Read more