Kona Ice is Coming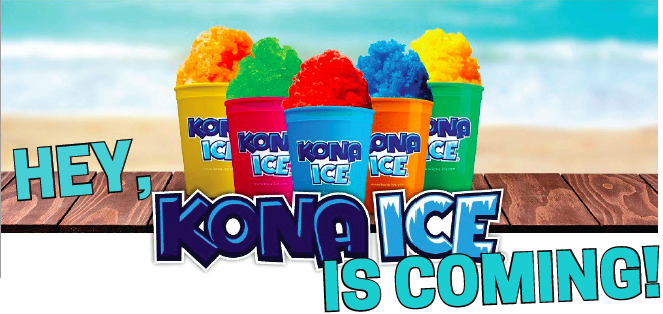 Kona Ice will be here Friday, March 1st, from 11 a.m. to noon! For those learners that already purchased a refillable cup, please bring it and $3 for a refill! Learners that need to purchase a cup, please bring $6 to purchase at the truck and fill it! Kona will be on campus the first Friday of every month going forward. Be on the lookout for reminders!
** Kona Ice generously donates a portion of their earnings back to iLEAD Lancaster. We thank Kona Ice and we thank YOU, our parents, for supporting your school through yummy and creative fun for all! **
RECENT POSTS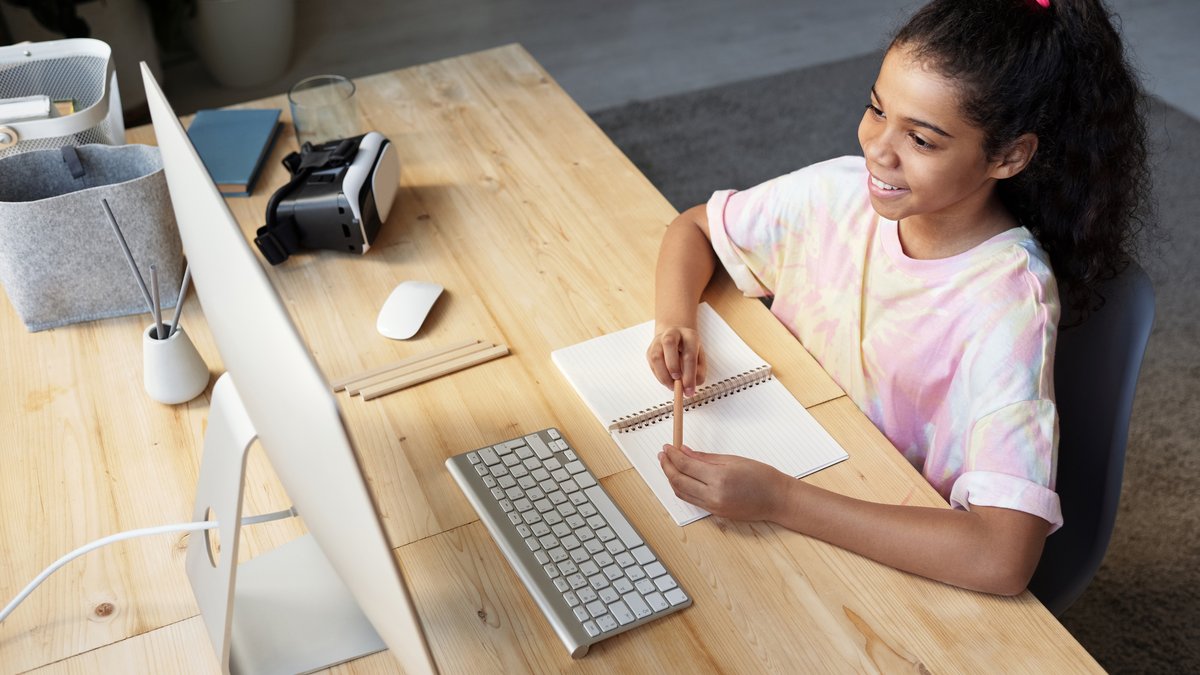 Note: We will regularly update this page regarding our response to the coronavirus pandemic, including modified operations and reopening plans. iLEAD Family Resource Helpline We want to thank you for all you do for your children. Our lives have been… Read more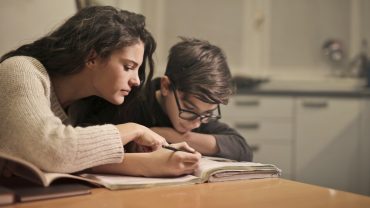 Click below for newsletters with the latest information and resources regarding English learner education and distance learning from the California Department of Education English Learner Support Division: English Learner Updates Newsletter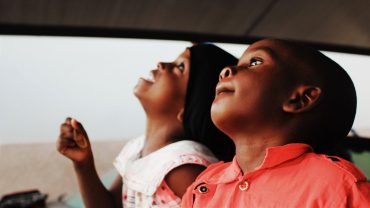 Looking for some family fun? Join us for iLEAD Lancaster's first-ever Drive-In Family Movie Night!