Saturday Academy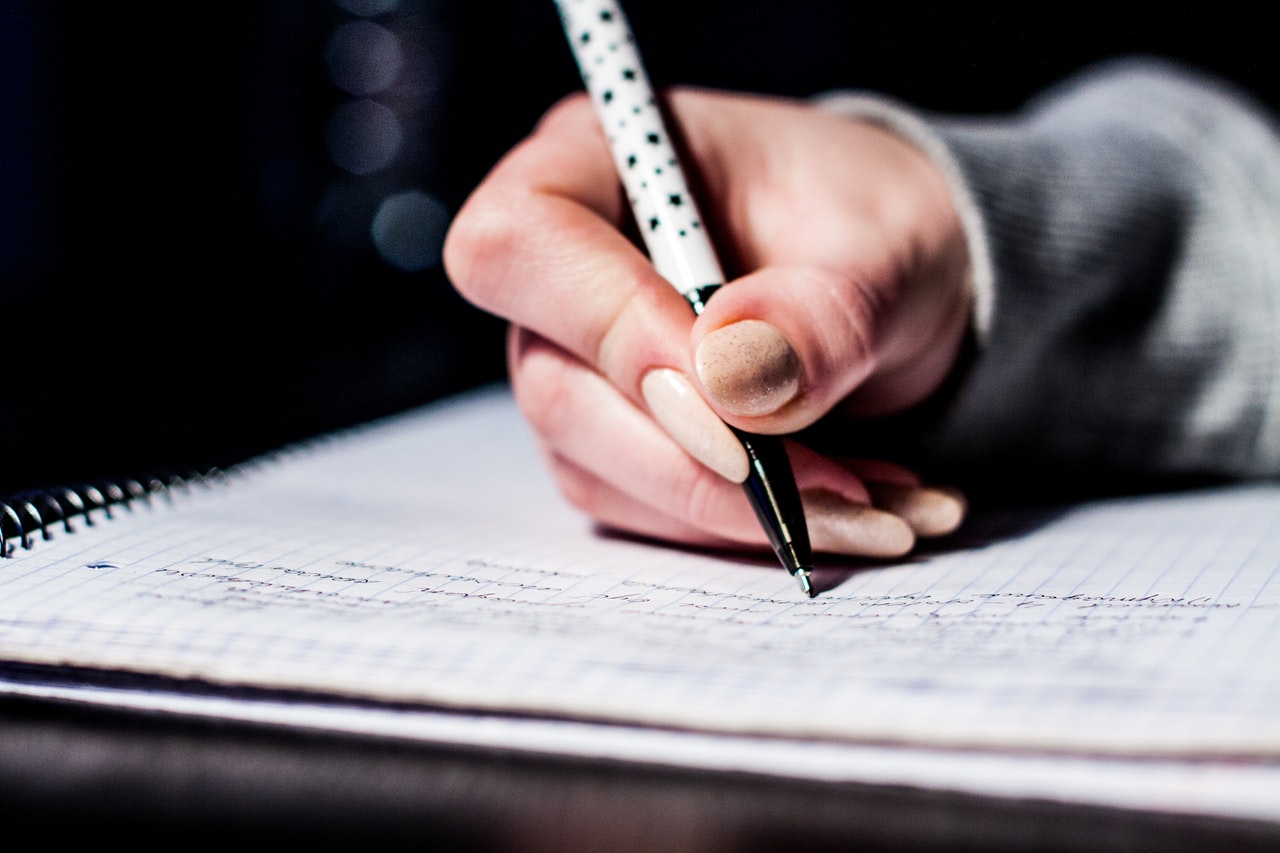 If your child has been absent, (EXCUSED OR UNEXCUSED) this school year, iLEAD Lancaster is providing students with an opportunity to recover lost instructional time due to a full day absence in our Saturday Academy Program. The goal of our Saturday Academy is to provide students not only a chance to recapture "lost learning," but also an opportunity to work on their
academic skills with our teachers in the areas of English, Math, Science, and History, AP and Honors tutorials, and computer lab time. In addition, enrichment activities, such as fine arts, performing arts, hands-on science, and other curricular areas may be offered.
[gview file="https://ileadlancaster.org/wp-content/uploads/2019/02/Parent-Intro-Letter-to-Sat.-Academy-1.pdf"]
RECENT POSTS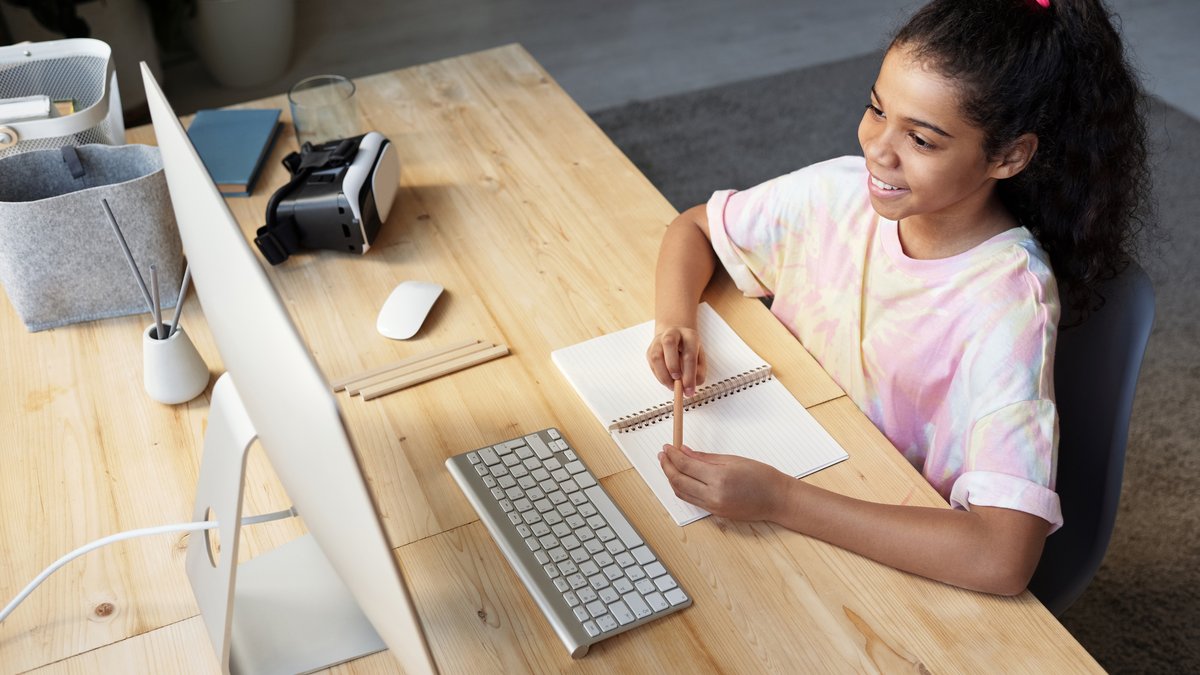 Note: We will regularly update this page regarding our response to the coronavirus pandemic, including modified operations and reopening plans. iLEAD Family Resource Helpline We want to thank you for all you do for your children. Our lives have been… Read more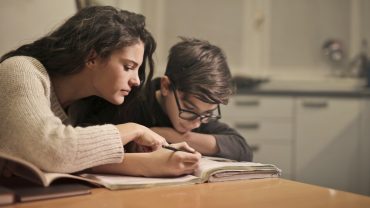 Click below for newsletters with the latest information and resources regarding English learner education and distance learning from the California Department of Education English Learner Support Division: English Learner Updates Newsletter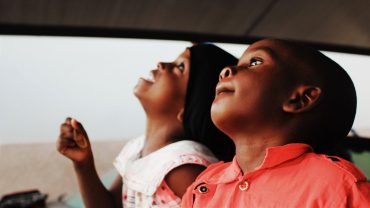 Looking for some family fun? Join us for iLEAD Lancaster's first-ever Drive-In Family Movie Night!