Summer Hours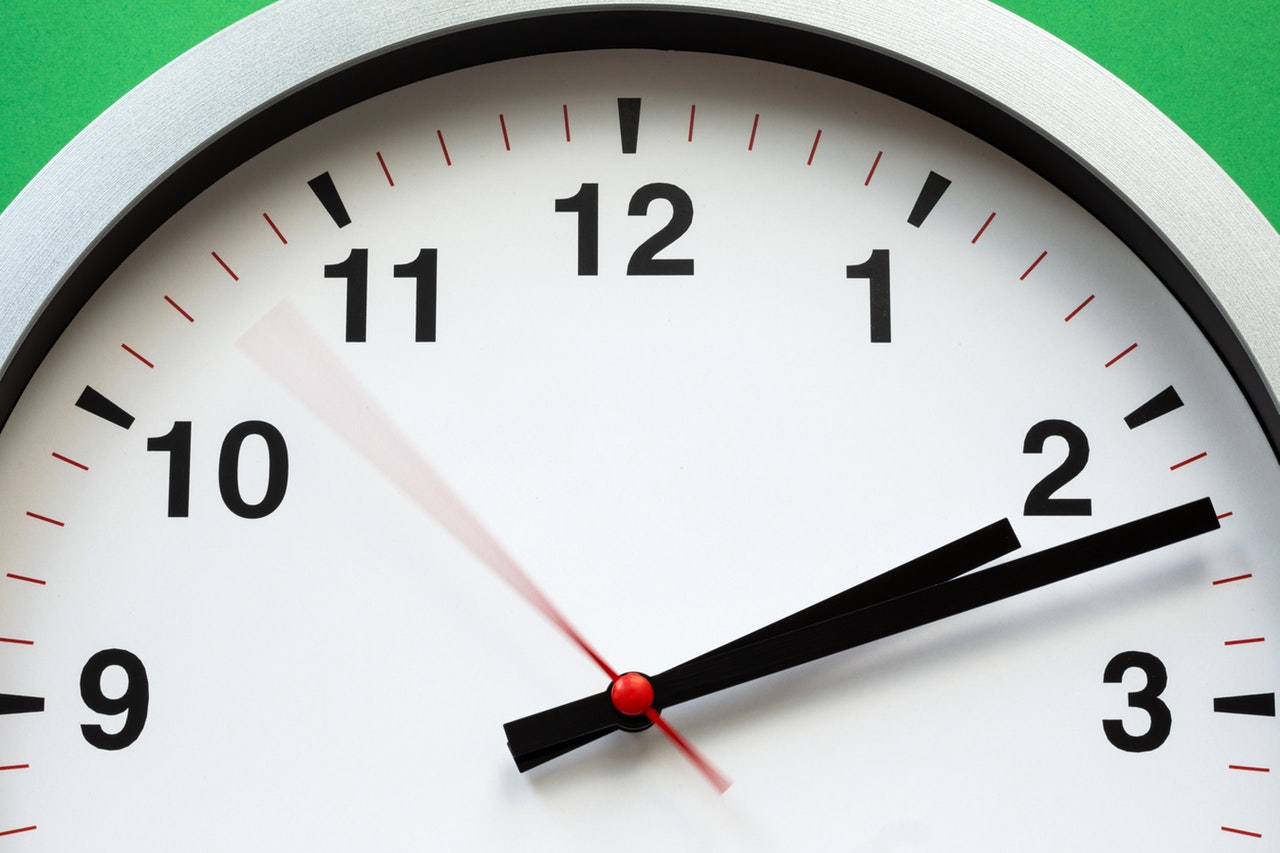 Summer office hours are posted below. We value your time and want to help you as best as possible. Therefore, should you need to make contact outside of these hours, the best way to do so is to send an email to Christy Monroe at christy.monroe@ileadlancaster.org or Wendi Miranda at wendi.miranda@ileadlancaster.org. We will respond to you as quickly as possible!
Please note: The phone system sometimes routes your calls and messages to various phones. Our IT department is working to resolve this.
Thank you, and enjoy your summer!
[gview file="https://ileadlancaster.org/wp-content/uploads/2019/06/2019-Summer-Hours.pdf"]
RECENT POSTS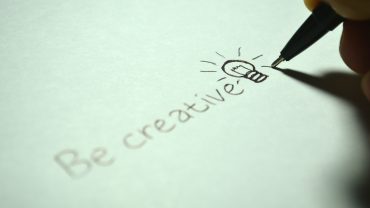 This Wednesday, May 25, check out the 2022 iPERFORM premiere, with original works by our learners. Click here to join the Zoom.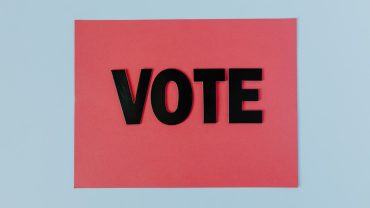 Check this out!! For the first time ever iLEAD Lancaster learners have voted to adopt a school mascot! The voting is complete and a mascot has been chosen, now it's… Read more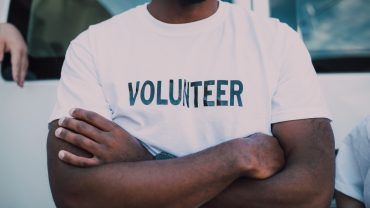 Historically families have been asked to volunteer and participate on campus 40 hours per year, which works out to 1 hour per week or 4 hours per month. Throughout the… Read more