Parents, Please Update Your Information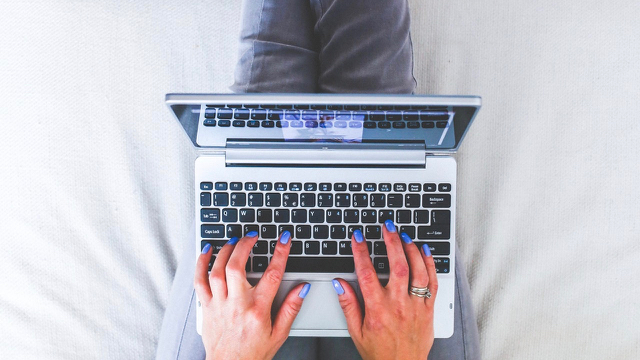 Each year, we need parents to update their household information, emergency contacts, and e-sign all state-required re-enrollment documents. This is done through Reg-Online. Accessing the website needs to be done on a laptop or PC. It does not work on phones or tablets. If needed, you are welcome to use one of our computers.
Office Hours are Monday-Friday, 7:30 a.m. to 4:30 p.m.

If you have not updated your household/child's information and e-signed the documents, please see the info below:
Use your email address and password to log in
Update/save all information and sign documents in tabs 1-4. Click on learner's name in Step 5 — printout not required — and you're done!
Email wendi.miranda@ileadlancaster.org or christy.monroe@ileadlancaster.org to let them know you are complete! You are welcome to email for assistance as well.
Thank you!