Exploration – Home School: Rockin' Jump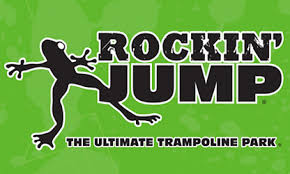 Attention all homeschoolers! Rockin' Jump has a special discounted Jump Time just for YOU! Every Thursday afternoon from 12-3 p.m. we invite our homeschool families to jump for only $10 per child for up to 3 hours! You may purchase tickets at the door or online by clicking here. Rockin' Jump is located at 1301 W Rancho Vista Blvd Unit B, Palmdale.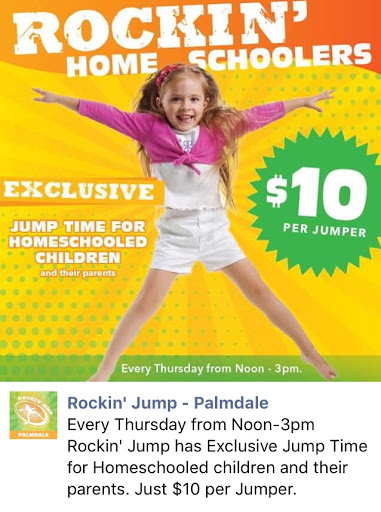 RECENT POSTS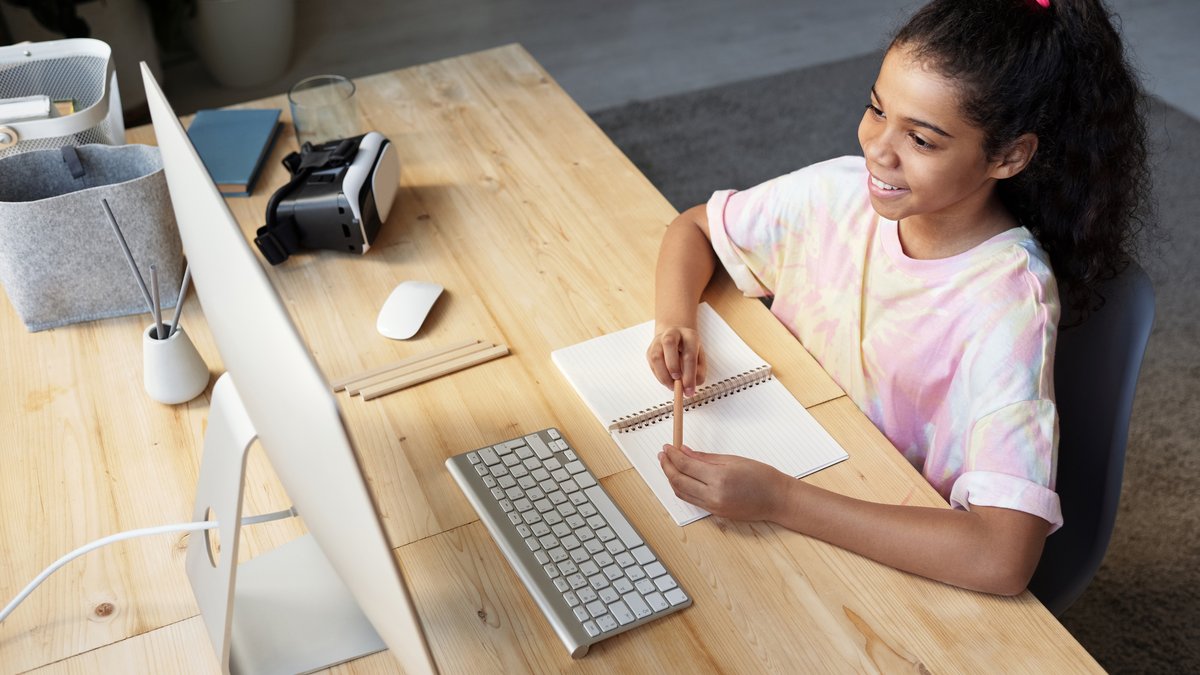 Note: We will regularly update this page regarding our response to the coronavirus pandemic, including modified operations and reopening plans. iLEAD Family Resource Helpline We want to thank you for all you do for your children. Our lives have been… Read more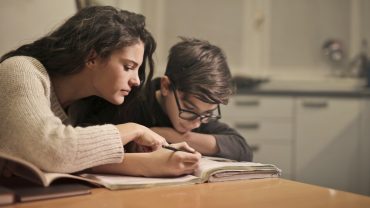 Click below for newsletters with the latest information and resources regarding English learner education and distance learning from the California Department of Education English Learner Support Division: English Learner Updates Newsletter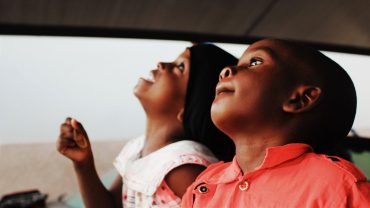 Looking for some family fun? Join us for iLEAD Lancaster's first-ever Drive-In Family Movie Night!