Exploration – Home School: Vendor Webinar: Bridgeway Academy & Elephango

Join us to learn about innovative personalized curriculum! Please register for Get to Know Bridgeway Academy & Elephango, on Nov. 29 at 1:30 p.m. Click here to register.
Bridgeway Academy/Elephango offers all-inclusive and supplemental curriculum. Come learn how we assess learning styles (visual, auditory, kinesthetic), and personalities (otter, beaver, lion, golden retriever) to ensure the best curriculum match for the learner! Packages include popular publishers, exciting kits, interactive projects, online connections, and more!
After registering, you will receive a confirmation email containing information about joining the webinar.
RECENT POSTS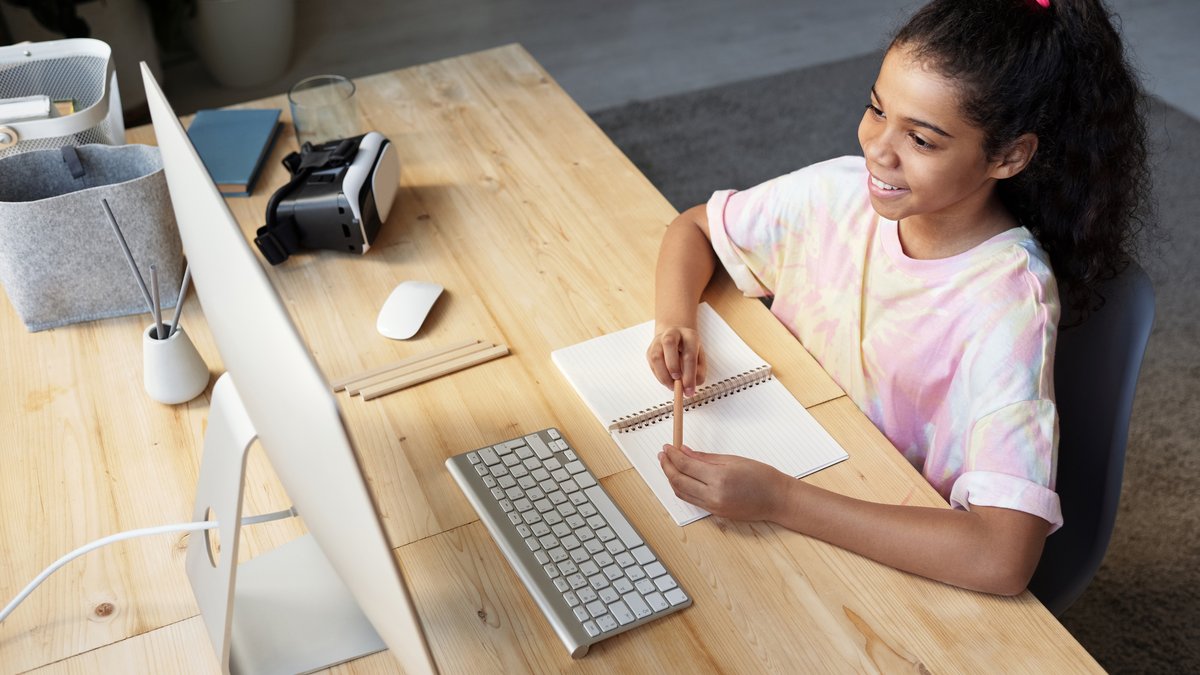 Note: We will regularly update this page regarding our response to the coronavirus pandemic, including modified operations and reopening plans. iLEAD Family Resource Helpline We want to thank you for all you do for your children. Our lives have been… Read more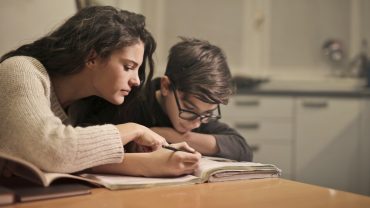 Click below for newsletters with the latest information and resources regarding English learner education and distance learning from the California Department of Education English Learner Support Division: English Learner Updates Newsletter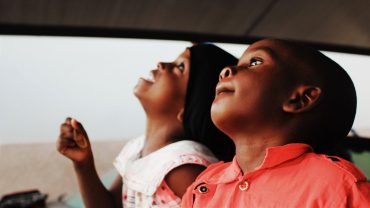 Looking for some family fun? Join us for iLEAD Lancaster's first-ever Drive-In Family Movie Night!