INFO: Learner Trip to Washington, D.C.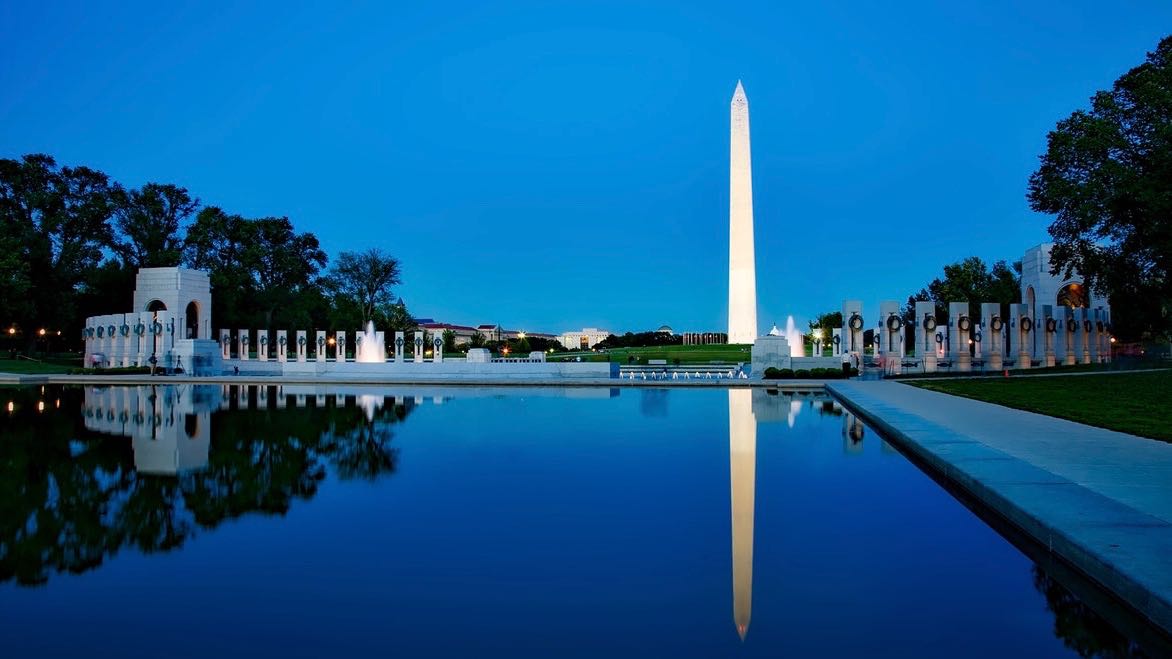 Attention, parents!
We are very excited to be able to offer a Washington, D.C., trip for iLEAD learners and families this year! The opportunity is open for 6th-12th grade learners.
You should have received an invitation packet from your learner this week with trip details.
Please feel free to bring your child with you to the meeting. We plan to cover all of the program basics, including the itinerary, price, and how to register for the trip. We will also learn more about WorldStrides, the educational travel company that is helping us organize the trip, and the financial aid and sponsorship tools that they provide. We would like every learner to join us. Click here for a video clip of the program.
If you have any questions leading up to the meeting, please contact Ms. Evenson at emilie.evenson@ileadonline.org.
We look forward to seeing you there!
RECENT POSTS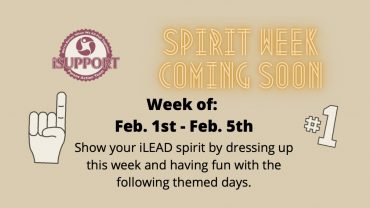 Spirit Week is here! Let's have some fun on Zoom February 1-5! Parents/guardians, please submit pics of your learners' iLEAD Spirit Week at ileadschools.org/stories!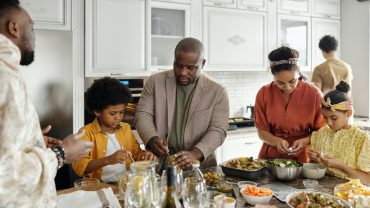 We'd like to revisit our opportunity to share our multicultural community at iLEAD Lancaster by launching the "We Made It" project. Please read below for details on how your family can contribute to the virtual celebration. We want to shine… Read more