Vision in Education Volunteer Team Meeting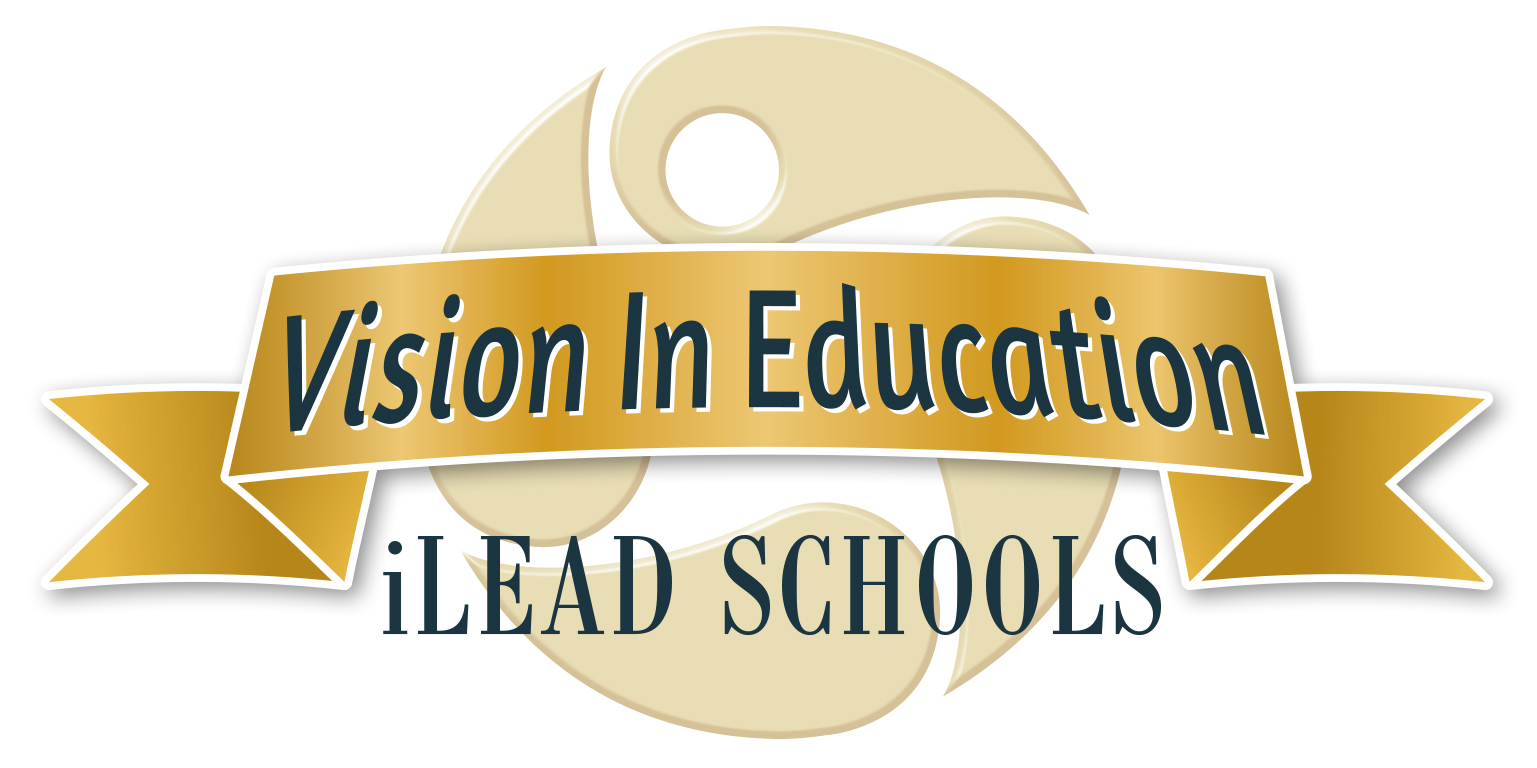 Please come to the iLEAD Antelope Valley region Vision In Education Benefit Dinner team meeting.
When: Monday, February 25th, at 10 a.m.
Where: iLEAD Lancaster, Holodeck
Please join us and find out all the ways YOU can help make this event a huge success!
[gview file="https://ileadlancaster.org/wp-content/uploads/2019/02/Benefit-Dinner-Volunteer-Request_2019_AV-Region.pdf"]
RECENT POSTS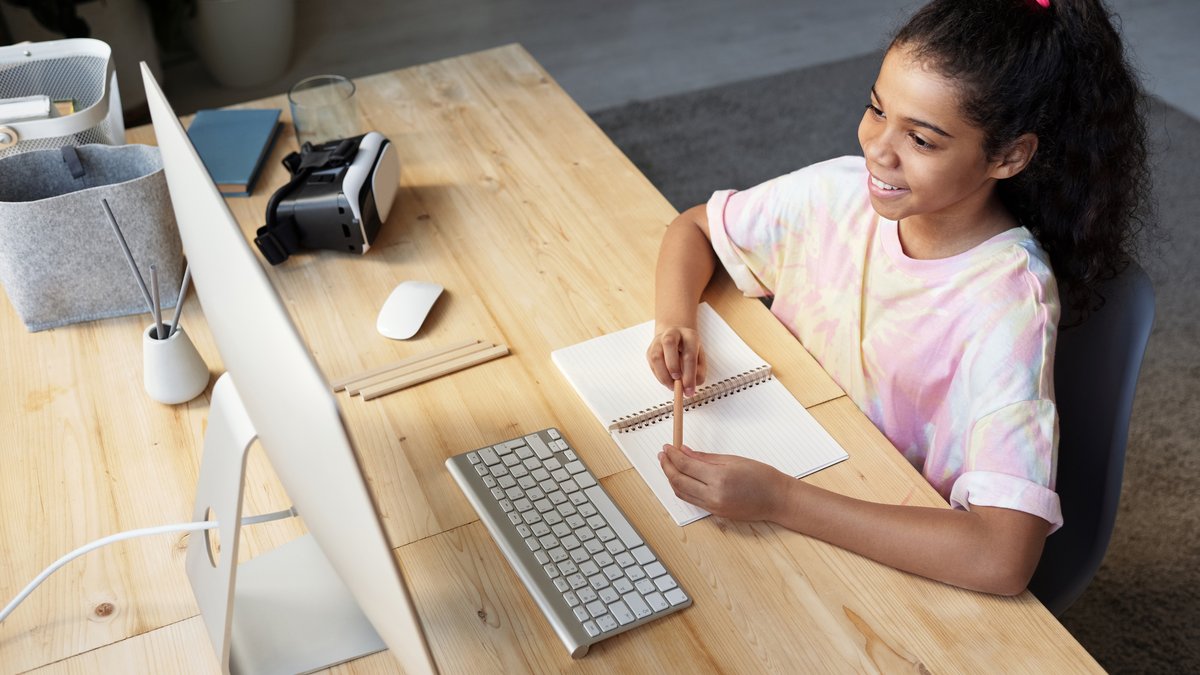 Note: We will regularly update this page regarding our response to the coronavirus pandemic, including modified operations and reopening plans. iLEAD Family Resource Helpline We want to thank you for all you do for your children. Our lives have been… Read more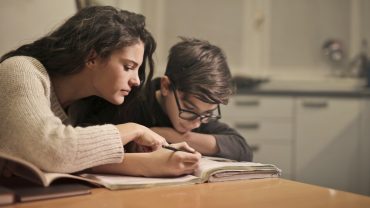 Click below for newsletters with the latest information and resources regarding English learner education and distance learning from the California Department of Education English Learner Support Division: English Learner Updates Newsletter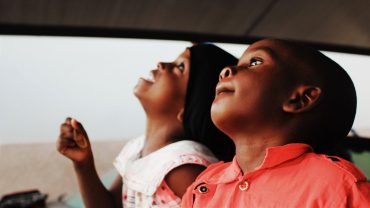 Looking for some family fun? Join us for iLEAD Lancaster's first-ever Drive-In Family Movie Night!