Parents, Stay Connected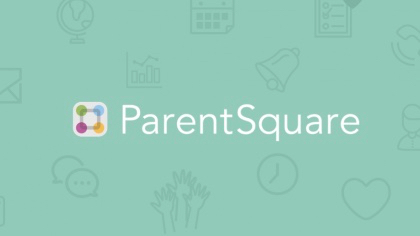 Stay connected with us by downloading the free Parent Square app on your phone! We use this to communicate instantaneously (for reminders and in case of emergency) with every family, but you must sign up! You can specify your language as well as preferred delivery times for regular notices. Messages will be received via text, email, app, and voice (when provided). You can sign up for volunteering and RSVP to meetings and events as well. It really is an awesome app!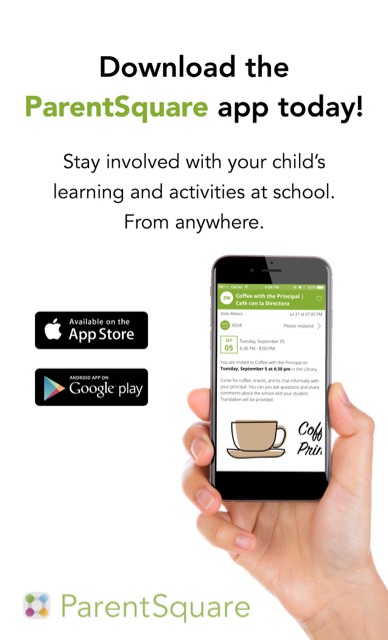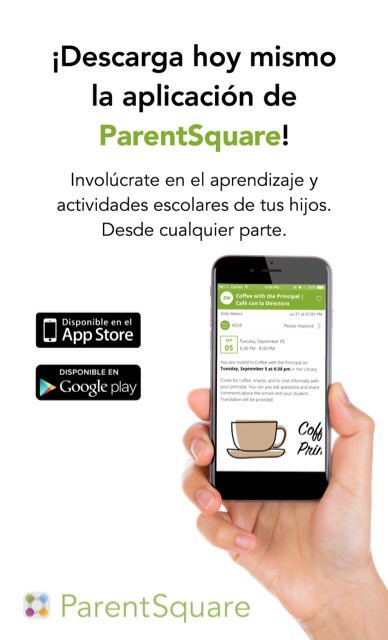 RECENT POSTS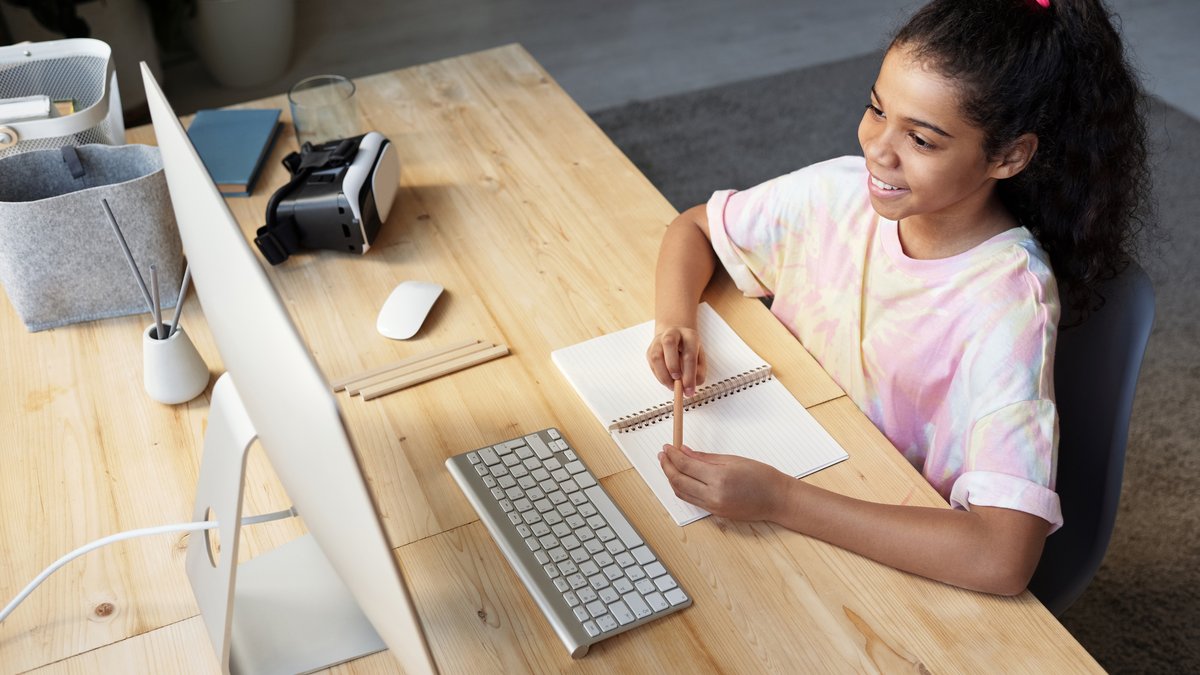 Note: We will regularly update this page regarding our response to the coronavirus pandemic, including modified operations and reopening plans. iLEAD Family Resource Helpline We want to thank you for all you do for your children. Our lives have been… Read more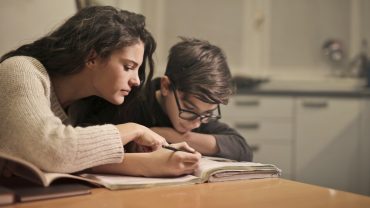 Click below for newsletters with the latest information and resources regarding English learner education and distance learning from the California Department of Education English Learner Support Division: English Learner Updates Newsletter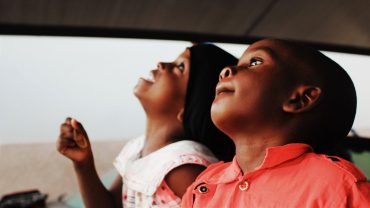 Looking for some family fun? Join us for iLEAD Lancaster's first-ever Drive-In Family Movie Night!