Parents, Stay Connected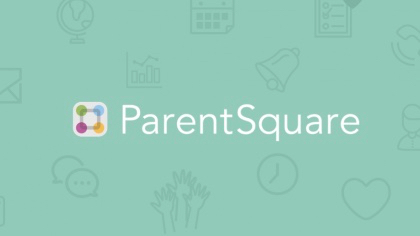 Stay connected with us by downloading the free Parent Square app on your phone! We use this to communicate instantaneously (for reminders and in case of emergency) to every family but you must sign up! You can choose delivery times for regular notices as well as language type. Messages will be received via text, email, app, and voice (when provided). You can sign up for volunteering and RSVP to meetings and events as well. It really is an awesome app!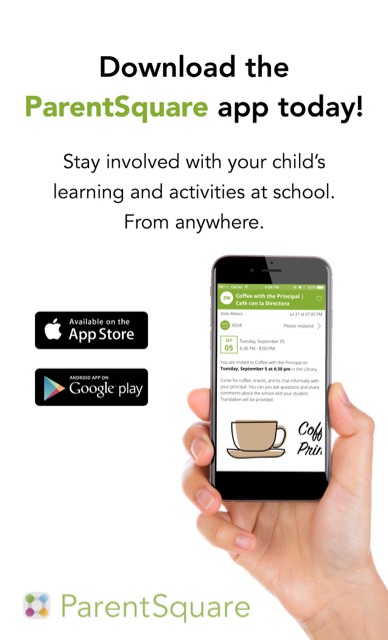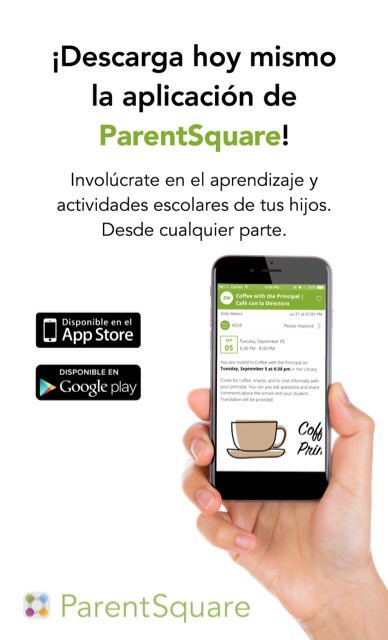 RECENT POSTS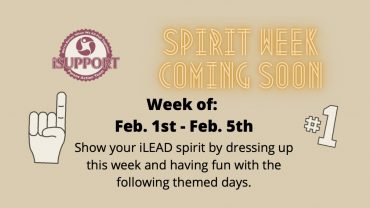 Spirit Week is here! Let's have some fun on Zoom February 1-5! Parents/guardians, please submit pics of your learners' iLEAD Spirit Week at ileadschools.org/stories!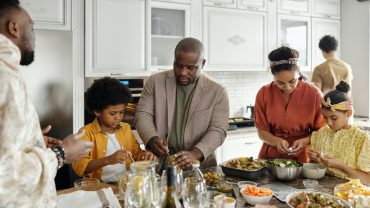 We'd like to revisit our opportunity to share our multicultural community at iLEAD Lancaster by launching the "We Made It" project. Please read below for details on how your family can contribute to the virtual celebration. We want to shine… Read more