Time Warner Cable News Features iLEAD Lancaster Charter School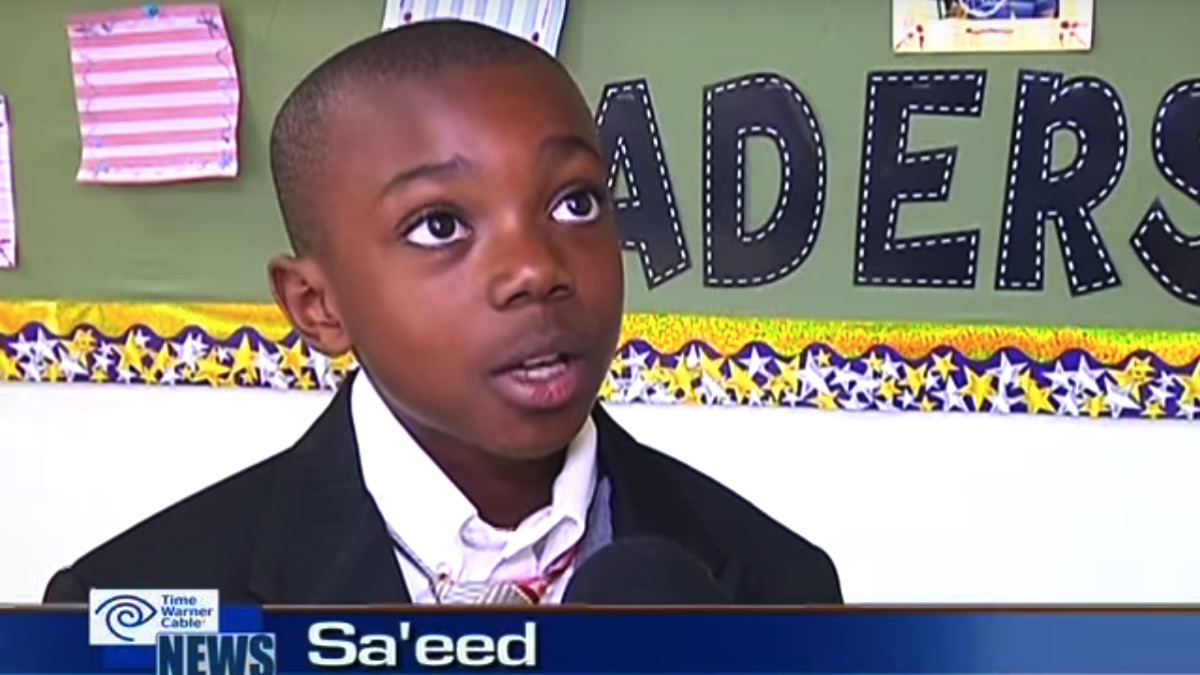 Time Warner Cable features iLEAD Lancaster Charter School. Third graders at iLEAD Lancaster were visited by Mayor Parris as they worked on their leadership projects, featuring famous Americans and leadership skills. Third graders discussed their presentations of learning with the press.
RECENT POSTS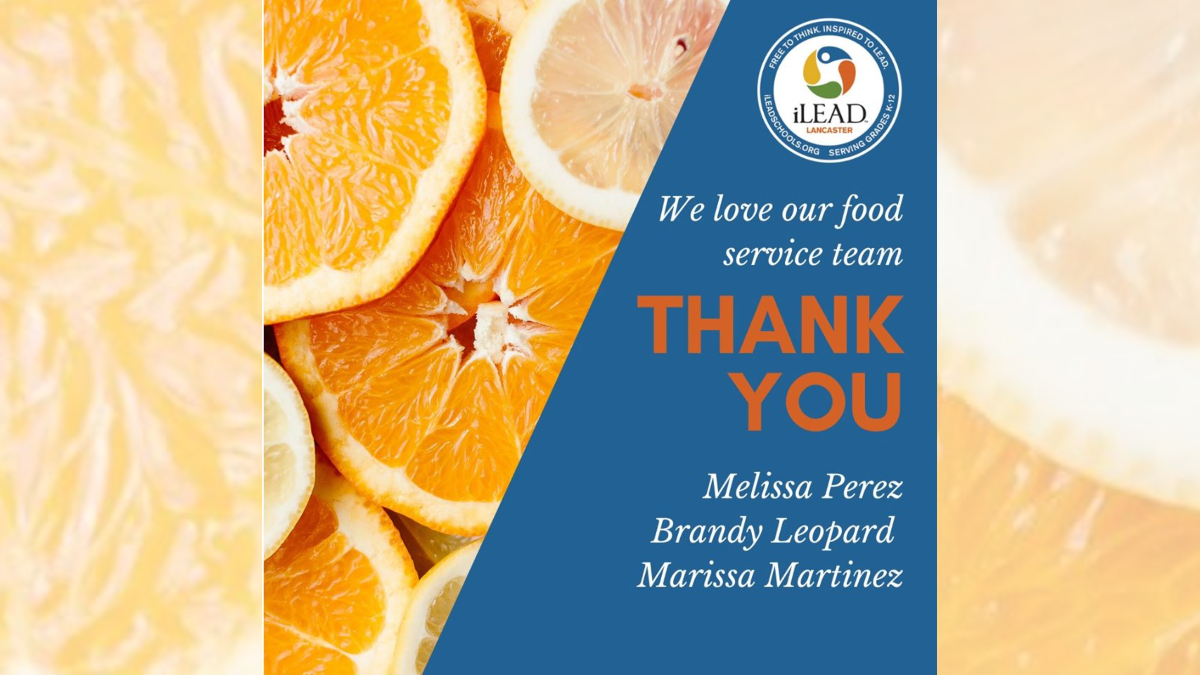 The following article was written by a national school lunch agency and spotlights our wonderful iLEAD Schools food service teams and volunteers. At iLEAD Lancaster, we are so proud of and so grateful to Brandy Leopard, Melissa Perez, and Marissa… Read more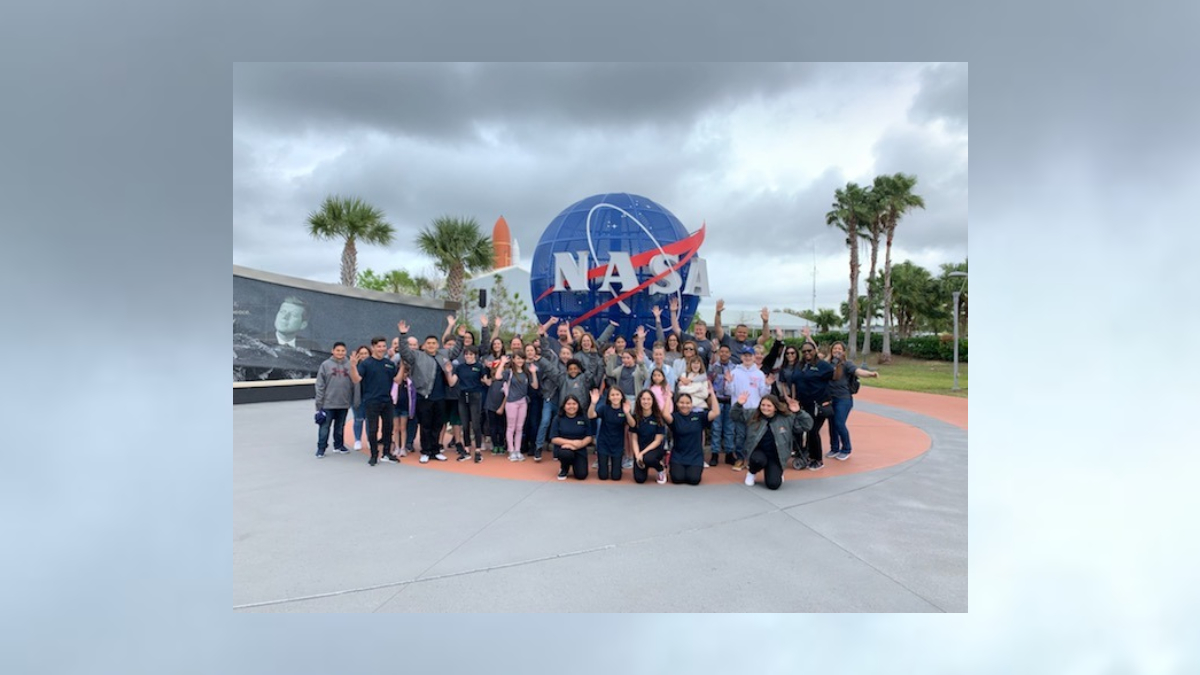 SCVi/iLEAD Learners Launch Science Experiments Into Space, Pilot Glider Planes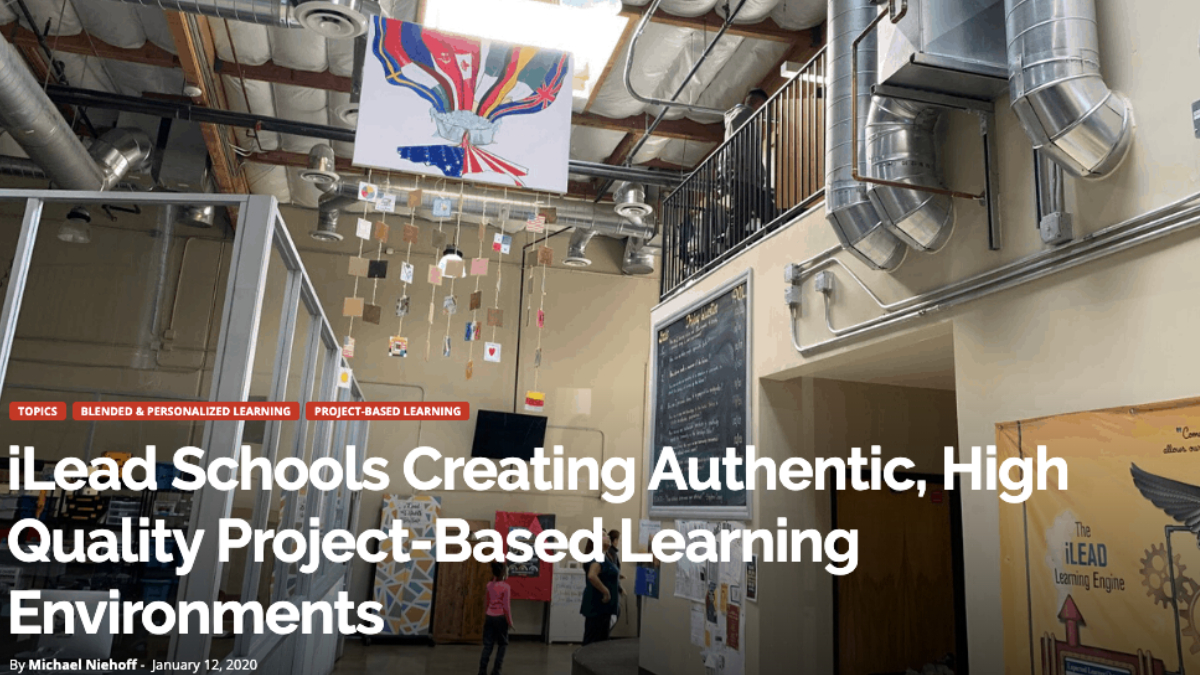 Getting Smart featured iLEAD Schools in this excellent article on authentic, project-based learning environments. Check it out!