iSUPPORT Meetings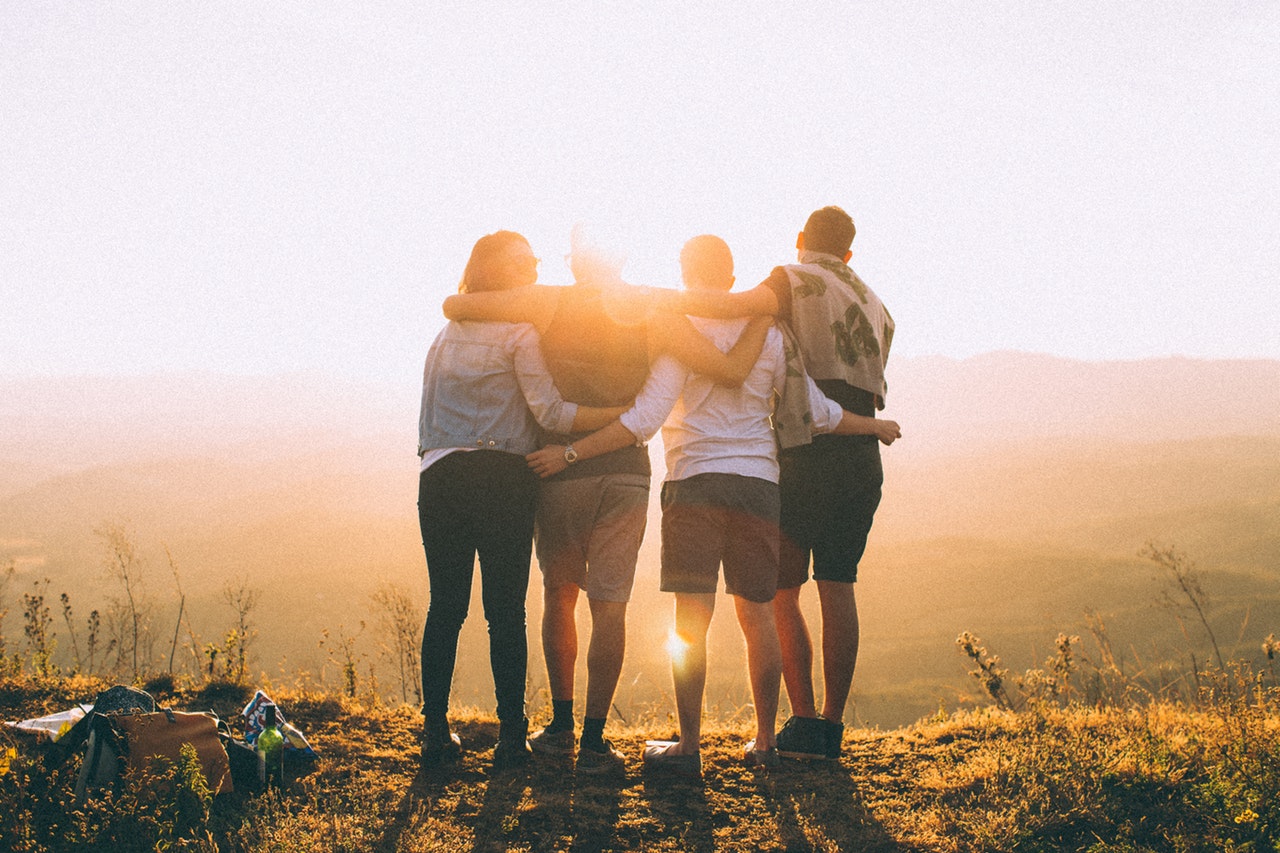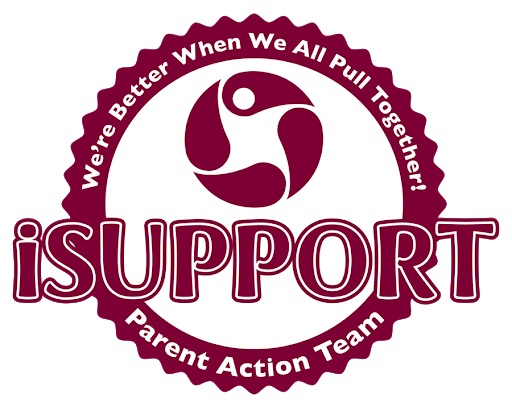 Join our parent volunteer group: iSUPPORT!
Our school community and children need us, their families, volunteering in class, on campus, at events, and on field studies. Our participation makes a huge impact. We are heroes to our children, and the staff members are grateful for the help. It really does take a village to raise our kids, and we are so happy to have our families in our tribe!
If you'd like to volunteer but cannot make the meetings, please email christy.monroe@ileadlancaster.org, and she will connect you with iSUPPORT!
Our next iSUPPORT meeting is tentatively scheduled for November 18 at 9:00 a.m. Please join us for some coffee and morning snacks.
Looking forward to seeing you there!
RECENT POSTS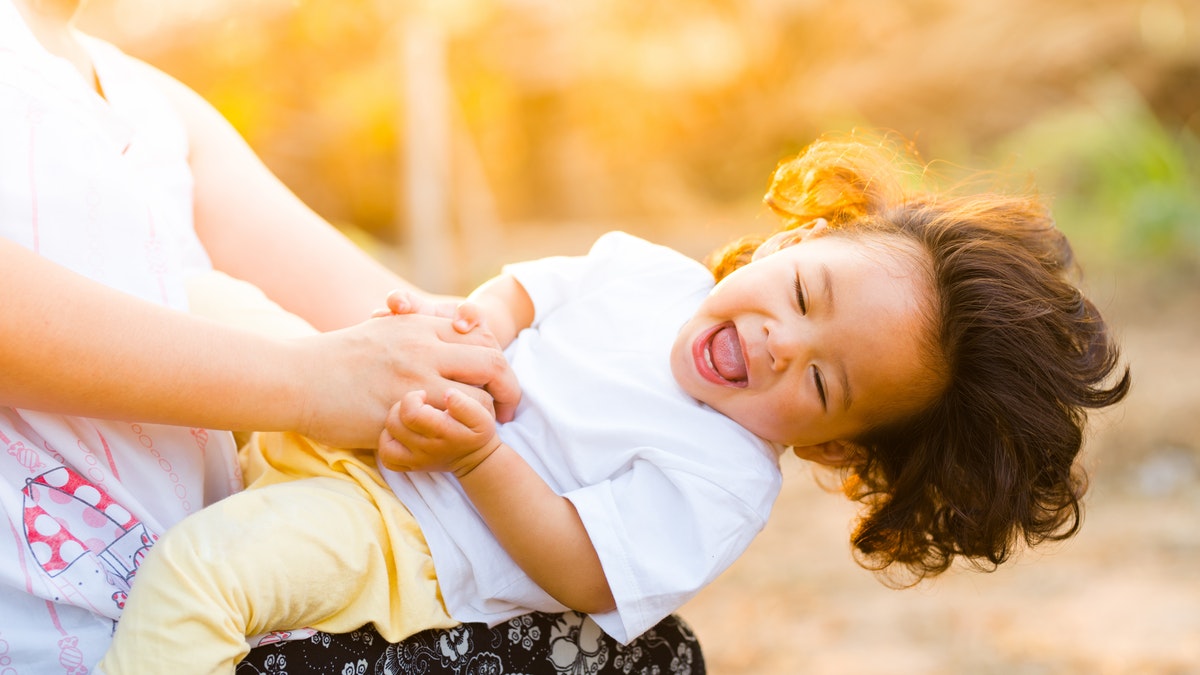 2020 Summer Meal Program Children can have free meals while school is out this summer! We are participating in the USDA Summer Meal Program. All children between the ages of 1 year and 18 years of age may participate, and… Read more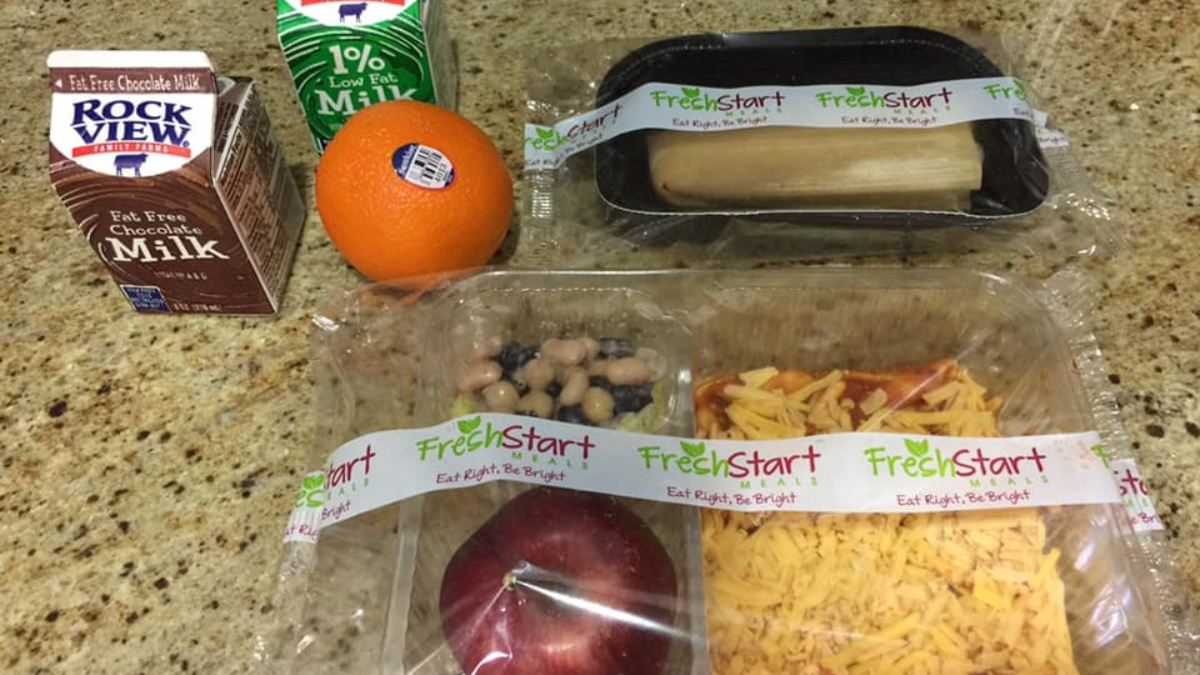 We continue serving both breakfast and lunch free to all children who are 18 years old and younger (whether or not they are enrolled at our site) Monday through Friday from 9-11 a.m. All learners are welcome to receive these… Read more